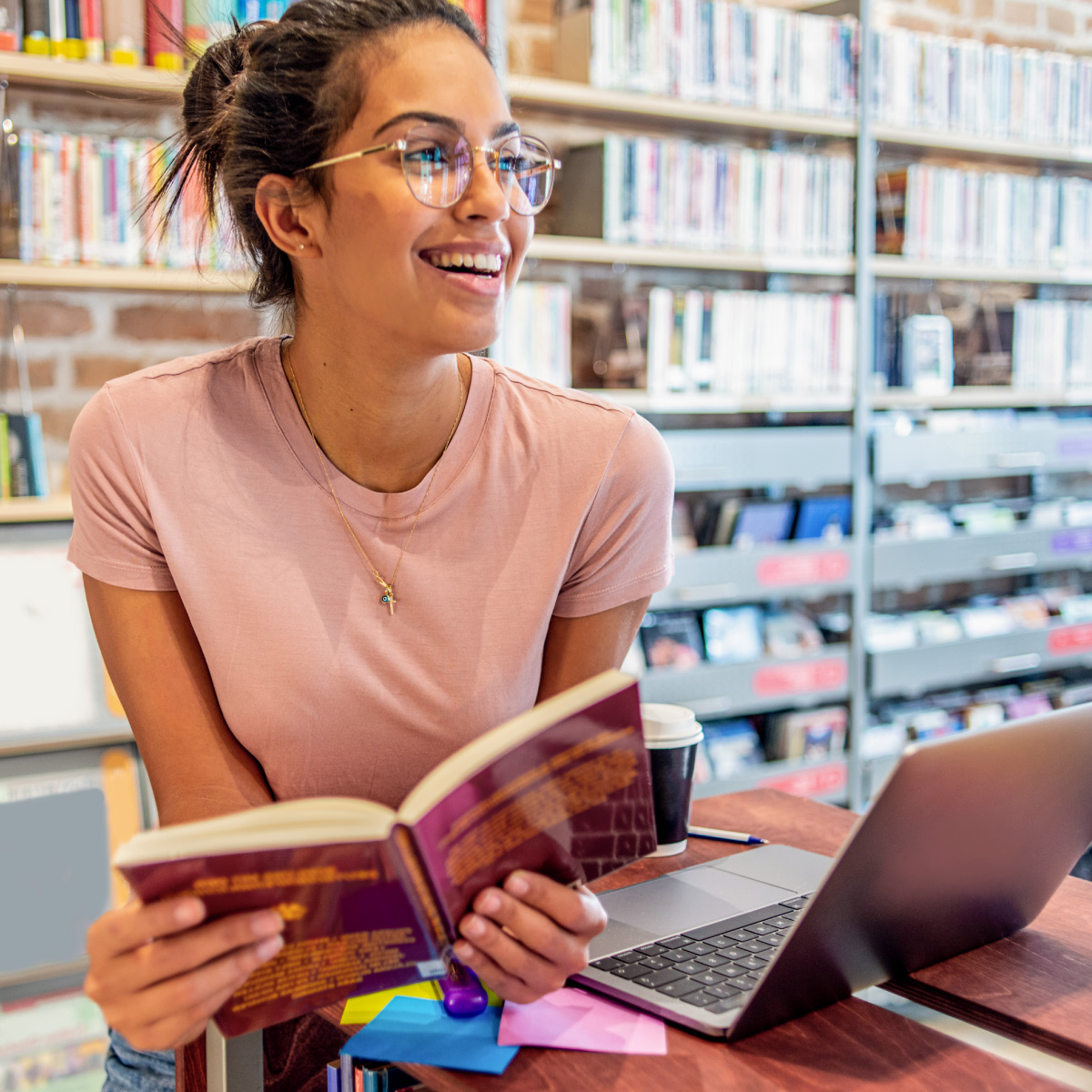 Ways to Pay for Higher Education
Higher education is an investment that can pay itself off over time, but with this high cost comes many questions about how you'll pay for it. The truth is there are several ways you can pay for higher education, and you'll likely use some combination of them. Here's a few common plans on how to pay for higher education and ways to lower the total cost.
Apply for scholarships. The opportunities for scholarships are virtually limitless and can be offered by community organizations, industry associations, corporations, and many other sources – like First Eagle!
Get a student loan. A variety of loans are available, including federal and private loans. Federal loans are available for those who qualify as subsidized loans, which have their interest paid by the Department of Education – and unsubsidized, which accrues interest during school. Private loans – like Sallie Mae loans at First Eagle – are also a great option with competitive rates, no fees, and flexible repayment options.
Submit the Free Application for Financial Student Aid (FAFSA). This is recommended even if you don't think you'll qualify because your applications give you the potential to be considered for additional resources to help you pay for school, like federal grants, loans, and state aid. The sooner, the better.
Explore early career options and part-time jobs. Some students may get work-study jobs through the school to help pay for some educational costs. Other students can work part-time or odd jobs close to campus. Either way, this work experience can be a plus on your resume for when you finish your education and may even provide you with networking opportunities.
Reduce the hours you'll need to take at college. Many high schools offer courses that offer credits for both high school and college, which can potentially save you thousands. These courses include both Advanced Placement courses and dual credit courses.
Know your options on where to start your education as it best fits your degree. Often times, universities or community colleges closer to home allow students to continue living at home and save thousands on housing costs and much more as they are a significant part of the price tag. 
As you see, the opportunities abound for both reducing college expenses and making paying for it a bit easier. If you have questions about the student options available at First Eagle, like our Sallie Mae loans, give us a call at 1-888-279-7172..