Make Life Better
Watch the video below to see how First Eagle makes life better every step of the way!
At First Eagle, you have a member number. But you are not that number. You are a person with individual needs, goals, and challenges. And we're here to personally help you with all of them. Whether you're interacting with us online, on the phone, or at a branch, we're here to give you our personal best.
As a credit union, we take pride in returning the profits we make to our members in the form of better rates on loans and better yields on savings. Simply put, our better rates add up to a better value for you.
Banking that's focused on you is simply better. And that's what we deliver. It's what motivates us to provide you with great value. It's behind every new product and service. And it's inside all the ways we work to make you happy.

When you belong to First Eagle, you don't just have a financial partner. You have a trusted advisor for life. First Eagle membership delivers lifelong benefits to you and your entire family, giving you easy, convenient access to the financial solutions and value you need to live your best life.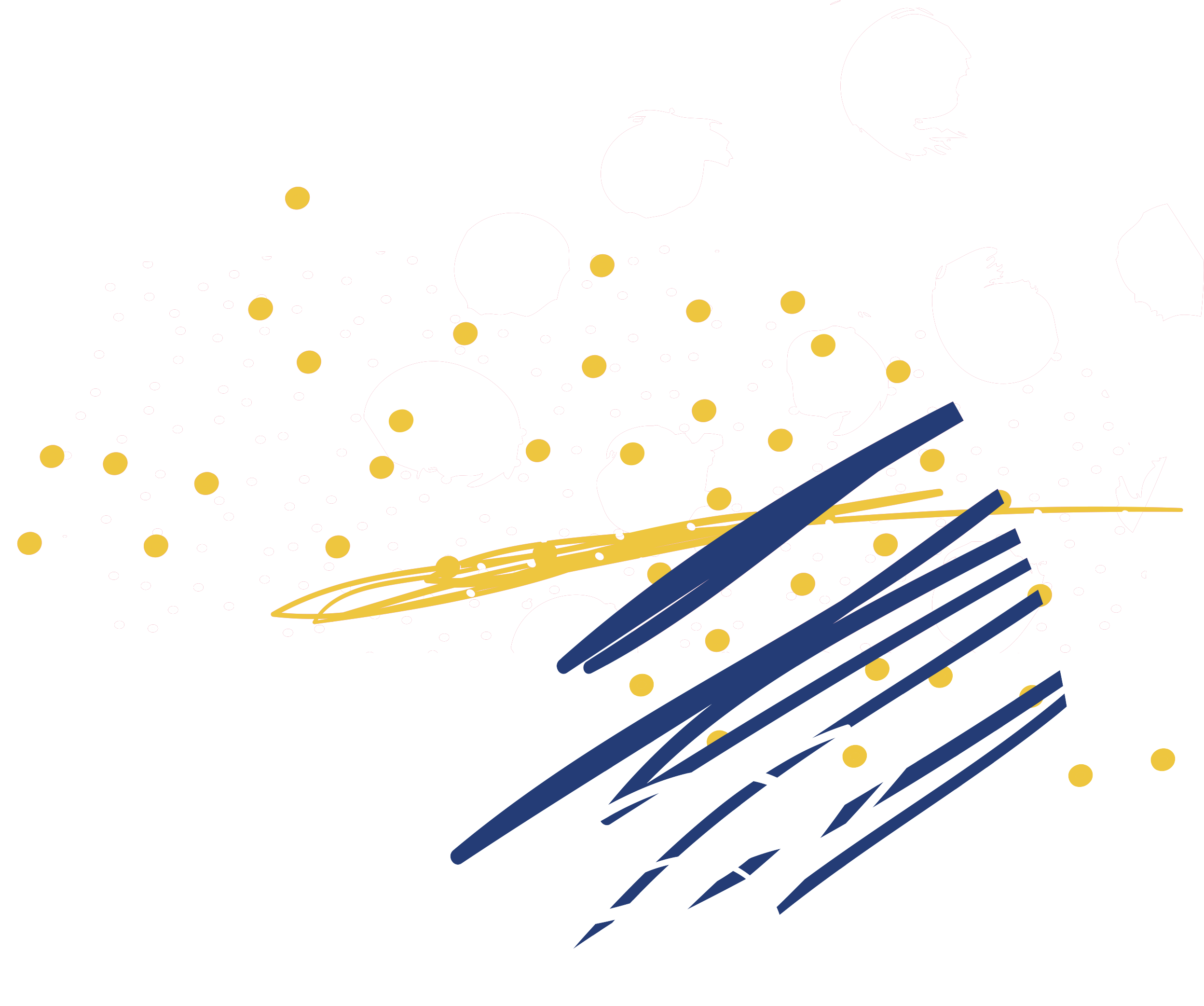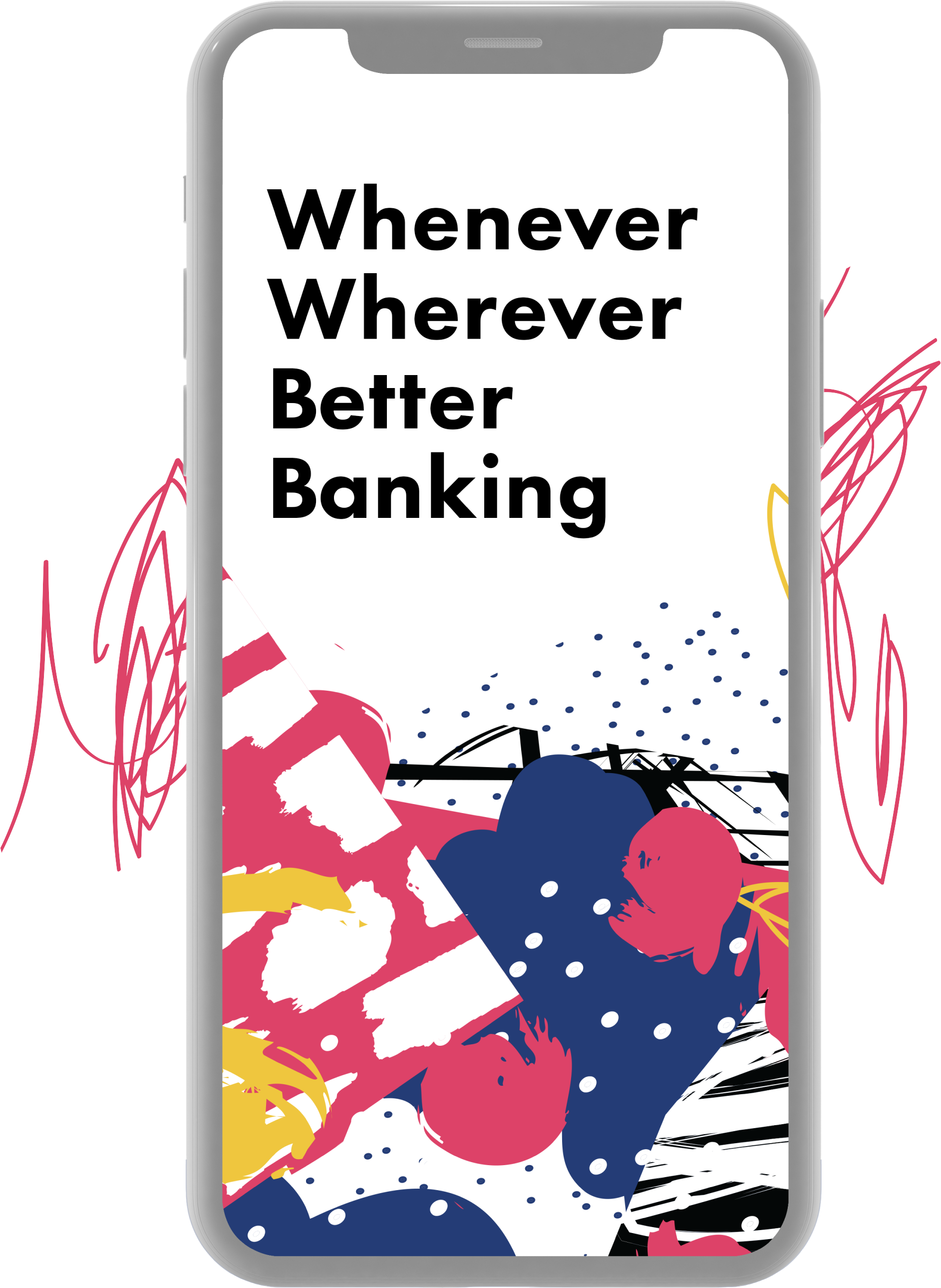 Online and Mobile
Banking
With our Mobile and Online Banking, you take First Eagle everywhere you are – and we're there for you whenever you need us! Our digital banking tools put you within reach of virtually everything you need to manage your day-to-day finances without ever leaving your home or coming to the branch.
First Eagle has helped me a lot one thing they have help me restore my credit and get my credit score up. I will always recommend people to First Eagle for whatever financial assistance they need. Customer service plays a very important role and they have that!
– Yevette G.
Thanks First Eagle federal credit union for being there and standing in the gap financially during a difficult time. We are so very grateful.
– Joseph C.
It was my 30th wedding anniversary and I wanted to do something special for my husband so I decided to get a loan 3 days before and it was approved really fast, so we were able to have a romantic stay at the Gaylord Hotel @ the National Harbor. They have a wonderful worker at the Union Memorial site that always make you feel welcome and that no situation is too big to handle 🙂
– Cathy G.
Resources for Your Everyday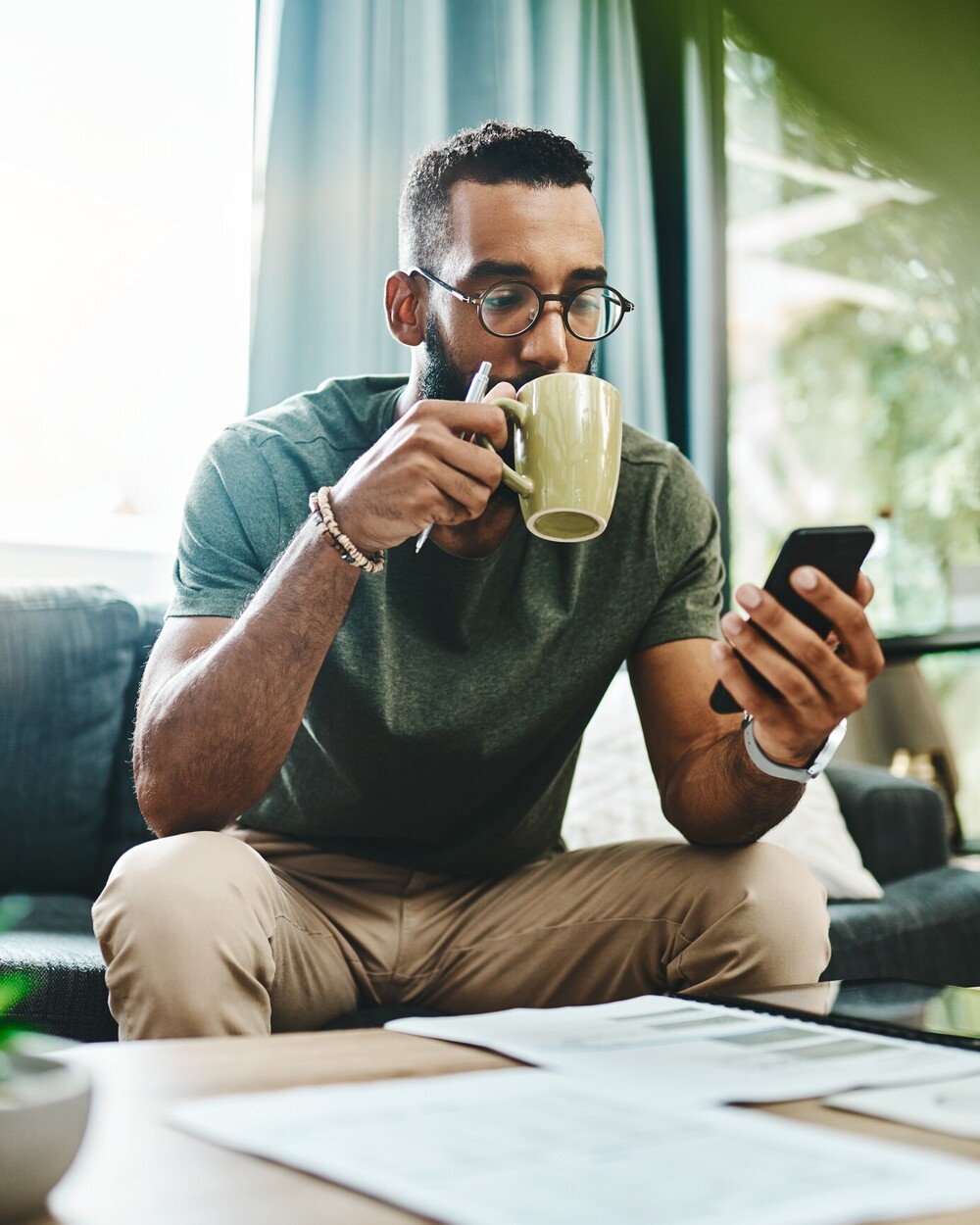 Earn rewards points, enjoy no annual fee and a low APR* with our First Eagle Mastercard®.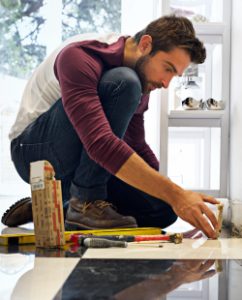 The key to achieving your goals –whether a remodel, a vacation or a major purchase –is in your home equity.