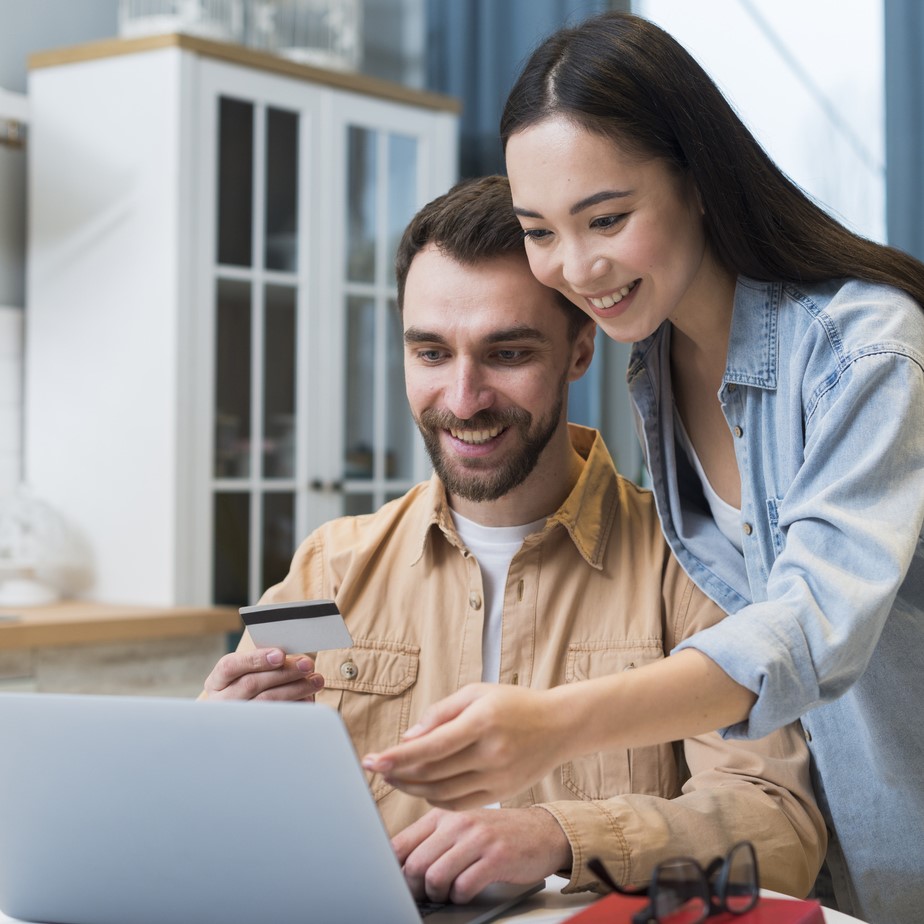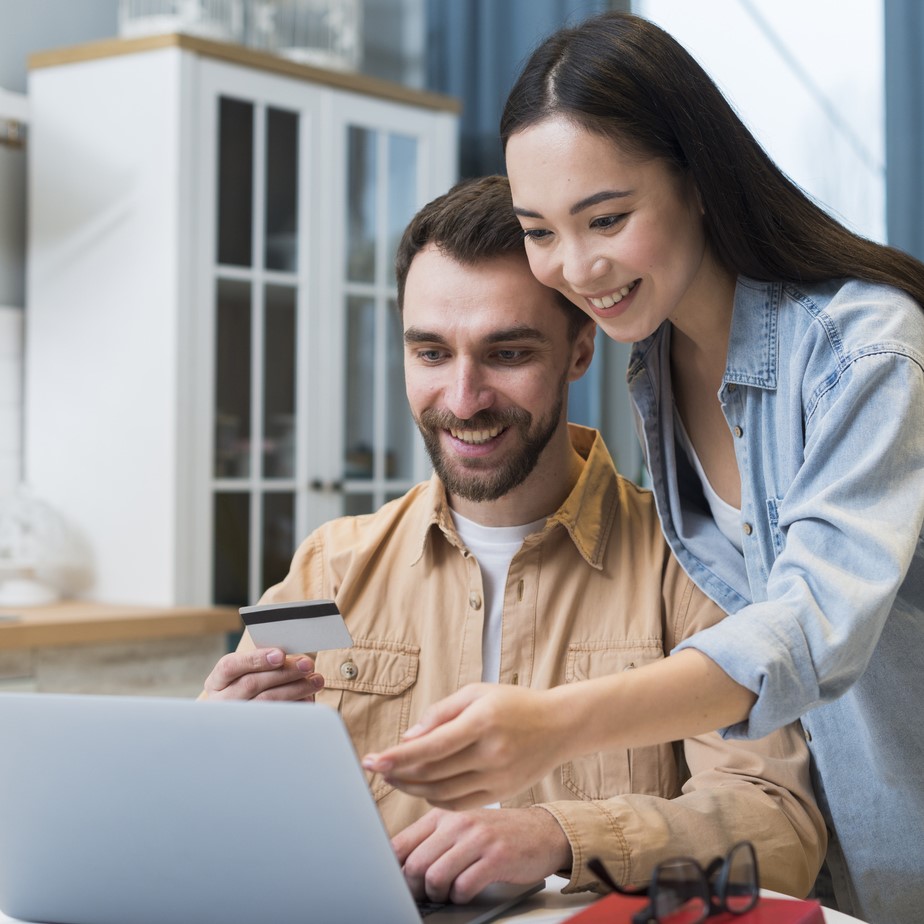 Ready? Charge! (Responsibly, of course.)
You can do it with an affordable Mastercard® from First Eagle.
Rewards bonus points to redeem for merchandise, gift cards, and more
Money-saving APR* 
No annual fee
25-day grace period on purchases
Transfer your high-rate balances to a better Mastercard and start saving today.
Save your First Eagle card(s) to your digital wallet – Apple Pay, Google Pay or Samsung Pay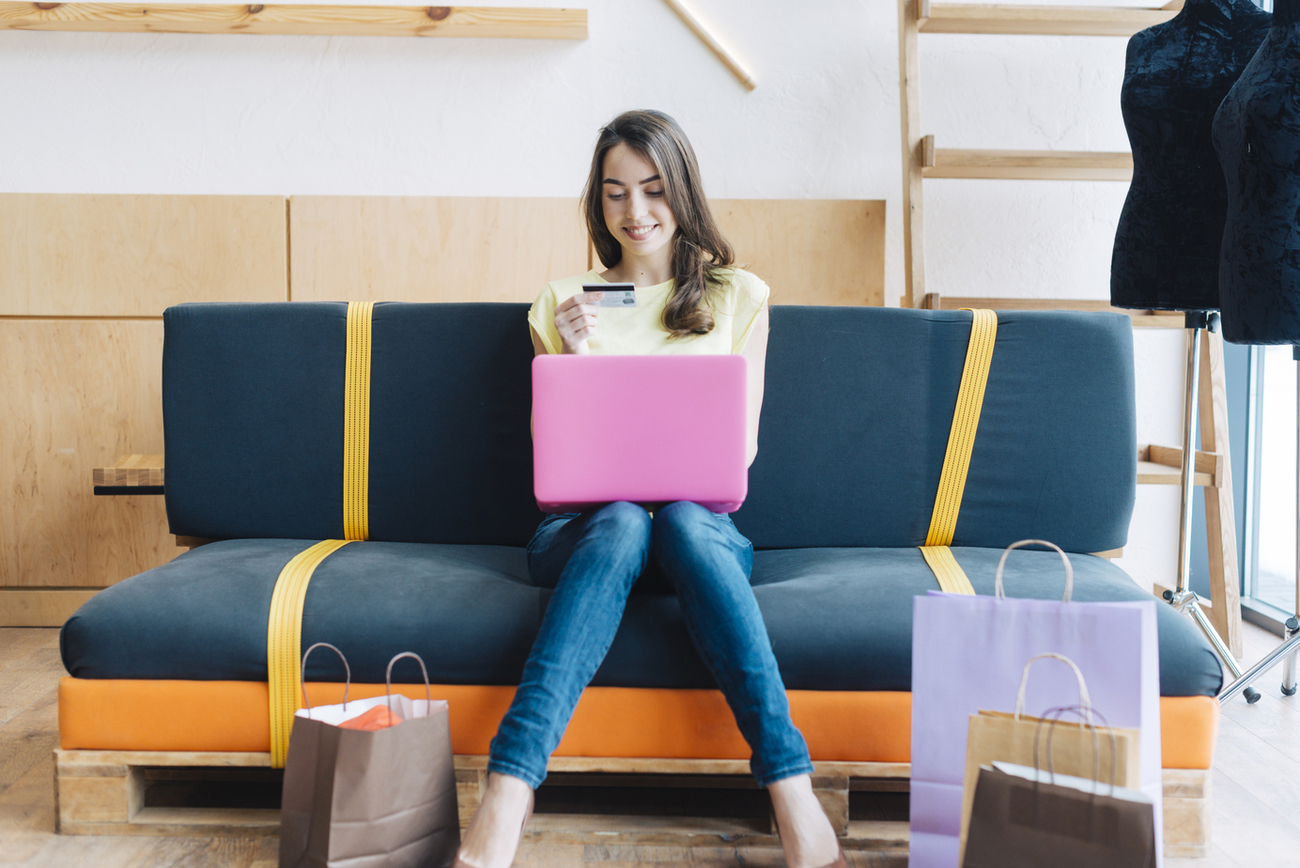 Eagle Rewards
To register your card or to monitor and redeem your Eagle Rewards points, visit Eagle Rewards online or call 888-211-6553.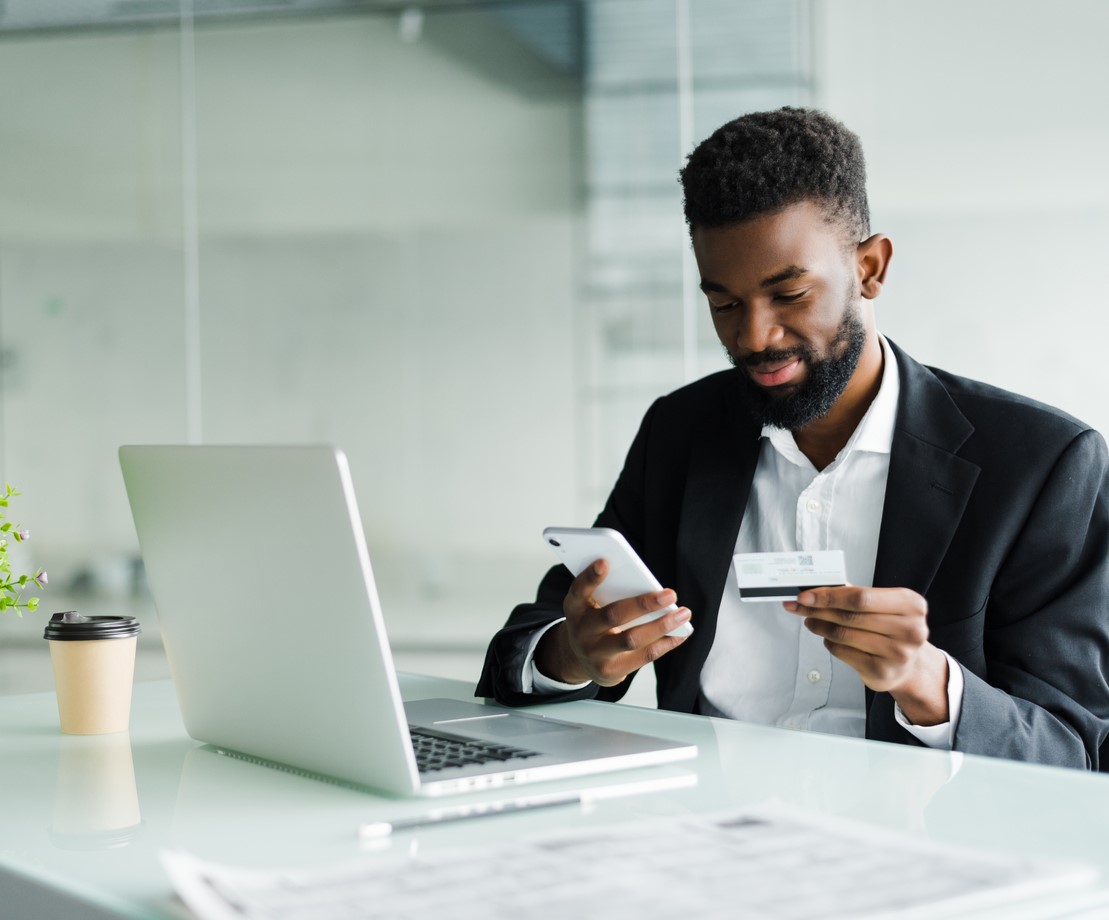 Report a lost or stolen credit card:
Which card to use?
Both cards have great features and offer convenience when making a purchase. But how do you choose the proper card?
Debit Card
These are used when you have the funds today, as cash is withdrawn from your checking account when a purchase is made.
Care should be taken when using a debit card online or for large purchases. Debit cards should not be used to secure a hotel or rental car, as the merchant may place excessive holds on your checking account.
Approval is based on your checking account balance-a hold is placed until the charge clears.
Use this card for daily purchases such as groceries, gas, and other retail purchases.
Credit Card
These are used when you want to pay for something later. You have a line of credit available to you and you can either pay in full or make monthly payments.
You may not be liable for unauthorized charges.
Mastercard offers purchase protection and will assist you with merchant disputes and charge-backs.
Credit cards are safe for online purchases when using a secure site.
Use this card for small or large purchases or to secure a hotel or rental car.
NOTE: Mastercard will impose up to a 3% fee for all international charges. This is not a credit union charge and is non-refundable. Be aware that some internet companies may not disclose that they are based outside of the US. These purchases will incur an international fee.