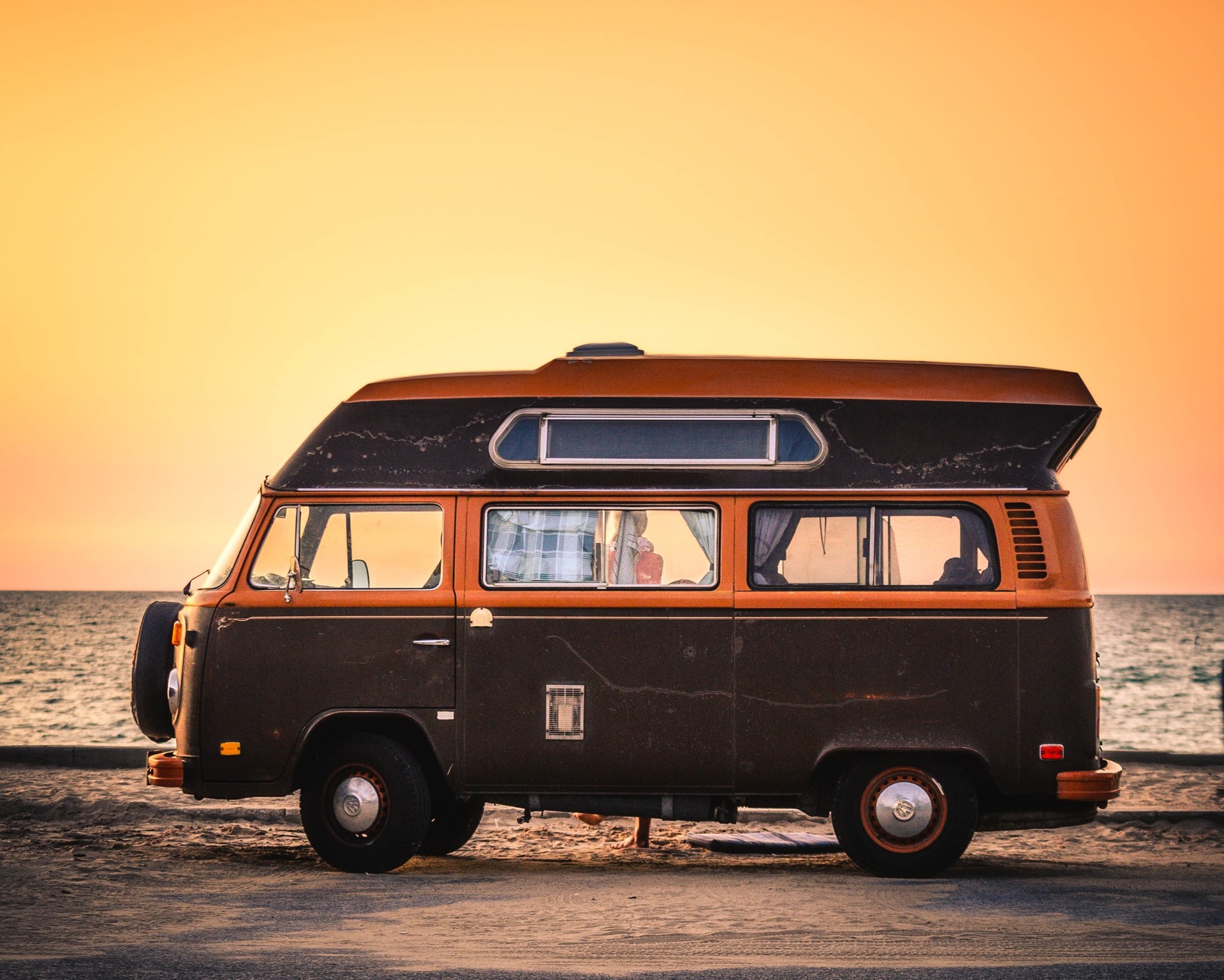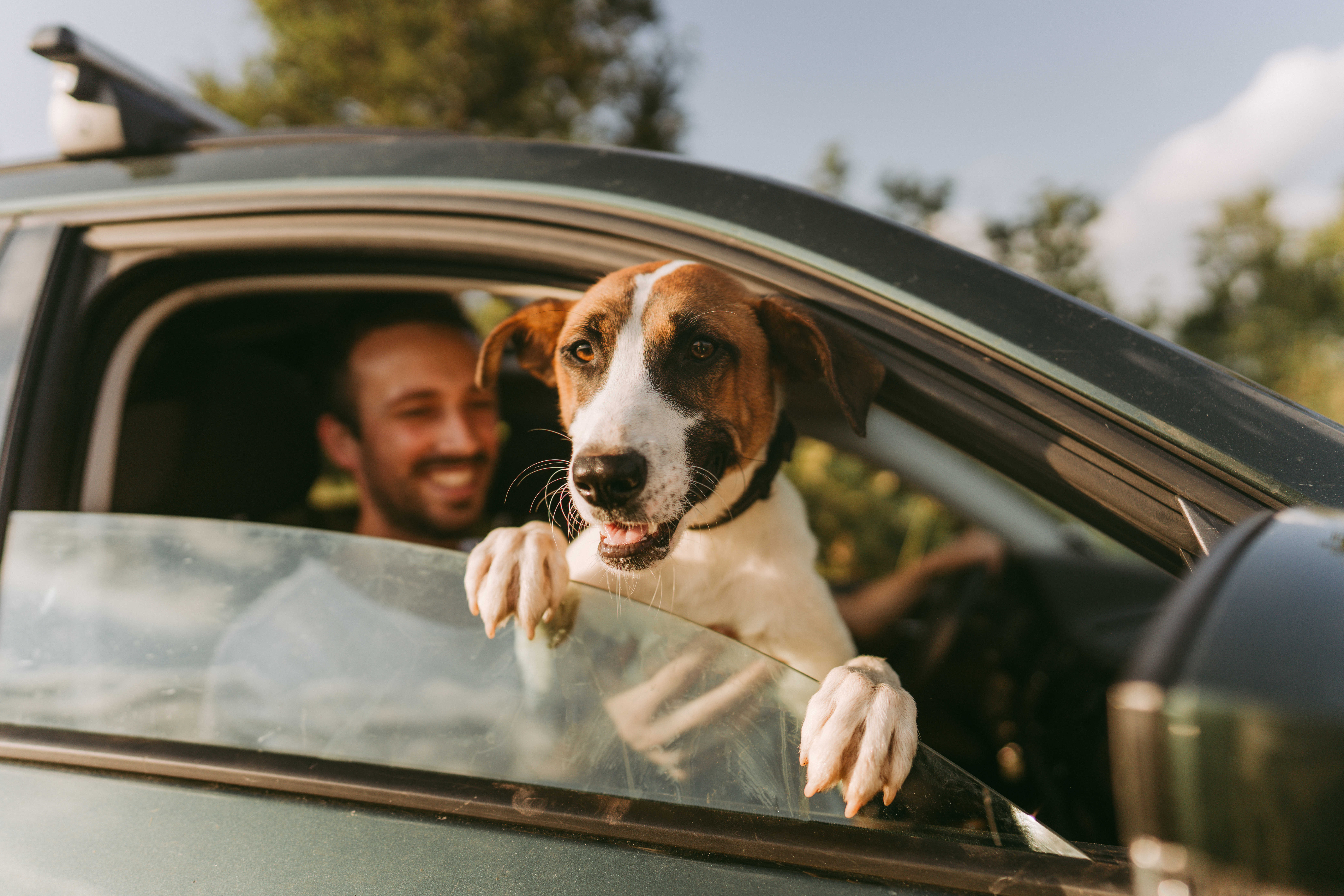 If you haven't shopped First Eagle, you really auto.
Enjoy our low rate auto loans, with flexible terms
and personalized service.
If you haven't shopped First Eagle, you really auto. That's because our auto loan rates are competitive, our terms are flexible, and our service gets you on the road fast.
Competitive rates
Terms up to 84 months
Purchase loans for new and used
Refinance loans to help you lower your payment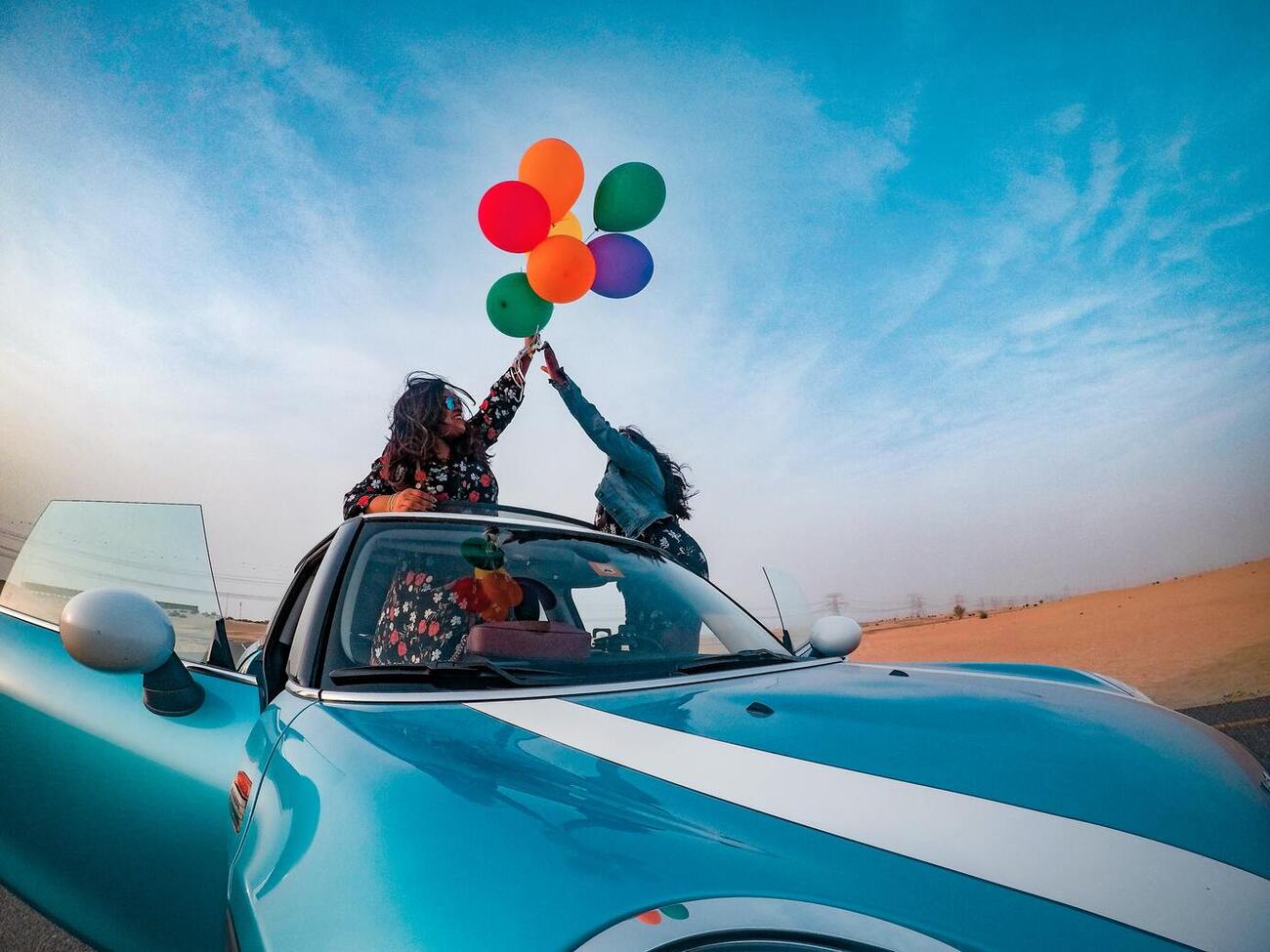 Flex Auto Loan
Don't just dream it, flex it! With payments up to 40% lower than conventional financing.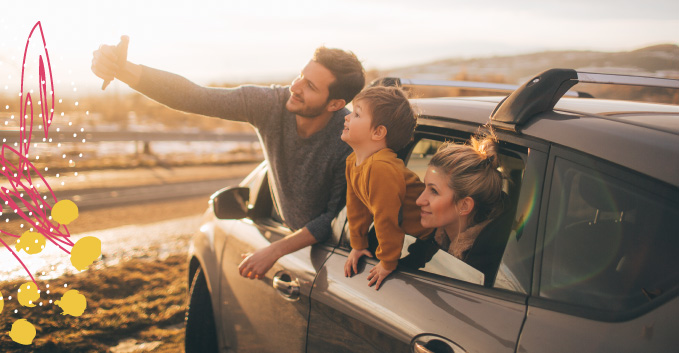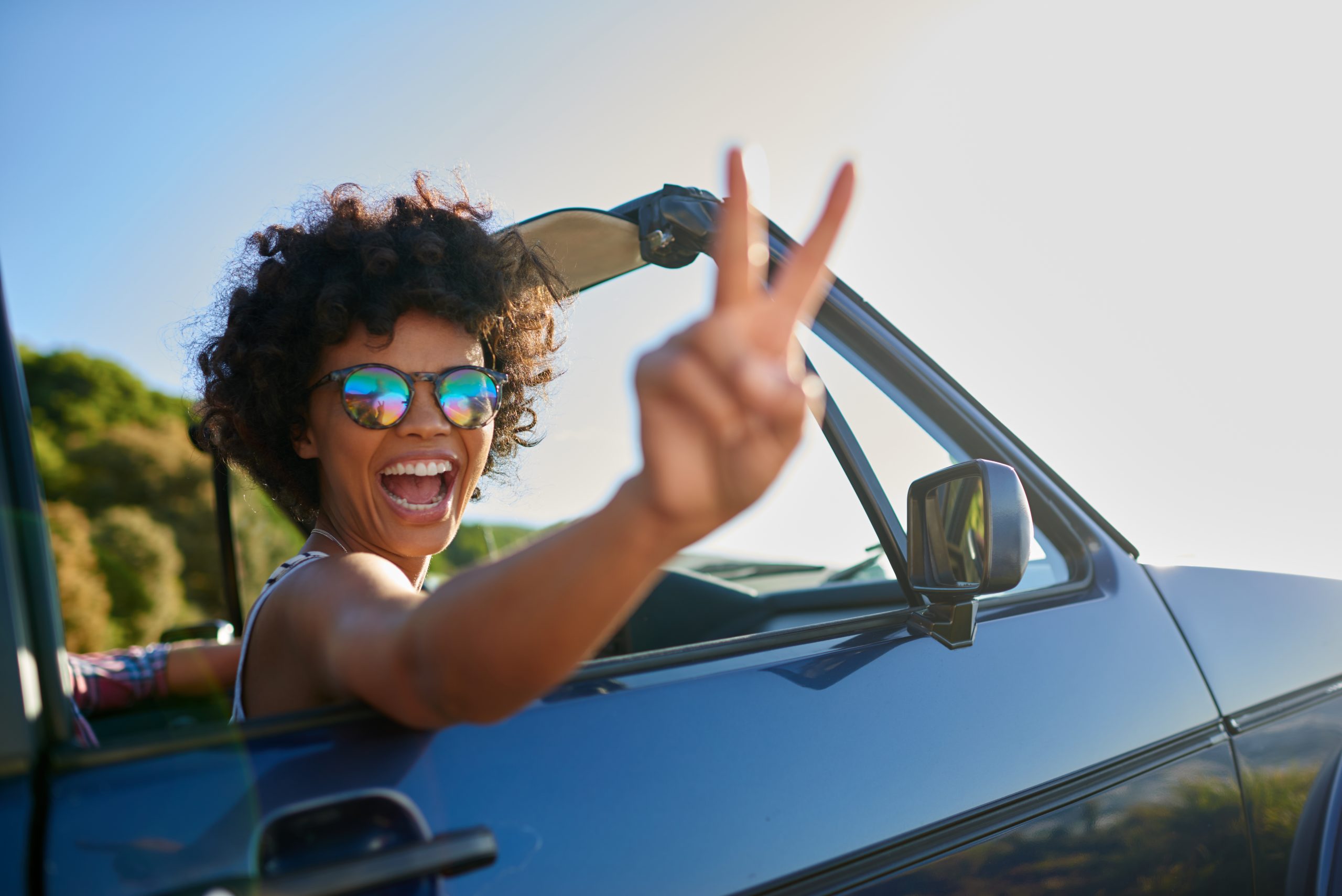 Auto Refinance
Refinance your existing car loan with us and lower your monthly payment and interest rate. We make the process quick and easy and work with your unique needs to make life better!
1
NEW RATES
TERM
APR* (AS LOW AS)
MONTHLY PAYMENT PER $1,000
2020 & 2021
36
months
1.99%
$28.64
48
months
2.24%
$21.80
60 months
2.24%
$17.63
Minimum finance
$15,000
72  months
2.74%
$15.08
Minimum finance
$35,000
84  months
3.49%
$13.44
USED AUTO RATES
TERM
APR* (AS LOW AS)
MONTHLY PAYMENT PER $1,000
36  months
2.24%
$28.75
48  months
2.49%
$21.91
60  months
2.49%
$17.74
Minimum finance
$15,000
72  months
2.99%
$15.19
Minimum finance
$35,000
84  months
3.74%
$13.55
Model Year-Older
than 10 yrs.
—
5.24%
—
APR=Annual Percentage Rate. Rates are based on an evaluation of each applicant's credit history. Your rate could be higher. The rate is also based on a down payment of 10% or more. Add 0.25% to the advertised rate if down payment is less than 10%. Monthly payment example based on a minimum finance of $30,000, unless otherwise noted. ¹New auto purchase or refinance is for vehicles that are less than 12 months old and registered to the original owner. ²Used vehicles are based on NADA values.
We are happy to offer our members a seamless purchase experience with financing options to fit your needs. We're here to make it easy.
Another benefit of being a member is access to GrooveCar. A fast, simple, and convenient way to buy a car and finance it through First Eagle.
Every now and then, you need to take a break and enjoy life.
With a First Eagle RV, Boat or ATV loan, you save!
Every now and then, you need to take a break and enjoy life. Maybe for you that means a recreation vehicle. So, why not play in style with a new boat, motorcycle, camper, jet ski or an ATV? Whether you're riding on two or four wheels, snow, or in water or mud, our low rates*, up to 90% financing, and flexible terms can help you get there in no time. Already have a loan? Talk to us about refinancing. We may still be able to save you money.
No application fees
Up to 90% financing**
Eligible for Guaranteed Asset Protection Insurance (GAP)
We want to be your first stop when you're in the market for an RV, boat, motorcycle, or ATV.
Term
APR*
(as low as)
Monthly Payment per $1,000
60 Months
4.59%
$18.68
84 Months
5.59%
$14.41
120 Months
5.79%
$11.00
144 Months
5.99%
$9.75
Term
APR*
(as low as)
Monthly Payment per $1,000
60 Months
4.99%
$18.87
84 Months
5.79%
$14.51
120 Months
5.99%
$11.10
* APR = Annual Percentage Rate. While this page is updated regularly, rates are subject to change. Refinance rates available only on loans refinanced from another lender. Your actual rate may be higher based on your loan amount, repayment term, collateral, credit history and ability to repay. Subject to credit approval and verification of collateral. **With our vehicle loans, we finance up to 90% of the NADA retail value of recreational vehicles (RV).First Eagle FCU will finance up to 85% of NADA retail value or MSRP (plus tax, tags, title). A minimum down payment of 10% of purchase price is required on all new and used Boats and RVs.
Very good experience with recent purchase of a new vehicle. Everything was handled by phone and email. Dealership could not beat the credit union's interest rate. Thank you, Mike.
– Judy T.
I contacted the credit union regarding a small personal loan. As a result of this conversation they suggested I was able to refinance one of my car loans with over a $75.00 monthly payment reduction.
– Audie W.
I opened my first savings account there in 1969 when I was 21 and worked for the company all over the country for almost 30 years until 1999! I financed my first car and will finance my last car through "my credit union". Yes, First Eagle 'makes my life easier'!
– Melody R.
First Eagle was able to get me an auto loan refinance with a lower interest rate and a personal loan so I could pay off old credit card debt. I feel like I am finally on the right path to rebuilding my credit! I will for sure make FEFCU my choice when it comes time for me to purchase a home.
– Jasmine W.
I have been a customer for almost 3 years now and I needed a new car. First Eagle got me approved within 24 hours and took time out to call me personally to let me know!
– Nina
First Eagle has been helping our family for over two decades. When we bought my car last year, it was so fast and easy. We are now getting another vehicle and there was no question- First Eagle was our first call!
– Katie G.

Debt Protection
MEMBER'S CHOICE DEBT PROTECTION
Whether you're taking out a loan to make home improvements or buy a vehicle, it can be a financial gamble because things happen…life happens.
Member's Choice Debt Protection is a voluntary loan-payment protection product that helps you get relief from the financial burden of delinquency, default or foreclosure if a protected life event unexpectedly happens to you. And, simple eligibility requirements make the enrollment process easy!
If a protected life event happens and you're a protected borrower or co-borrower on the loan, Member's Choice Debt Protection will cancel or waive your loan payment(s), up to the contract maximums. Debt Protection helps to lessen your worries about paying your loan during a time when income may be reduced or lost. Protected events include: loss of life, disability and involuntary unemployment.
Call us at 888-231-2022 and ask about protecting your loans.
Your purchase of First Eagle Member's Choice Debt Protection is optional and will not affect your application for credit or the terms of any credit agreement required to obtain a loan. Certain eligibility requirements, conditions and exclusions may apply. Please contact your loan representative, or refer to the Member Agreement for a full explanation of the terms of First Eagle Member's Choice Debt Protection. You may cancel the protection at any time. If you cancel protection within 30 days you will receive a full refund of any fee paid.
Guaranteed Asset Protection (GAP) Insurance
This pays the difference between your loan amount and your insurance payout in the event your vehicle is totaled or stolen.
Get protection that covers replacement of covered parts and labor, including diagnostics, fluids, and even filters
TruStage Auto & Home Insurance
Enjoy discounted rates and 24/7 claims service with high-value protection. Get a free quote or call 1-855-483-2149