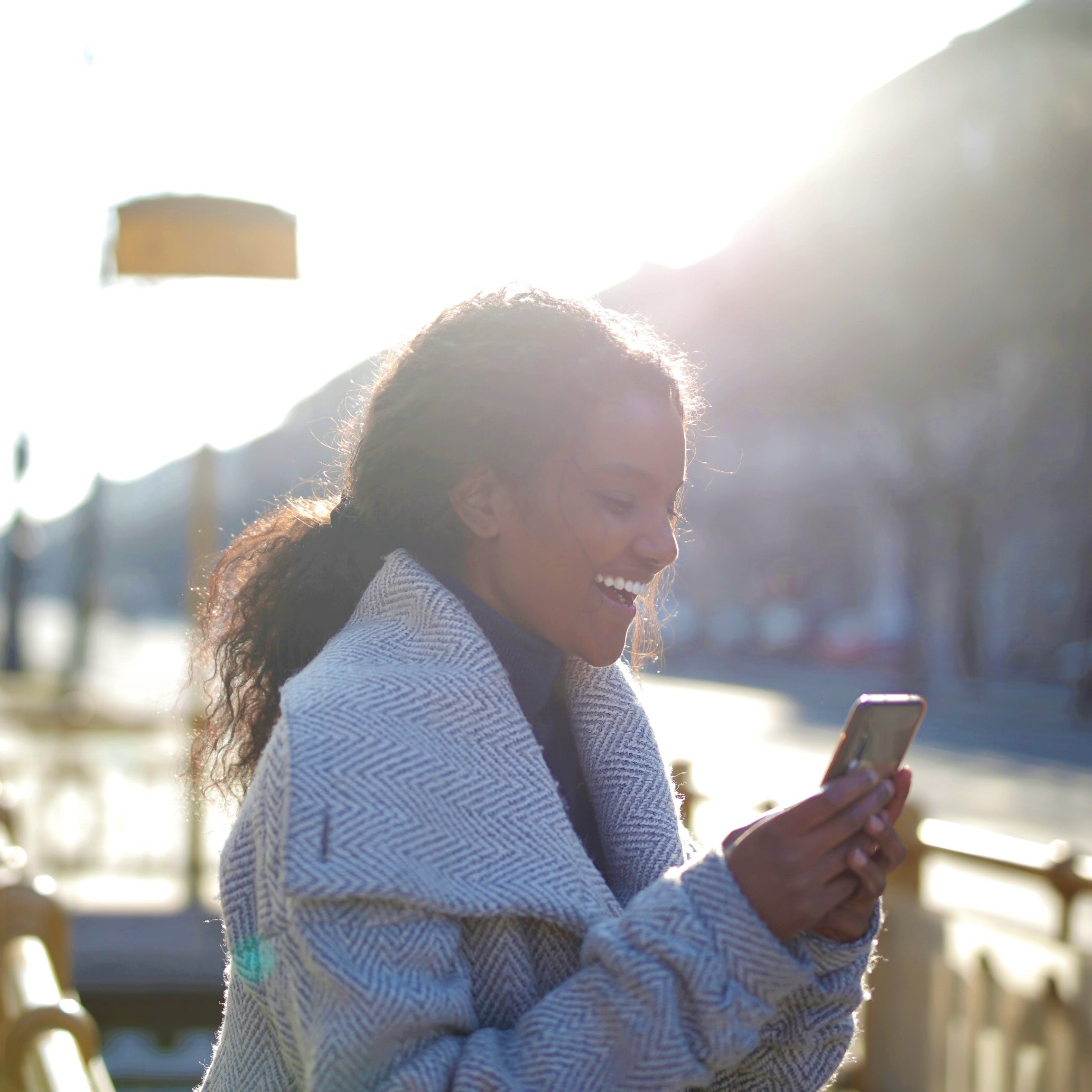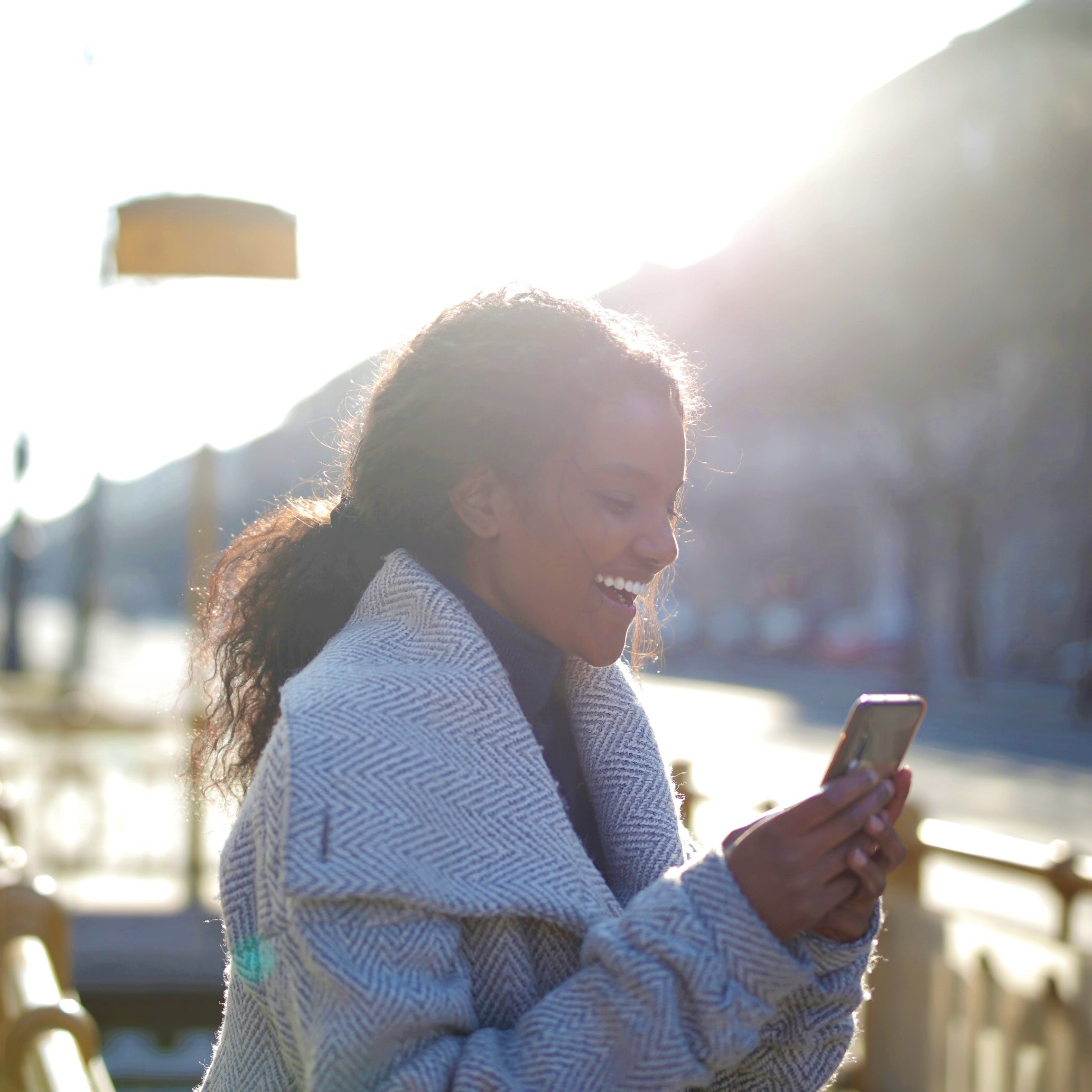 Want free tools and resources? You might want to sit down for this.
Resources for student members and their families.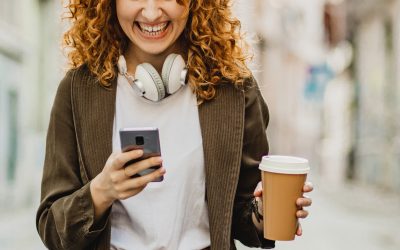 Ready to buy your first car? Is college around the corner? Are you starting your first job? Let First Eagle help you get started with products specifically designed for students.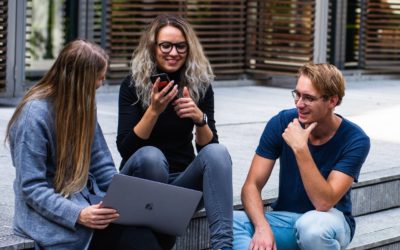 Whether you're an undergraduate, graduate student, or parent, get money for school from Sallie Mae®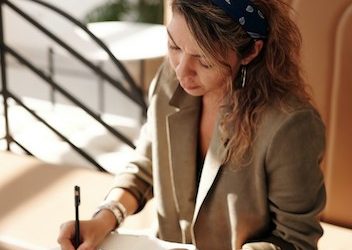 First Eagle is excited to support our student members in their quest for higher learning! We offer scholarships to help cover the expenses of higher education. Learn how to qualify and apply for a First Eagle scholarship.