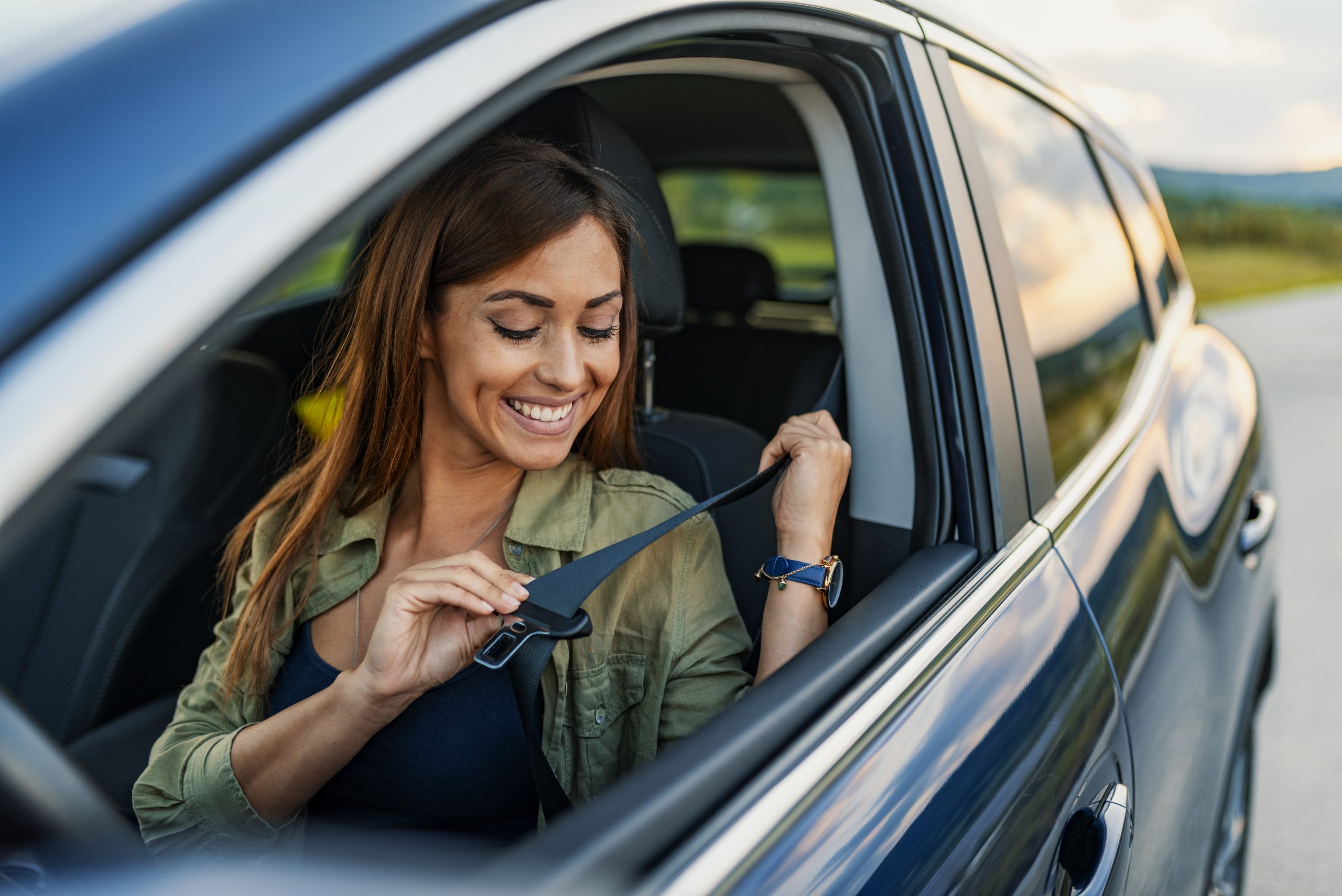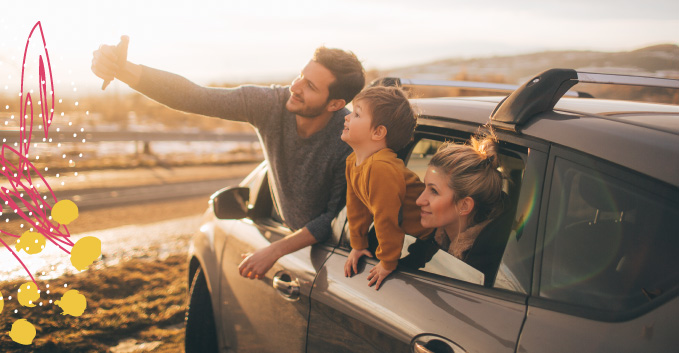 Our Flex Auto Loan gives you a selfie–worthy car at a payment you can afford!
First Eagle Flex Auto Loan
It may seem that the car of your dreams is just out of financial reach. But with the First Eagle Flex Auto Loan, we can make that dream car yours. For real. And for less than you thought possible.
Unlike traditional auto financing, our Flex Auto Loan gives you the power to get the car you want, and with monthly payments you can afford –even up to 40% lower, helping you to pay hundreds less each month.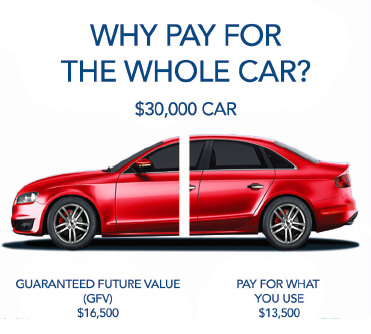 Payments up to 40% lower
than conventional financing
Terms up to 72 months

For new and used cars ,

pickups, and SUVs up to five years old

You own the vehicle!

No hidden fees, early payoff penalty, or back end surprises

Flexible mileage options from 12,000 to 18,000 per year

–

with excess miles only 10¢ each

You choose your auto insurer

Free local retur

n option even if you move

Realistic residual value based on the loan term to save you more if you keep your vehicle
The Power of the Auto Flex Loan
With the Flex Auto Loan, you get 
an innovative, powerful purchase option that splits the loan into
the pa
rt of the car's value you use and the part you don't. The result is lower payments with
more flexibility to get the car you really want.
To Keep or Not to Keep
If you decide anytime throughout or at the end of your term you don't want to keep your vehicle, you can sell it and pay the loan balance (including residual value) and pocket the difference. Or you can trade it in with the loan balance and residual value included in the transaction. Love the car? Keep it and refinance the residual loan value. Or, if you're ready to flex a new vehicle at the end of your term, simply return it and walk away with nothing more to pay.
Get the Flexible Solution
The car you want can be yours. So stop dreaming and start driving –with First Eagle Flex Auto Loan. Apply for your Flex Auto Loan now!
Loan rates and terms are determined by each individual's credit history, underwriting factors and loan-to-value and are subject to change without notice.  Applications are subject to credit approval.  Speak to a loan specialist for more details.