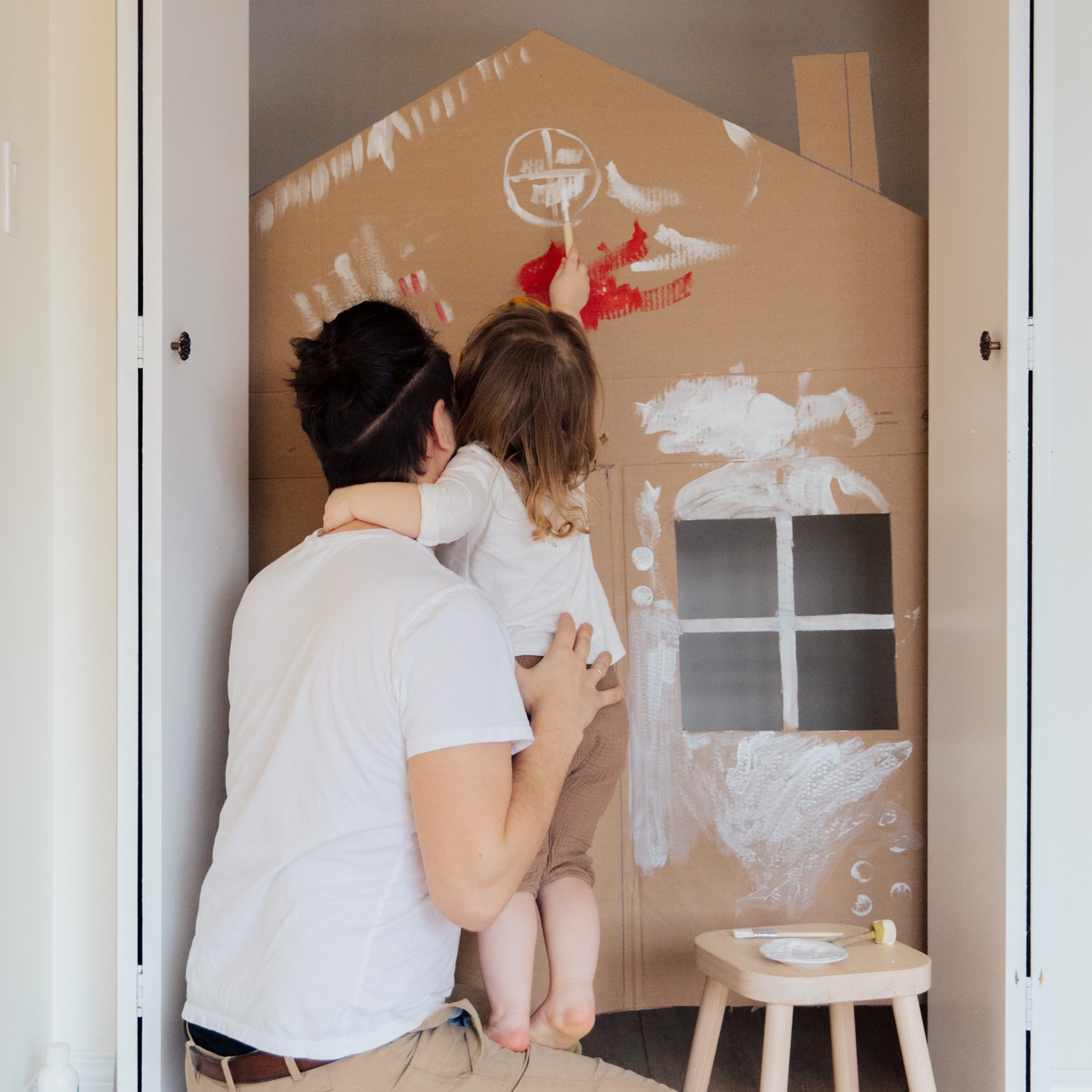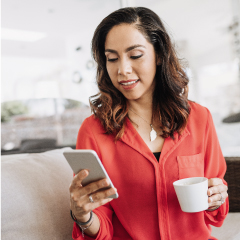 Paying has never been easier
Make the Switch to Digital
Use your smart phone to save your cards and pay at thousands of merchants nationwide. What is a Digital Wallet? A digital wallet is an electronic version of your financial accounts, you can access your First Eagle Debit and Credit Cards from your smart phone, other smart devices or computer. Use your digital wallet to make contactless payments without cash – or your physical wallet – for in-store, online and within-app purchases
Set-Up Your Digital Wallet First Eagle Debit Cards and Credit Cards can be added to Apple Pay, Google Pay and Samsung Pay. Simply open or download your device's preferred app (scroll down and click the 'Get Started' button for individual device info) and follow the prompts to add the First Eagle card(s) you want to use for payments. You're all set for a new way to pay!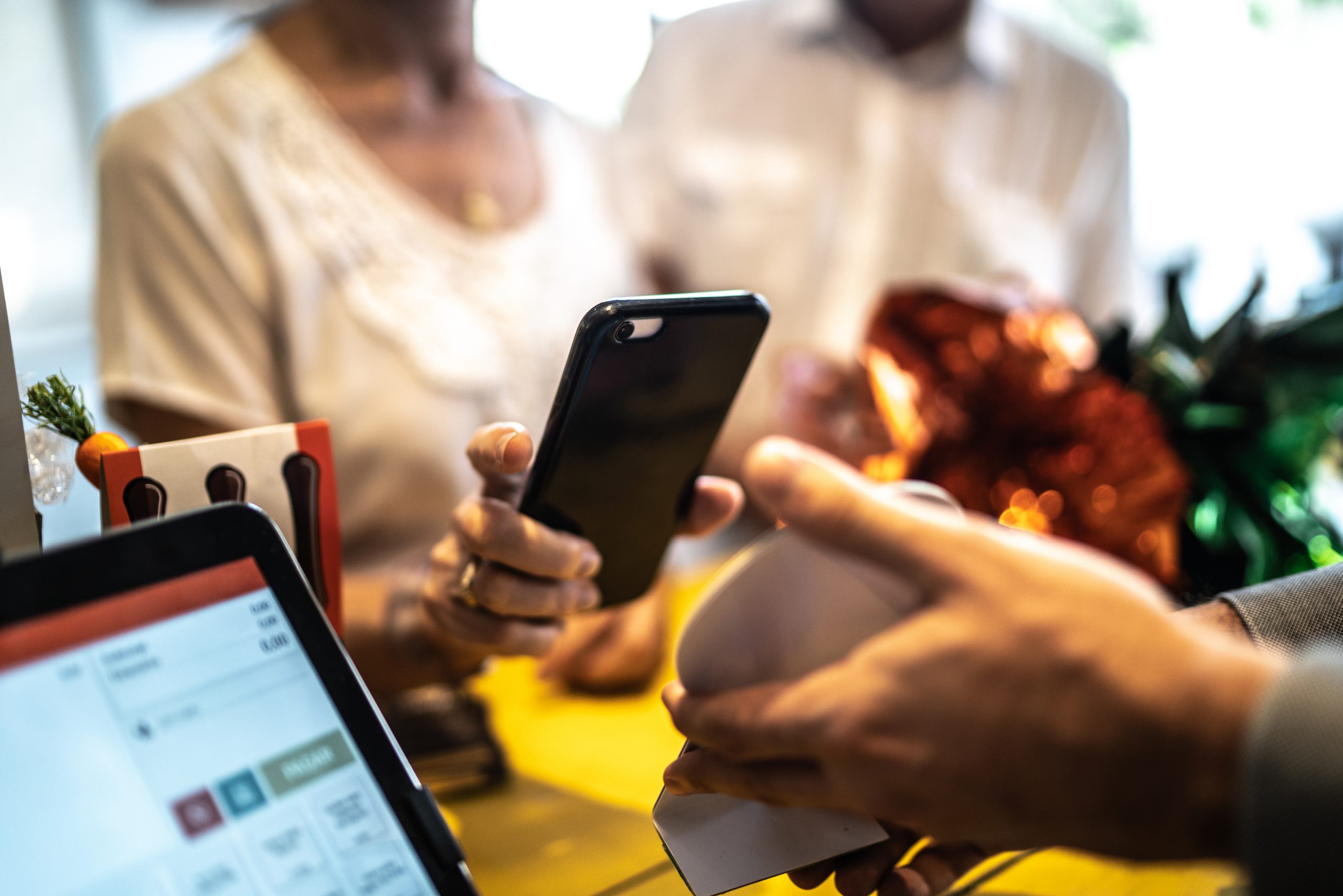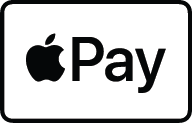 Apple Pay
(for iPhone and Apple Watch users)
User-friendly pre-installed iPhone app for quick, easy access
Accepted anywhere the contactless pay symbol appears
Upped security features
Widely accepted form of payment
Transaction history feature can help you stay financially on track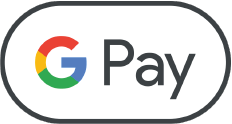 Accepted anywhere the contactless symbol appears
Enhanced security
Easy individual and group transfer function
Supported by a variety of major banks
Broad global availability

Samsung Pay
(for Samsung users only)
Accepted anywhere the contactless symbol appears— even at stores with older card terminals (newer Samsung devices are embedded with technology that connect to most magnetic swipe terminals)
Pre-installed service on many Samsung devices
Permits you to add your PayPal account to the mobile app
Quick, secure transactions
How to Use Your Digital Wallet

Accessing your digital wallet from your phone involves unlocking your phone. If you set up two-step authentication, unlocking your phone will require a password/passcode and often a biometric factor, such as fingerprint or face ID, as an extra layer of security.
There are other steps you can take to help prevent digital wallet fraud if your phone or device gets lost or stolen. If you contact First Eagle, you can request to put a freeze on the cards in your digital wallet, just like you would for physical cards, or you can do it yourself in Online or Mobile Banking.

Shopping online with your digital wallet is quick and seamless. Once you've added items to your cart and you're ready to check out, see if your digital wallet logo is a payment option. If so, click on it to complete your transaction; no need to enter in the card information.

In-Store Purchases – At the Check-Out
Make sure the card terminal has near-field communication (NFC), which signals communication between your phone and the reader so your payment data can be transmitted. You'll know if the card reader has NFC if you see a horizontal Wi-Fi symbol, which verifies contactless functionality. You can also look for your digital wallet app logo.
Hold your phone with the back facing close to the reader; your digital wallet app should automatically open to initiate and complete the transaction. Your phone may prompt you to unlock your phone (either with password or fingerprint).

When you purchase something within an app, that simply means you buy content, services or additional features while using an application on a device such as a tablet or smart phone. This kind of purchase could include anything from mobile games to food delivery services.
Letting go of your physical wallet is a big decision to make. Make the leap to a digital wallet and enjoy the convenience of contactless payments.
Frequently Asked Questions
Are digital wallets safe?
Yes, digital wallets are safe and considered more secure than physical cards because encryption and tokenization provide enhanced levels of security. Any personal information you add to your digital wallet is converted into a code (encrypted) that only you, or anyone you give authorization, can access. Tokenization turns encrypted data into a token or series of characters that have no significant value. If the data were to be accessed, a hacker wouldn't be able to trace back to the original data
Do I have to pay digitally?
No, it's up to you. The digital wallet is simply a convenient option for quick, easy and secure payments. Use it at a number of merchants and for many in-app purchases.
What if a merchant announces a security breach?
You can always check with First Eagle to find out which method you used to pay, digital or traditional. When you pay using digital payments, your card information is not stored or transferred to the merchant. Your card data is protected. If you want to update your card, the process is simple – just delete our card from your payment app. Then, add the card back to the payment app as if you were doing it for the first time. The digital code associated with your card will be deleted and a new one assigned.
Are digital payments free?
You do not need to pay to use our digital wallet; however, like all transactions, merchants may still charge a credit card processing fee (depending on the purchase). Mastercard may impose a fee for foreign credit card transactions. A foreign transaction is any transaction that you complete or a merchant completes on your card outside of the United States. Transactions completed by merchants outside of the United States are considered foreign transactions, regardless of whether you are located inside or outside the United States at the time of the transaction.