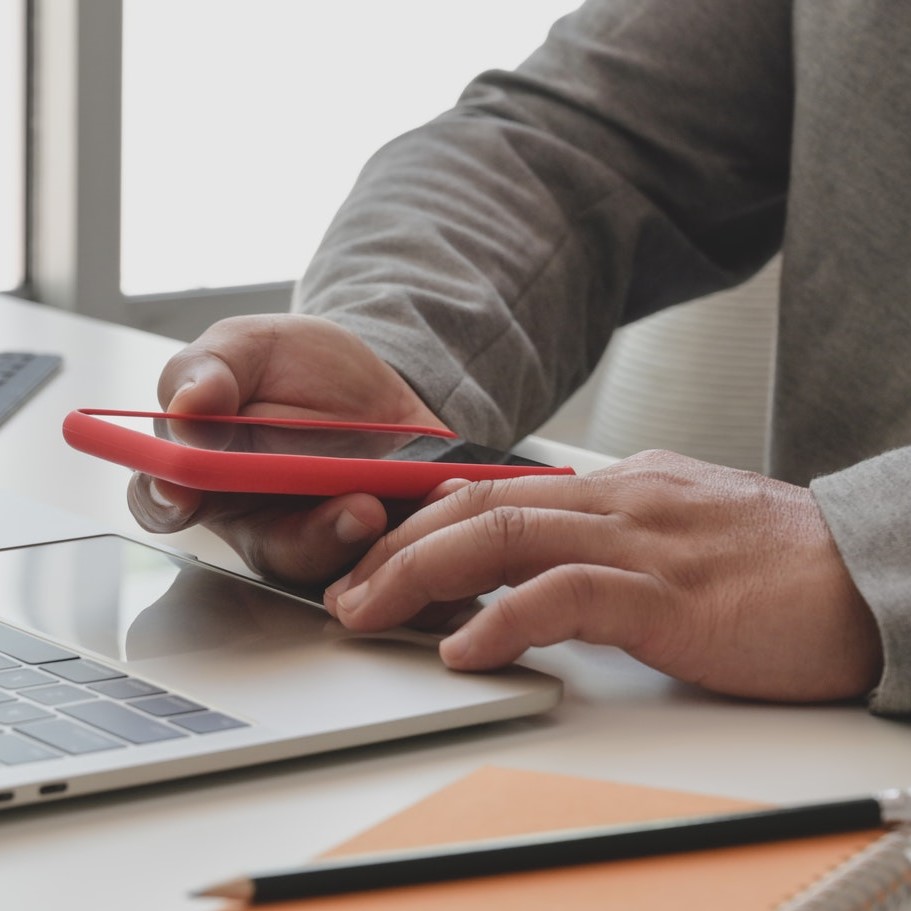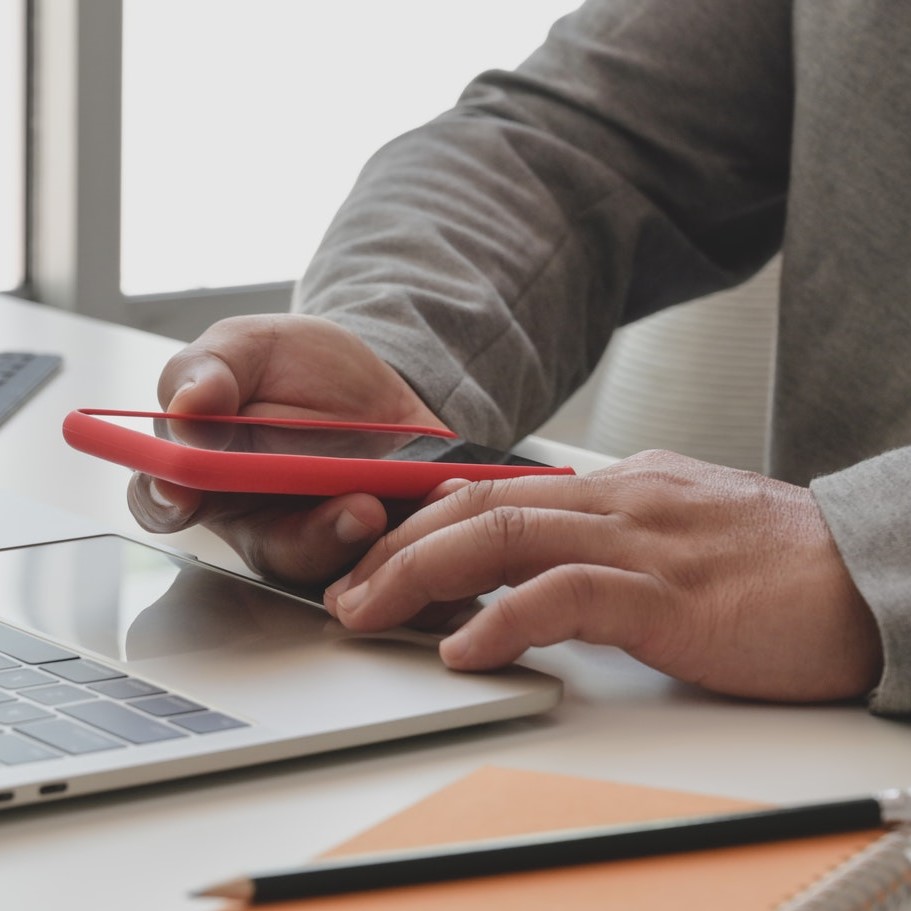 Paying has never been easier!
MAKE THE SWITCH TO CONTACTLESS
Digital wallets are becoming an everyday payment option. Use your smart phone to save your cards and pay at thousands of merchants nationwide.

What is a Digital Wallet?
A digital wallet is an electronic version of your financial accounts, you can access your First Eagle Debit and Credit Cards from your smart phone, other smart devices or computer.
You can use most digital wallets to make contactless payments without cash — or your physical wallet – for in-store, online and within-app purchases.
Set-Up Your Digital Wallet
First Eagle Debit Cards and Credit Cards can be added to your favorite wallet apps, including Apple Pay, Google Pay and Samsung Pay.
Simply open or download your device's preferred app (scroll down for individual device info) and follow the prompts to add the First Eagle card(s) you want to use for payments.
You're all set for a new way to pay!
Digital Wallet Terms