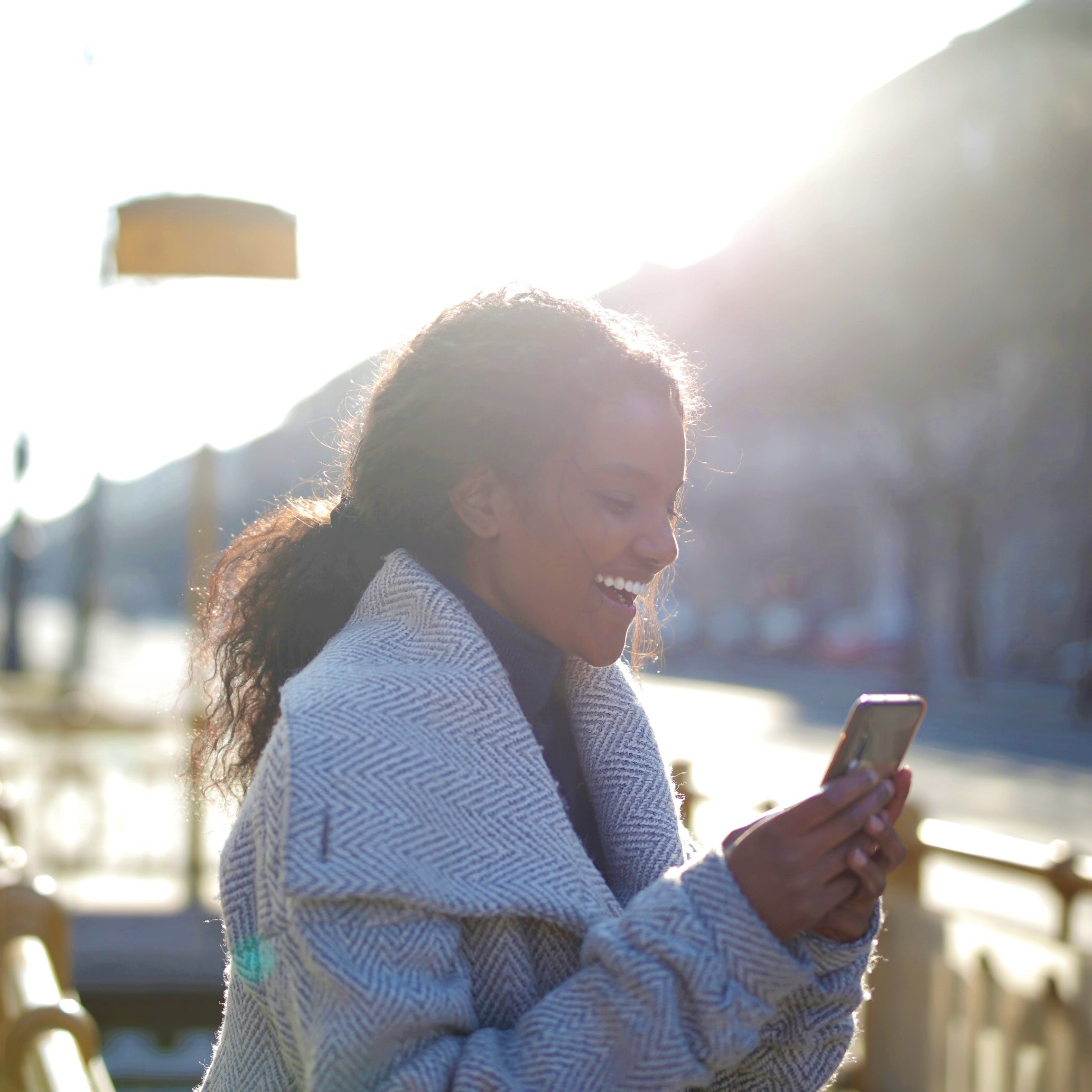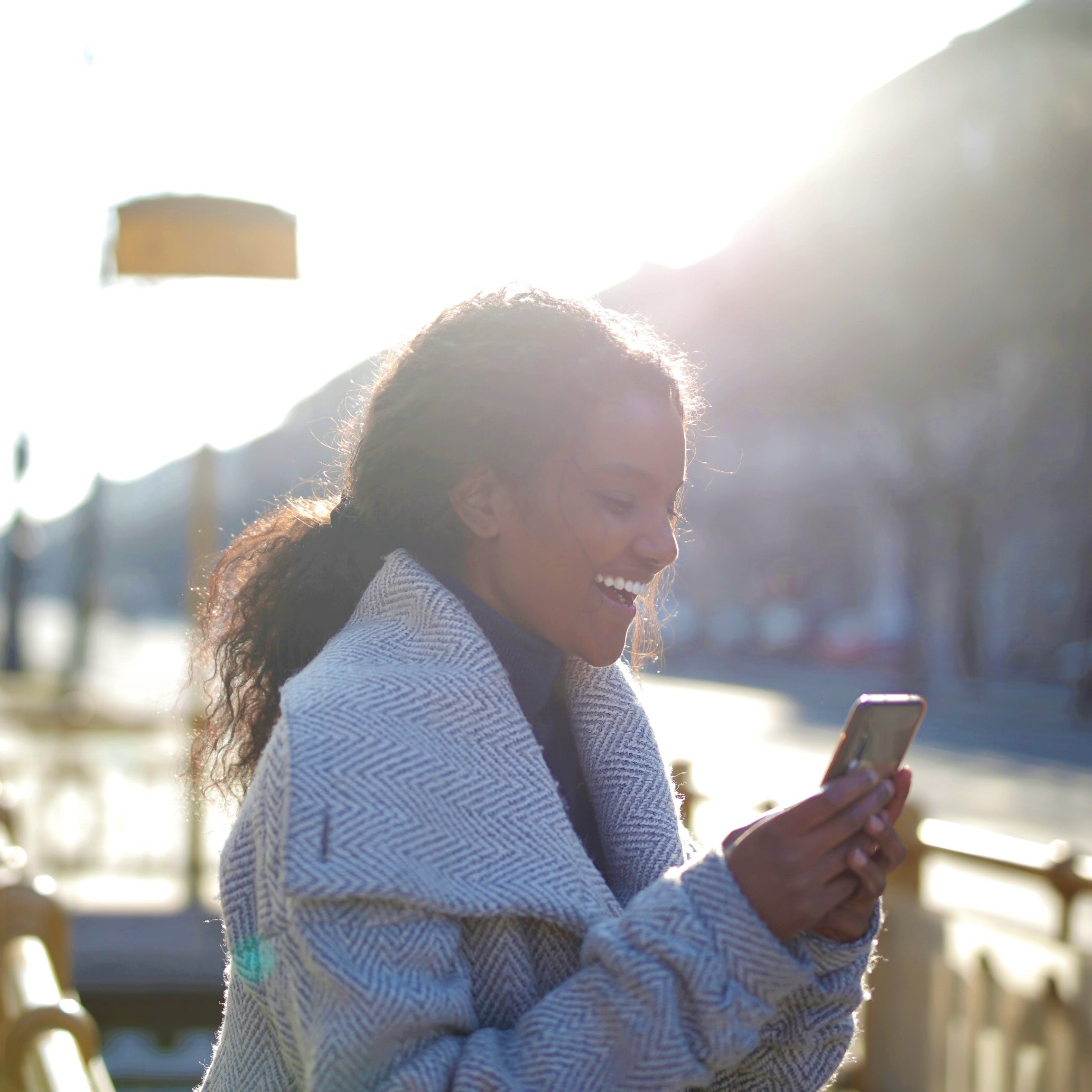 Want free tools and resources? You might want to sit down for this.
Financial resources for First Eagle members.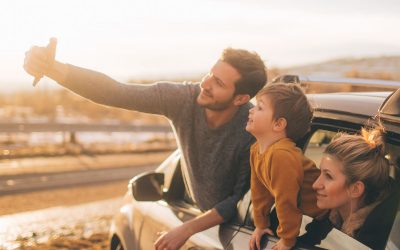 Ever find yourself thinking about your dream car? Fast, sporty, red perhaps? With the right financing, you can make that dream a reality. Let's explore the types of auto financing available to you – and the unique benefits that flexible financing provides.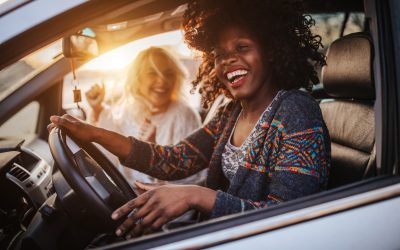 Why Refi?The benefits of refinancing your auto loan. Driving down the road on cruise control is easy. It lets you sit back and enjoy the ride with one less thing to worry about. But sometimes,...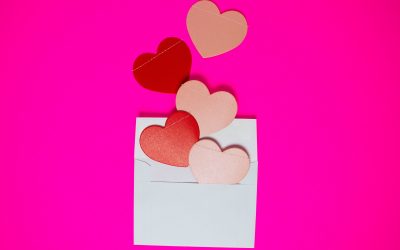 Tips for successfully breaking up with your bank. So, you've decided to kiss your banker goodbye and make the switch to First Eagle. Good for you! You deserve a financial partner who's got your best...