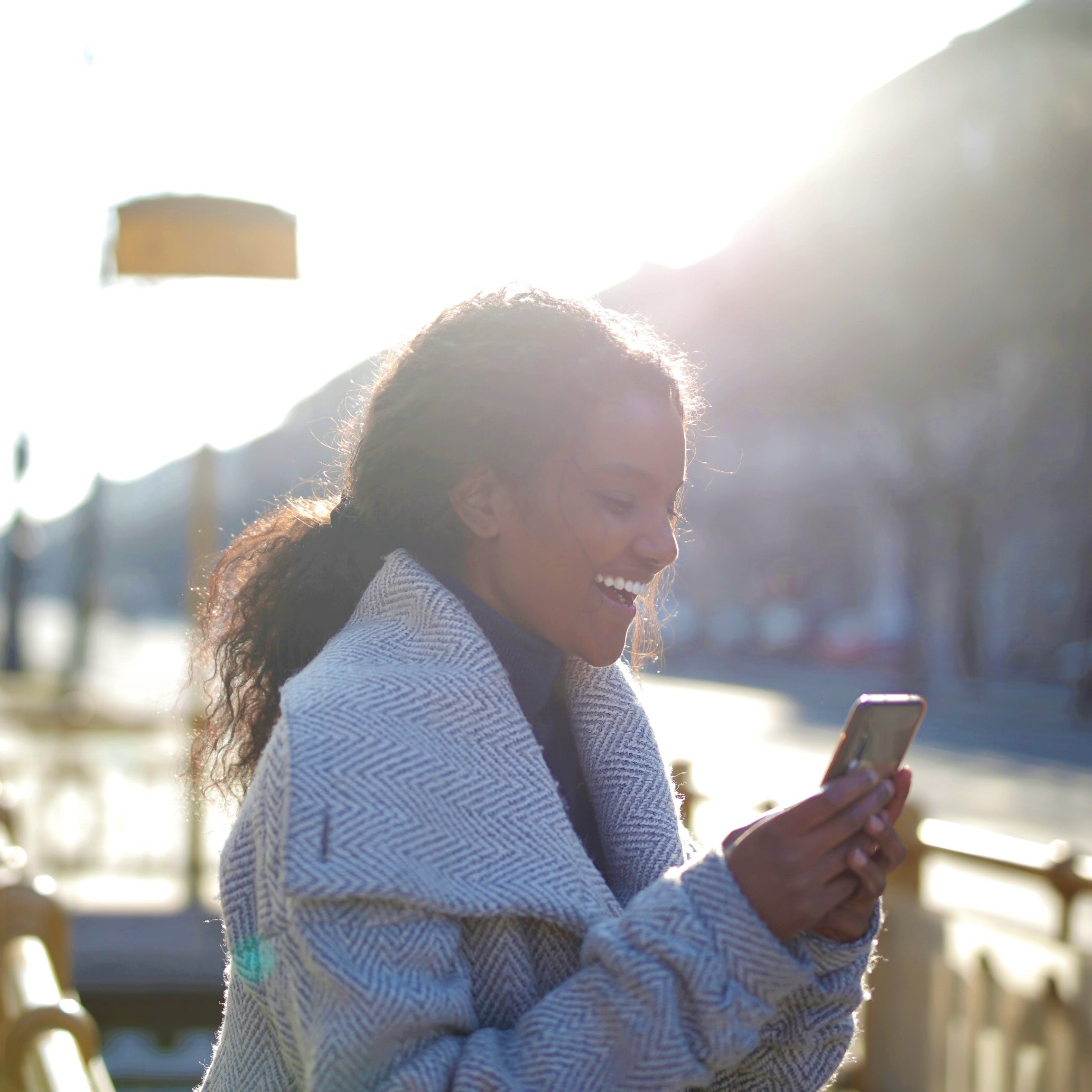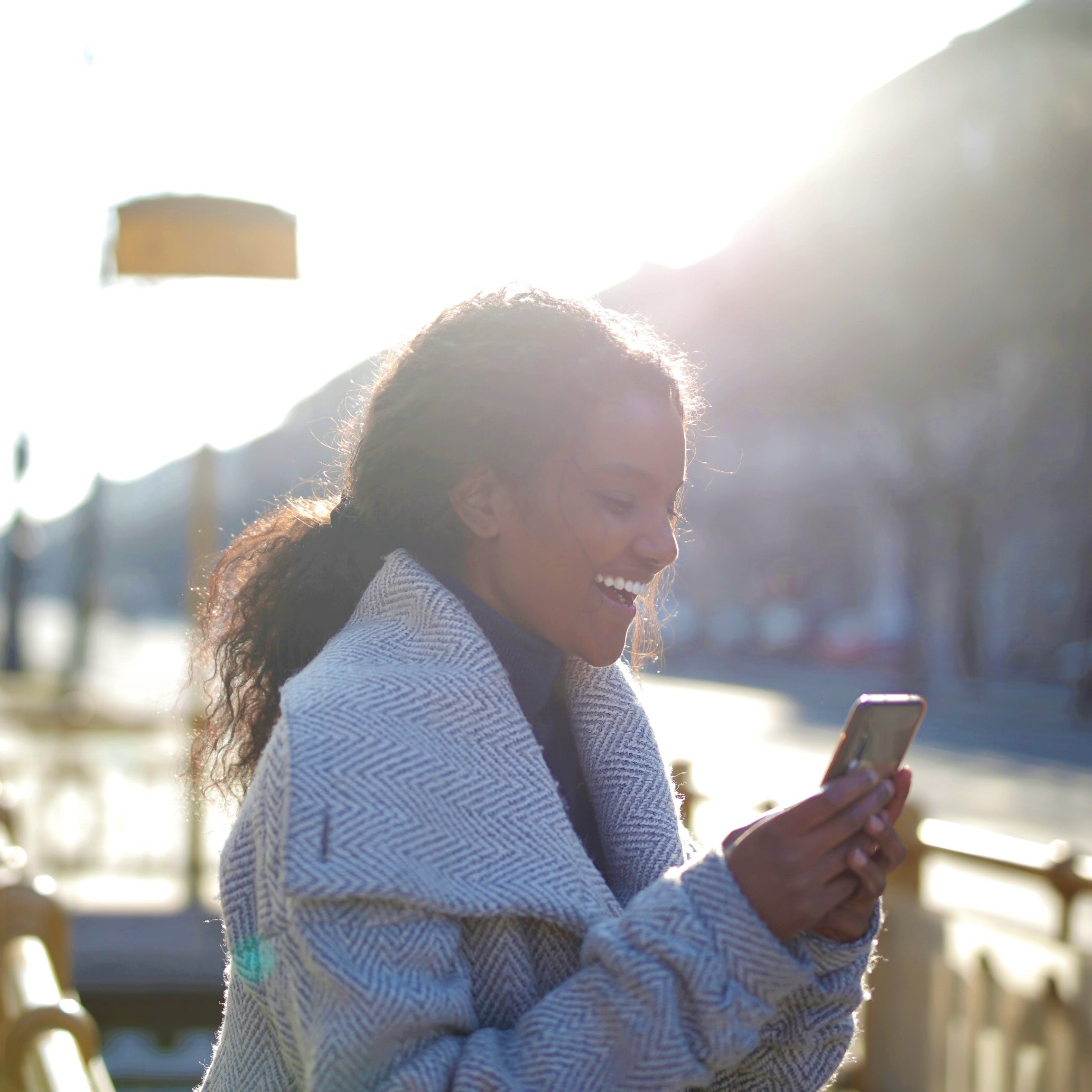 Want free tools and resources? You might want to sit down for this.
Financial resources for First Eagle members.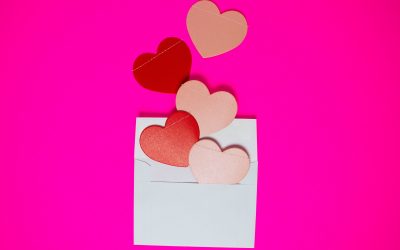 Tips for successfully breaking up with your bank. So, you've decided to kiss your banker goodbye and make the switch to First Eagle. Good for you! You deserve a financial partner who's got your best...