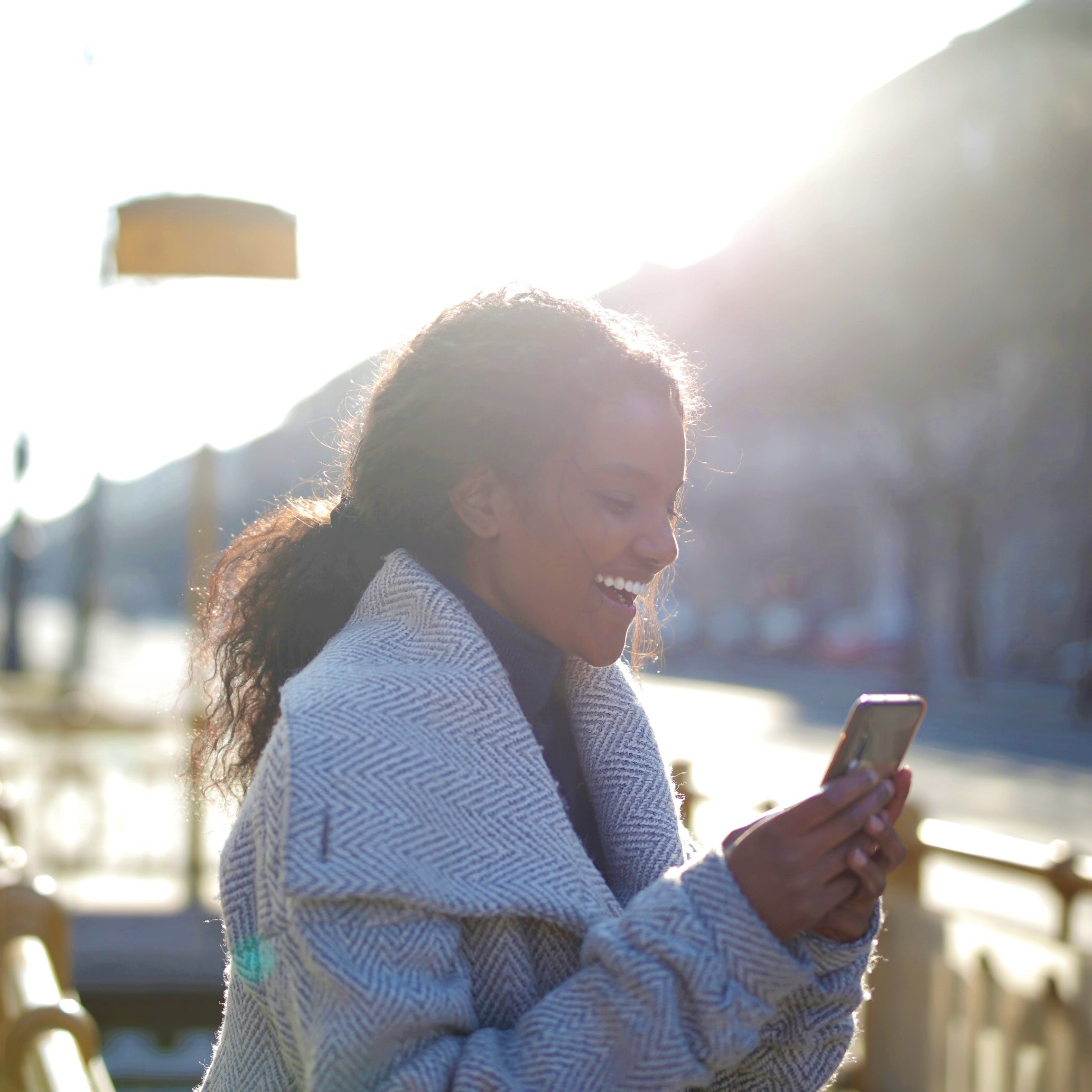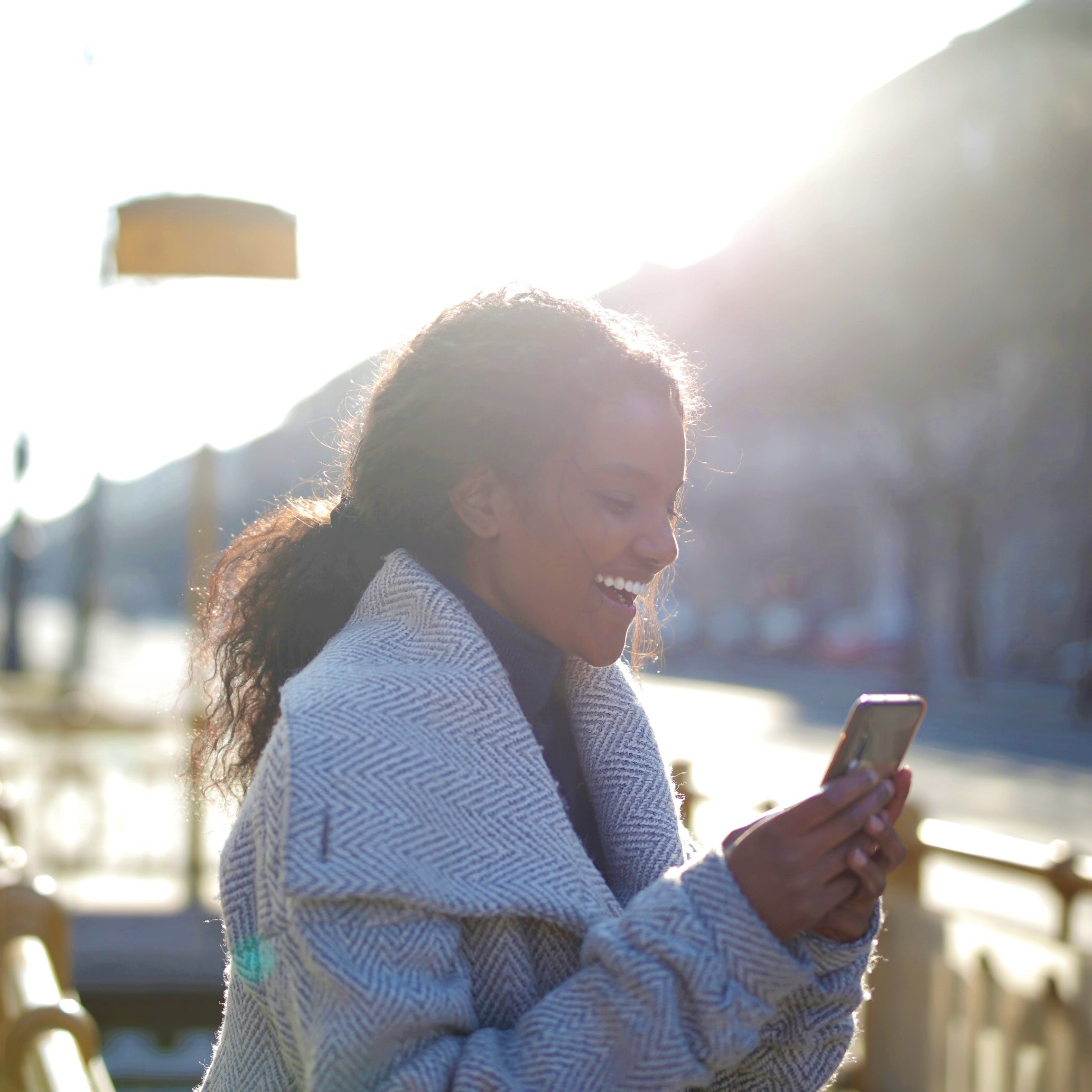 Want free tools and resources? You might want to sit down for this.
Financial resources for First Eagle members.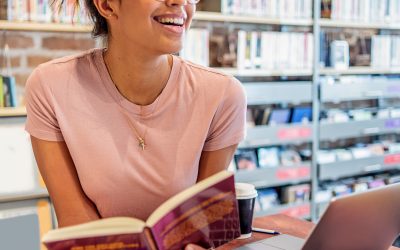 Higher education is an investment that can pay itself off over time, but with this high cost comes many questions about how you'll pay for it. The truth is there are several ways you can pay for higher education, and you'll likely use some combination of them.