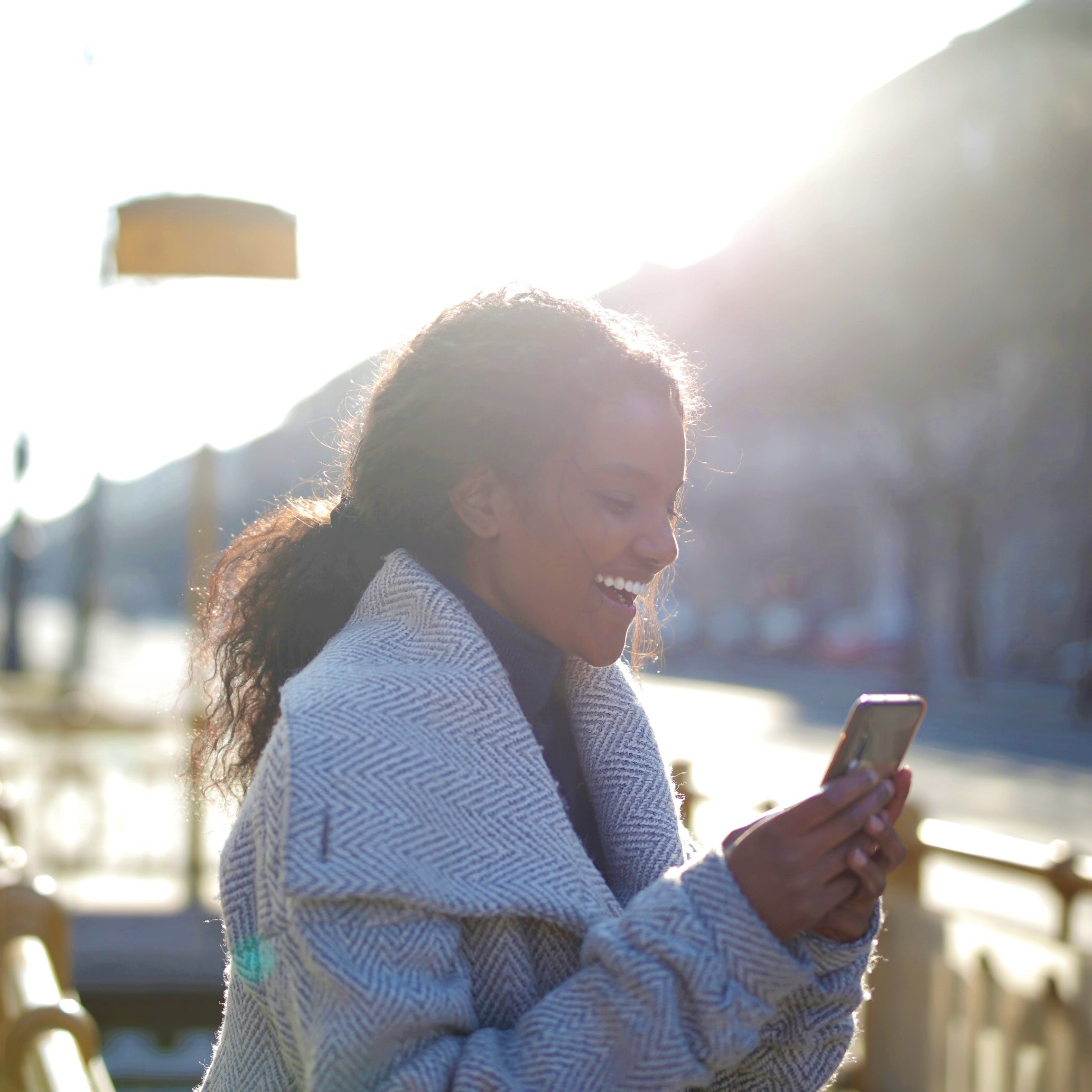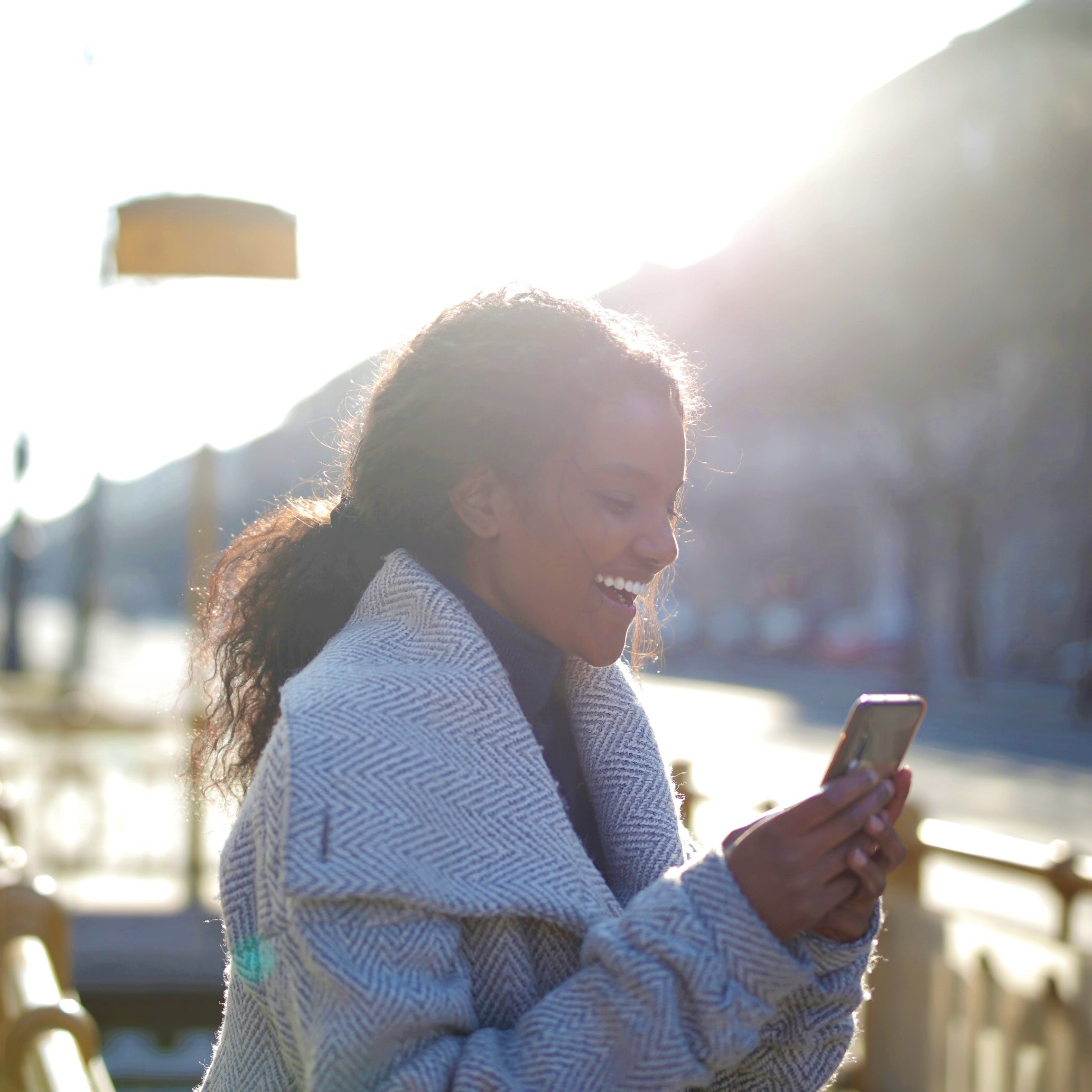 Want free tools and resources? You might want to sit down for this.
Financial resources for First Eagle members.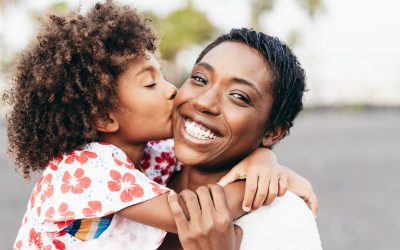 Personal financing to make life better When it comes to personal financing, you need affordability and flexibility – and options you can count on to be there when you need them most. Lenders...