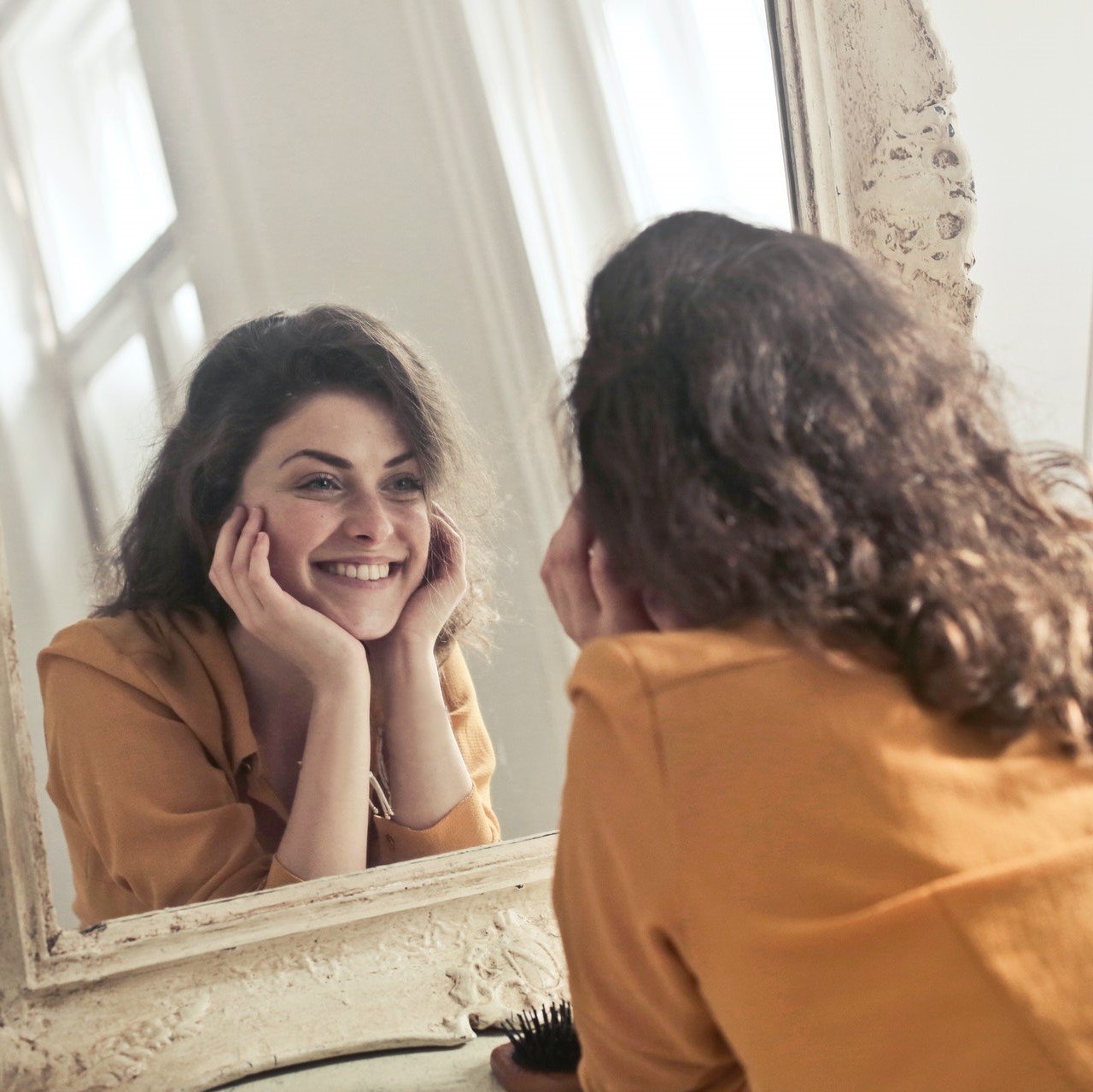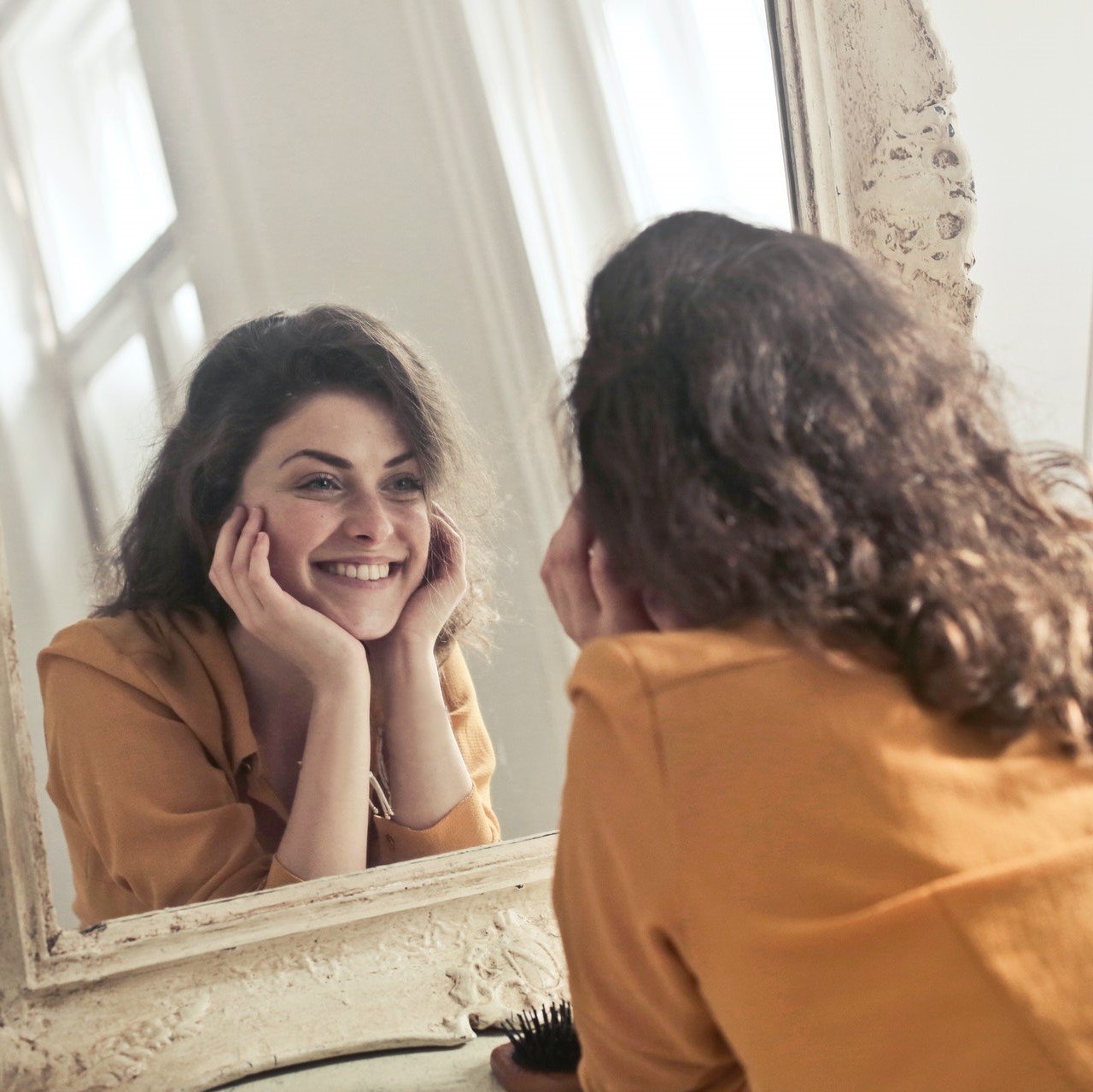 Cash to help you manage life's surprises.
Consolidate that stack of bills into one easy to manage monthly payment!
Unlike credit cards, when you consolidate your debt with a First Eagle personal loan, you know exactly when your loan will be paid off.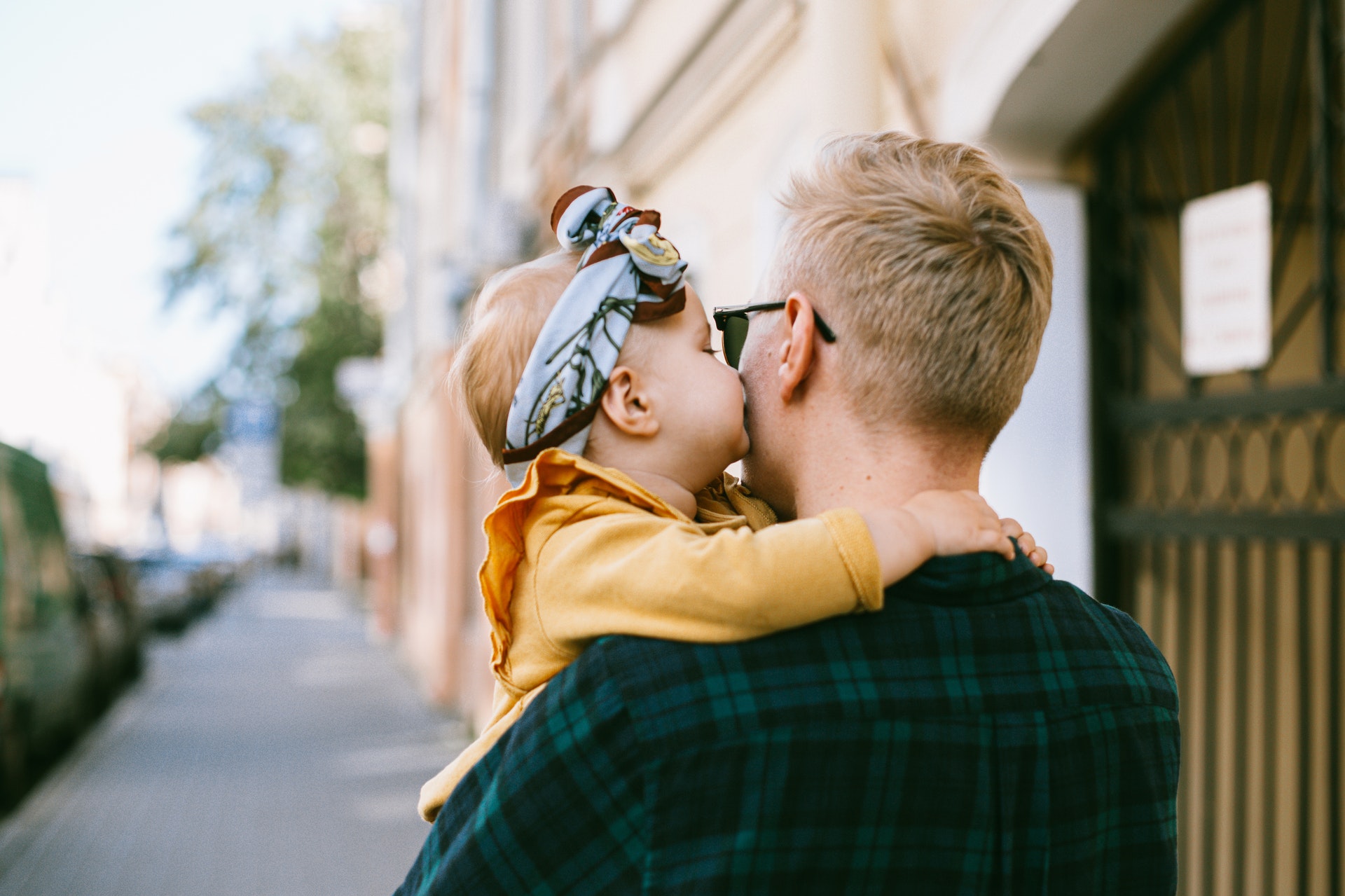 LOAN AMOUNT
MAX. TERM
APR* (AS LOW AS)
MONTHLY PAYMENT PER $1,000
$1,001.00 – 2,500.00
24
months
10.99%
$46.60
$2,501.00 – 5,000.00
36
months
10.99%
$32.73
$5,000.00 – 15,000.00
48 months
10.99%
$25.84
$2,500.00 or greater
24 Months or less
9.99%
$45.14
*APR=Annual Percentage Rate.
**Personal Loans $1,000 or less, have a fixed rate of 18.00% APR (Annual Percentage Rate). Maximum term = 24 months. Monthly payment per $1,000 = $15.21.
LOAN AMOUNT
MAX. TERM
APR* (AS LOW AS)
MONTHLY PAYMENT PER $1,000

$5,000.00 – 7,500.00

36
months
9.99%

$32.26

$7,501.00 – 10,000.00

48
months
9.99%

$25.36

$10,001.00 – 15,000.00

60 months
9.99%

$21.24
*APR=Annual Percentage Rate.

LOAN AMOUNT
MAX. TERM
APR* (AS LOW AS)
MONTHLY PAYMENT PER $1,000

$1,500.00

12
months
9.99%

$87.91
*APR=Annual Percentage Rate. 

Overdraft Protection**
Avoid the hassle and fees of non-sufficient funds with Overdraft Protection.  For those times when there's not enough money in your account, overdraft protection serves as a short term loan. Our loan overdraft protection, makes borrowing money as easy as writing a check. Your check will clear your account by transferring funds from the designated LOC loan, up to the maximum line-of-credit established… click here to apply.
Share/Certificate Secure Loan
Got the money on deposit, but don't want to lose the interest you are earning?  With a share or certificate secured loan, you can use deposited funds as collateral and receive a discounted interest rate.
Borrow up to $15,000 for whatever you need!  You'll get your money fast*, and you have just one low fixed monthly payment.
*When you apply, your Personal Loan is based on income, credit history and ability to meet current credit obligations. Funds are issued after we receive your signed activation letter.  A Personal Loan approval is valid for 60 days. Rates and information are subject to change at any time. **Free transfer from savings or line of credit, based on Credit Union approval.
I have to say that the FE staff here in Brentwood, TN is fantastic. Specifically Heidi Petruzzelli has been a HUGE help to my family and I. Not only has she provided an avenue to setup little savings plans for my 2 boys but more importantly she helped me refinance my car through FE. I can't thank First Eagle enough for offering such valuable products.
– Philip R.
I have worked with every member of the Houston branch at one time or another over the years and they are all wonderful. They always have smiles on their faces, they have always been helpful and informative and are always professional.
– Micah O.
I have been with First Eagle for over 30 years and testify to their courtesy with a professional staff that is second to none. At those few times in life when truly needed they were there. Thanks to all and looking forward to the future and their wonderful relationships. You can count on First Eagle of Nashville.
– Jay M.
On more than one occasion, First Eagle has done more than just make my 10 year banking relationship professional and easy, they've made it personal.
– Kyle H.

Debt Protection
MEMBER'S CHOICE DEBT PROTECTION
Whether you're taking out a loan to make home improvements or buy a vehicle, it can be a financial gamble because things happen…life happens.
Member's Choice Debt Protection is a voluntary loan-payment protection product that helps you get relief from the financial burden of delinquency, default or foreclosure if a protected life event unexpectedly happens to you. And, simple eligibility requirements make the enrollment process easy!
If a protected life event happens and you're a protected borrower or co-borrower on the loan, Member's Choice Debt Protection will cancel or waive your loan payment(s), up to the contract maximums. Debt Protection helps to lessen your worries about paying your loan during a time when income may be reduced or lost. Protected events include: loss of life, disability and involuntary unemployment.
Call us at 888-231-2022 and ask about protecting your loans.
Your purchase of First Eagle Member's Choice Debt Protection is optional and will not affect your application for credit or the terms of any credit agreement required to obtain a loan. Certain eligibility requirements, conditions and exclusions may apply. Please contact your loan representative, or refer to the Member Agreement for a full explanation of the terms of First Eagle Member's Choice Debt Protection. You may cancel the protection at any time. If you cancel protection within 30 days you will receive a full refund of any fee paid.