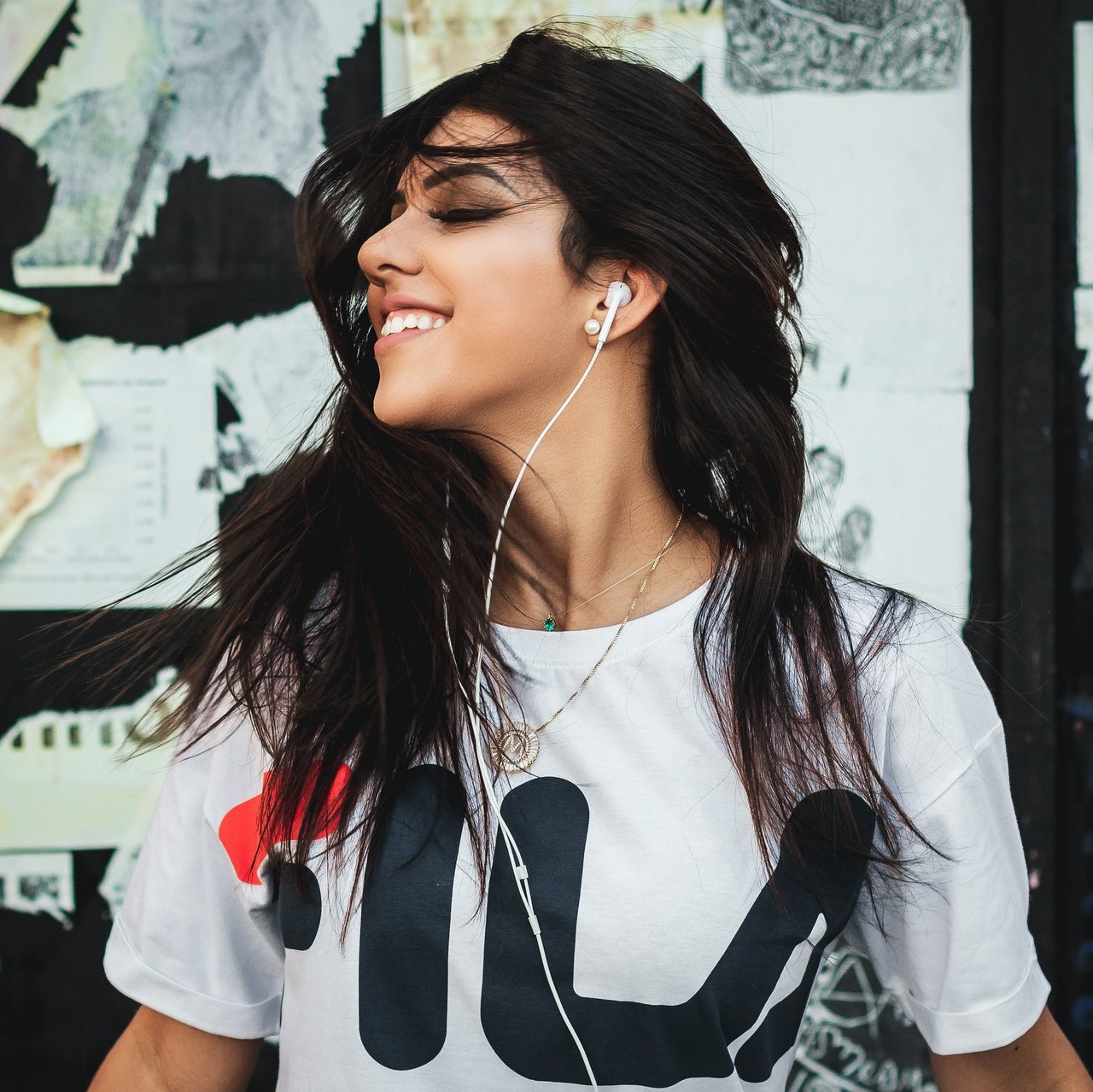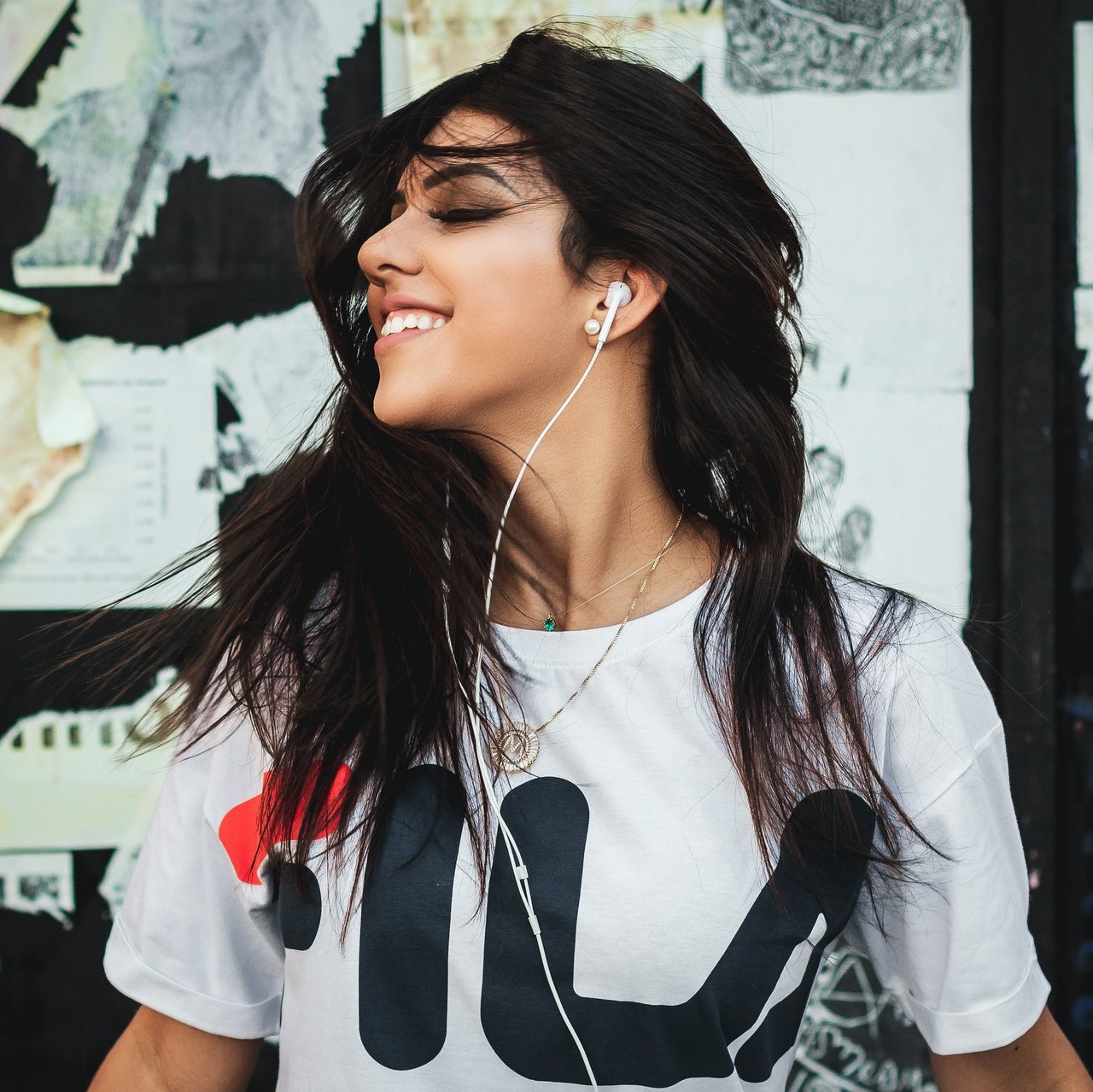 Want an overview of our top fan favs? You've come to the right place.
The whole kit and caboodle.
Enjoy a variety of checking options to fit your unique needs. Each account comes with access to our easy-to-use mobile banking and a First Eagle debit card.
You really auto learn more about our great car loans. They get you rolling with low rates, flexible terms and an easy application.
We offer affordable loans with no collateral required – but it's nothing personal. Well, yes it is – because we love our members!
Enjoy enhanced purchasing power, with no annual fee with our First Eagle Mastercard®.
It's time to say yes to your dream home. We make it easy with our convenient mortgage loans, and flexible term home equity loans.
You've got to start somewhere. And at First Eagle, you start with a savings account. We'll give you a great yield to help your savings grow.
We're here to make it easy and rewarding with better rates on our Share Certificates & IRA Certificates.