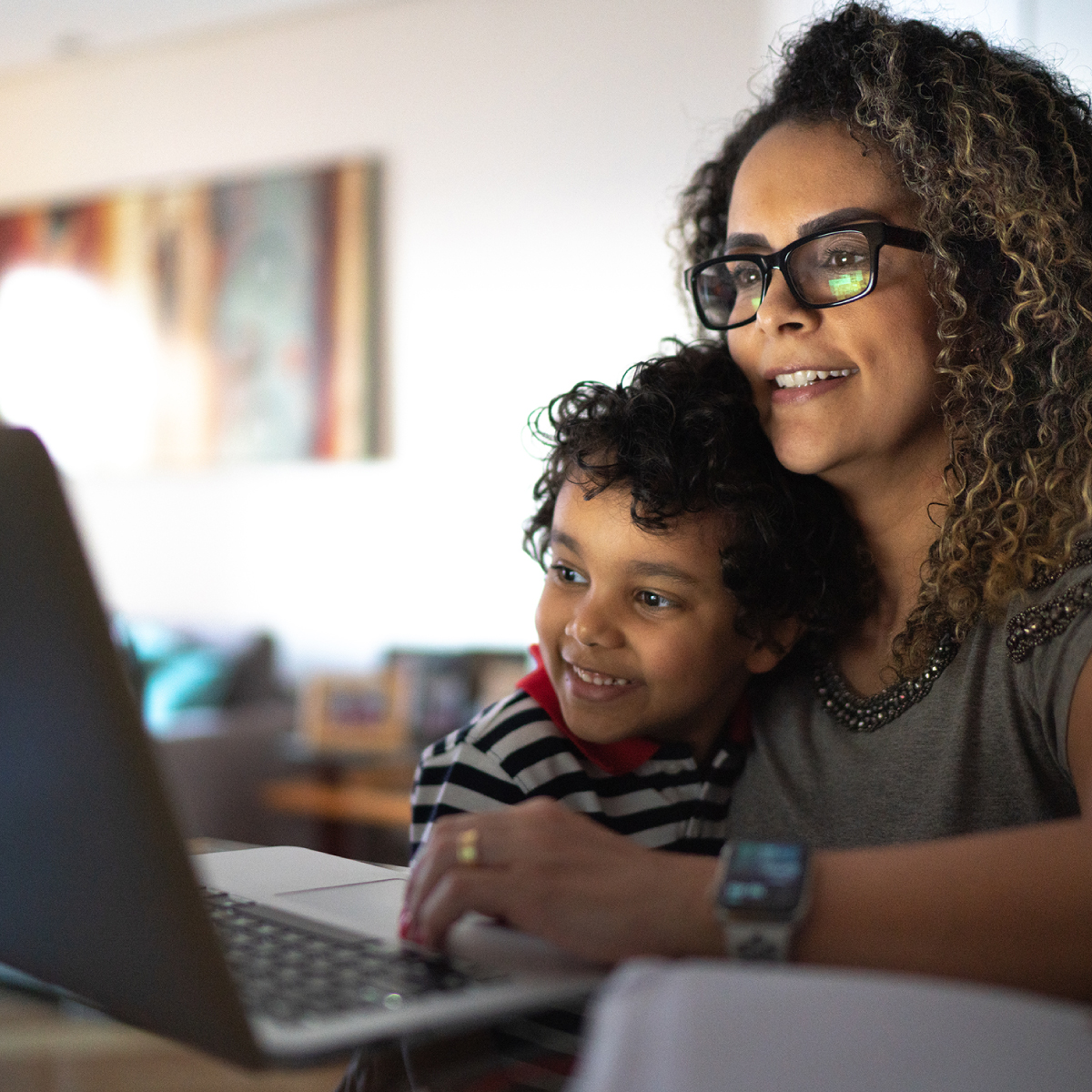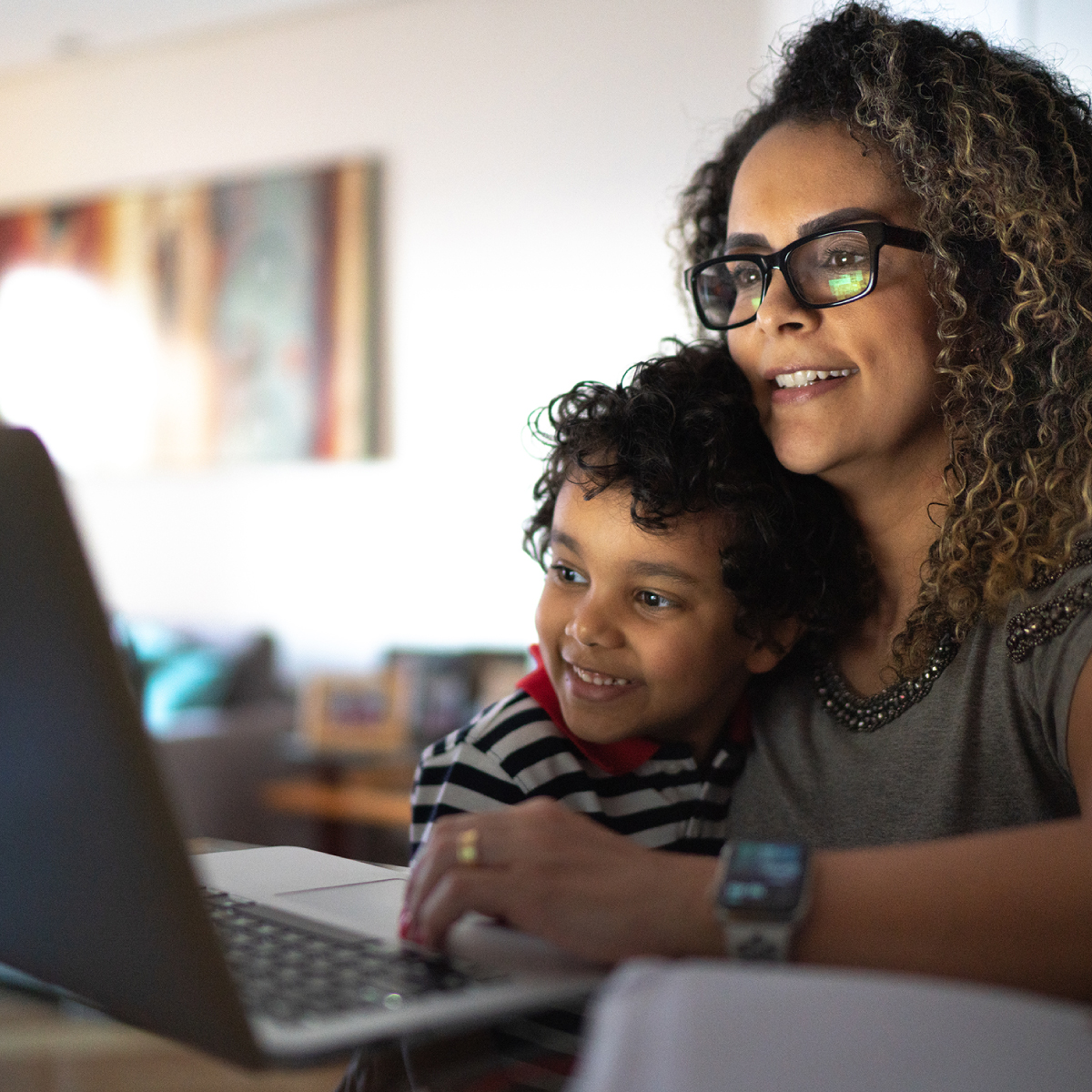 Helping you reach your goals.
INVESTMENTS & FINANCIAL PLANNING
Making life better is about making the most of every day, every resource, and every opportunity. Here at First Eagle, you have the opportunity to partner with our financial advisors who will work with you to define your financial goals and map out a path to reach them.
Meet Your Dedicated Financial Advisors
Evan Kulak and Michael McDermott are ready to help you with financial planning and investment management, always keeping your best interests in mind along the way.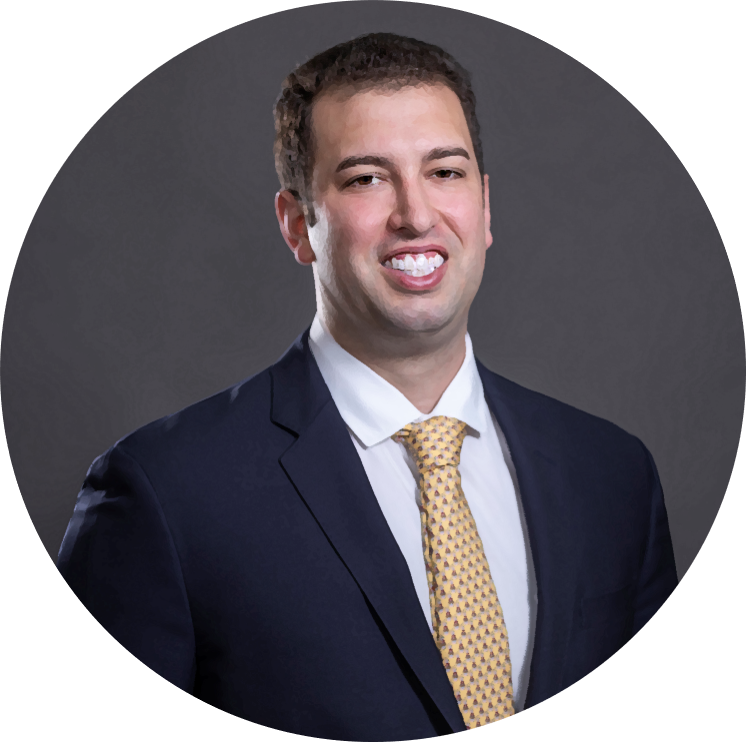 Call for your FREE consultation!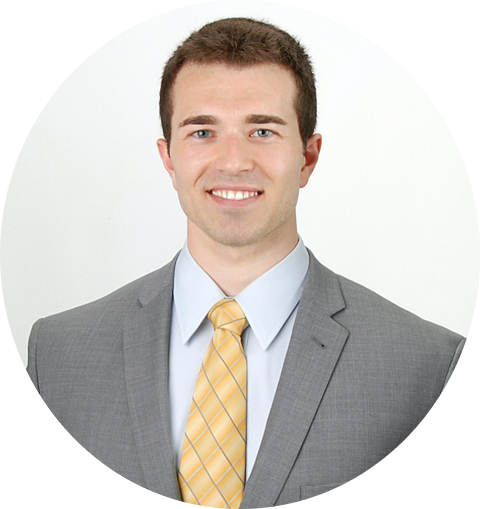 Call for your FREE consultation!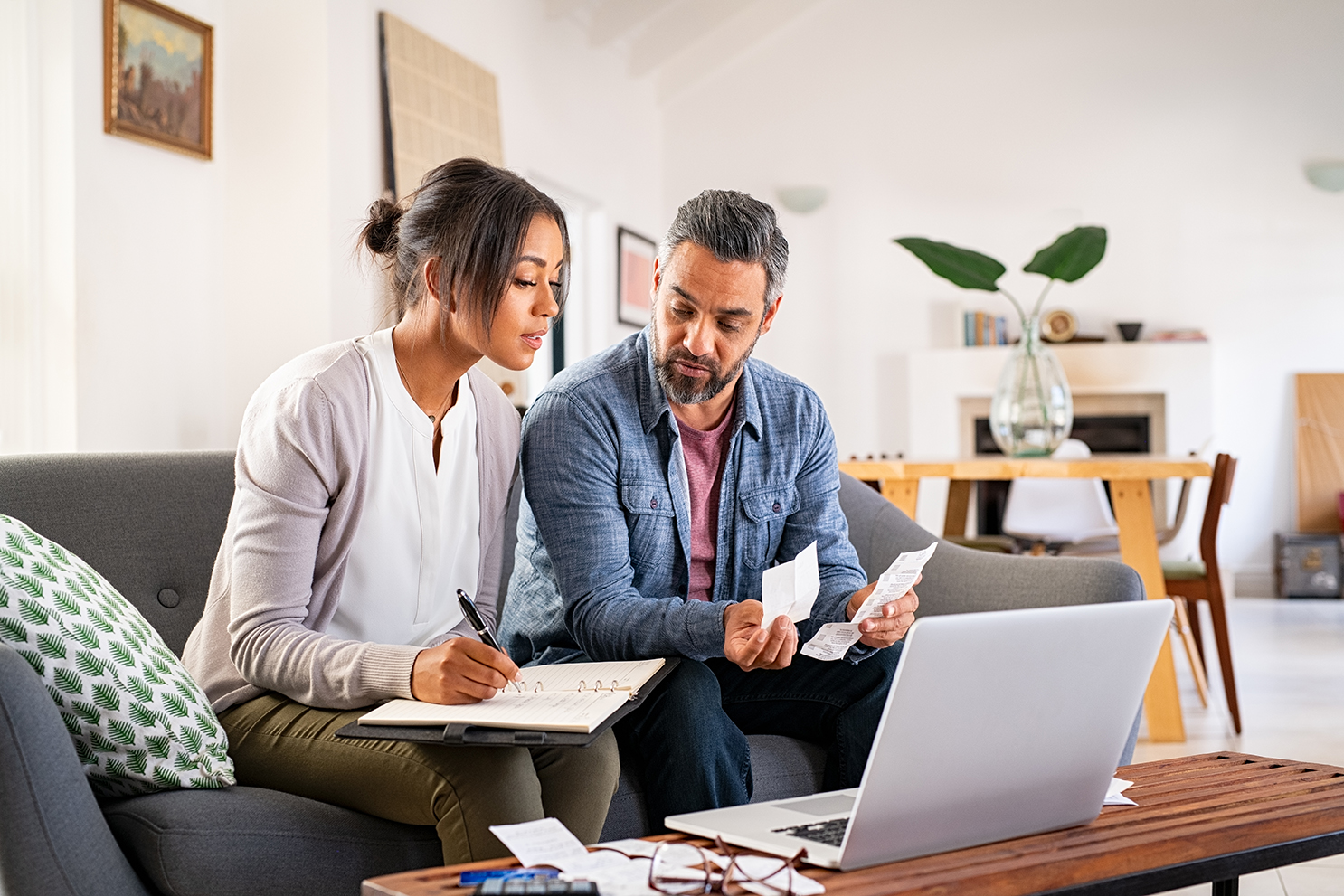 We realize your life and goals are unique. That's why we're dedicated to understanding your individual goals. If you're looking for guidance on starting an emergency fund, budgeting, analyzing your insurance, saving for college, or planning for retirement, we'll develop and execute a financial plan personalized for you.
There's no one-size-fits-all approach to investing, so we partner with you to understand your financial situation, risk tolerance, and objectives before creating your customized investment strategy. Credit Union Wealth Group offers investments in mutual funds, stocks, bonds, and exchange-traded funds (ETFs) as well as managed portfolios.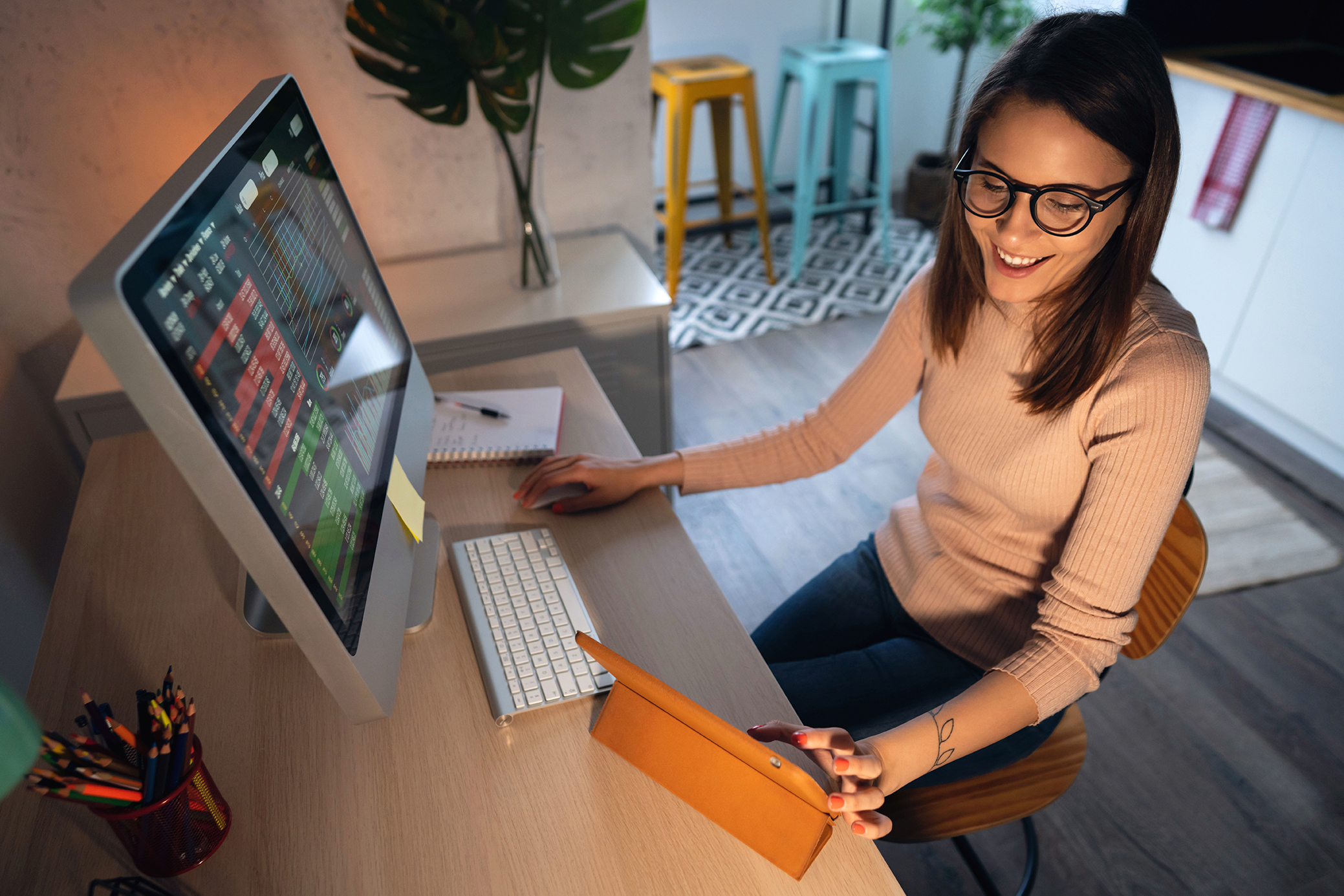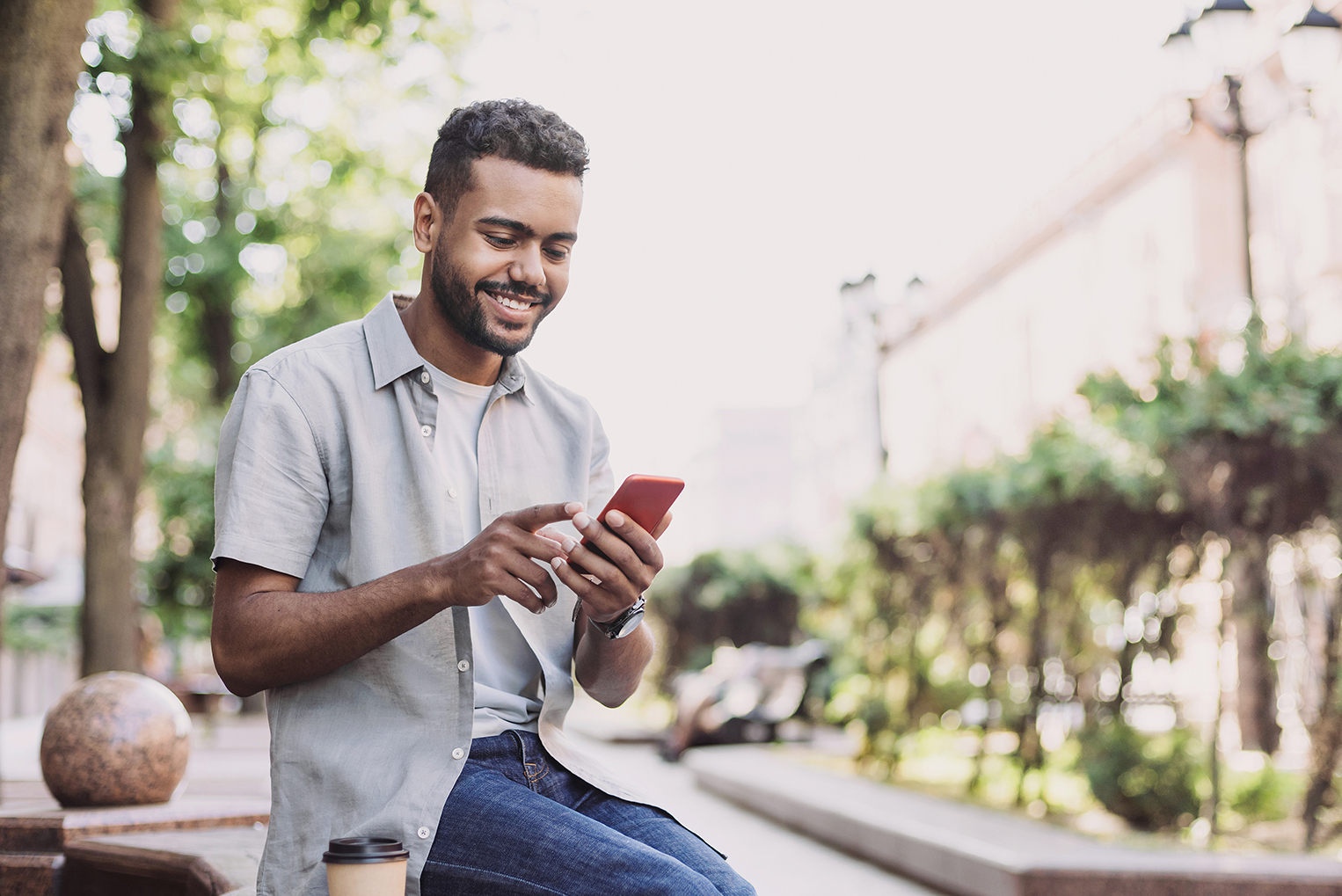 Online Financial Dashboard
With 24/7 access, you'll have the ability to track and manage your goals and investment details when it's convenient for you. Our online financial dashboard provides your account details along with financial planning and interactive goal-setting tools.
We're making financial planning better.
Legal Information and Disclosures
Investment products and services are offered independently through Credit Union Wealth Group, an SEC-registered investment advisor. Credit Union Wealth Group and First Eagle Federal Credit Union are not affiliated. Products and services made available through Credit Union Wealth Group are not insured by NCUA or any other agency of the United States and are not deposits or obligations of nor guaranteed or insured by any credit union, credit union service organization, or credit union affiliate. These products are subject to investment risk, including the possible loss of the principal amount invested.
Everyone at the Schaumburg location is friendly and willing to assist with your financial needs or just to see how you are doing. Love the convenience but most of all love the people that work there. They always try to take care of you!
– Kelly B.
We have a First Eagle Federal credit Union on my job and I love it…Everything you need is right there and the staff is wonderful, very helpful.
– Loy W.
I have been dealing with Pam Cody and Mike Mosley for many years. I can't say enough about both of them. They represent the best in making the customer feel good and their professionalism is beyond compare. Better than that, I consider them to be friends of my wife and I.
– Jim W.
I had no credit, which is often looked at as bad credit. First Eagle Federal Credit Union gave me my first Car Loan, which turned into two Car Loans. Thanks so much for the opportunity of building my Credit for the better.
– Myesha C.
First Eagle is now officially my new go to credit union! My daughter and mother had been advising me to just give them a chance to see if they could beat my former credit union of 15 years…First Eagle left my former C.U. In the dust!
– Tina L.