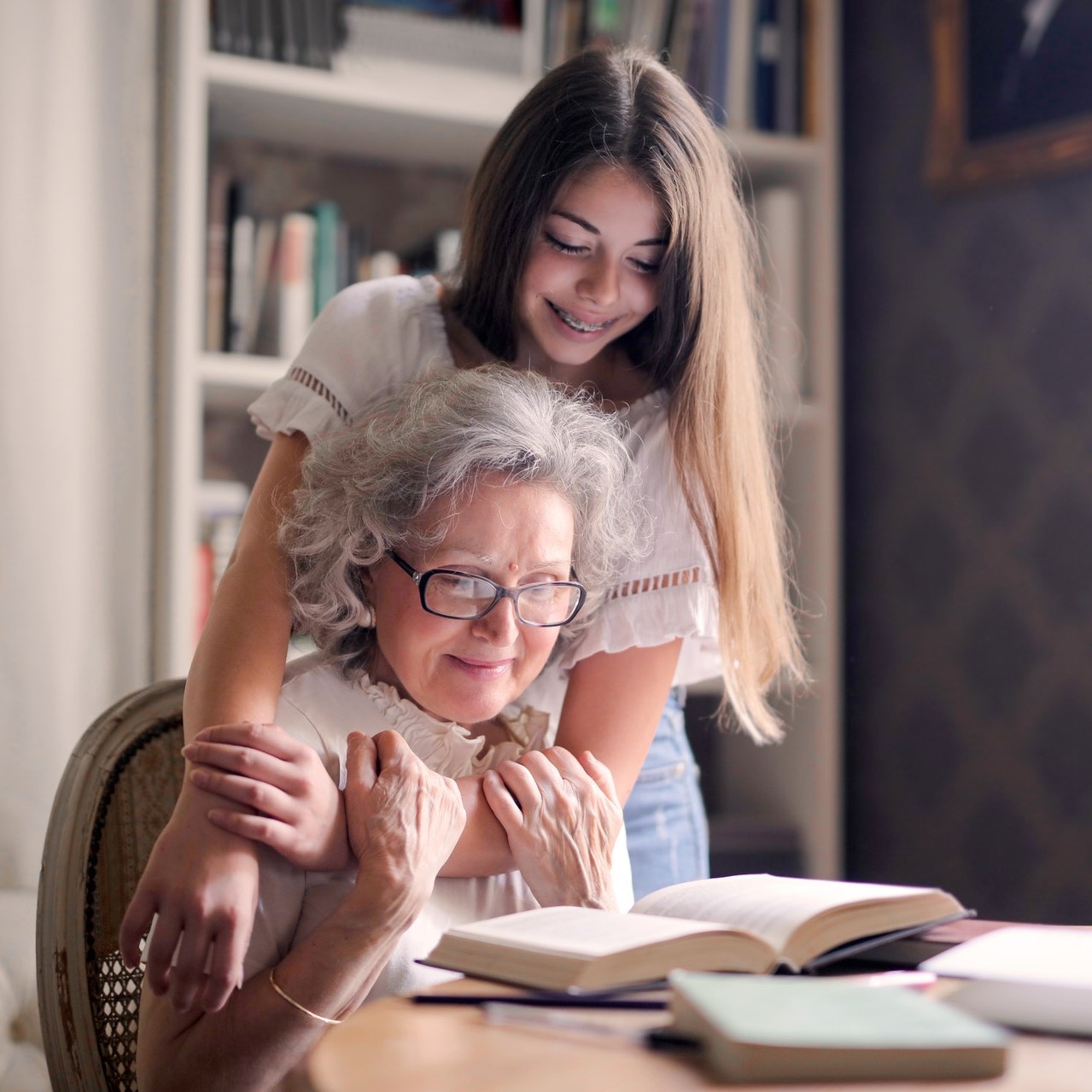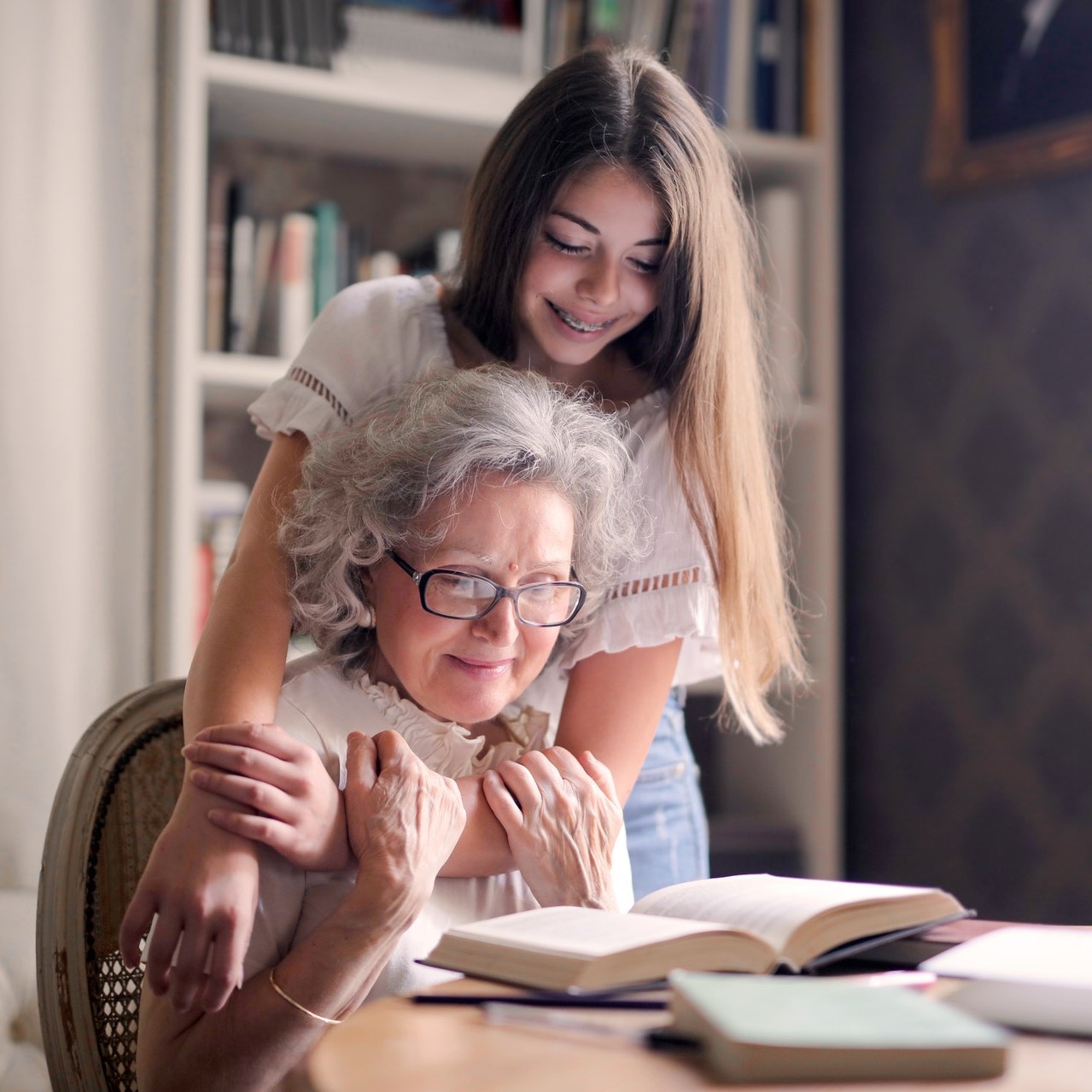 Saving for the future may not be exciting but it can be interest-ing.
We're here to make it easy and rewarding with better rates on our Share Certificates and IRA Certificates.
Share Certificates
Save for a set amount of time and we'll reward your good decision with a high, guaranteed yield.
Earn higher yields than regular savings
Minimum balance of $500
Early withdrawal penalties apply
IRA Certificates
Build a nest egg the safe way with guaranteed yields on our Individual Retirement Account certificates.
Initial deposits as low as $500
Fixed rates with terms from 1-5 years
Ladder your maturities to take advantage of market changes
Withdrawals without tax penalty may be made if you are beyond age 59½
Early withdrawal penalties apply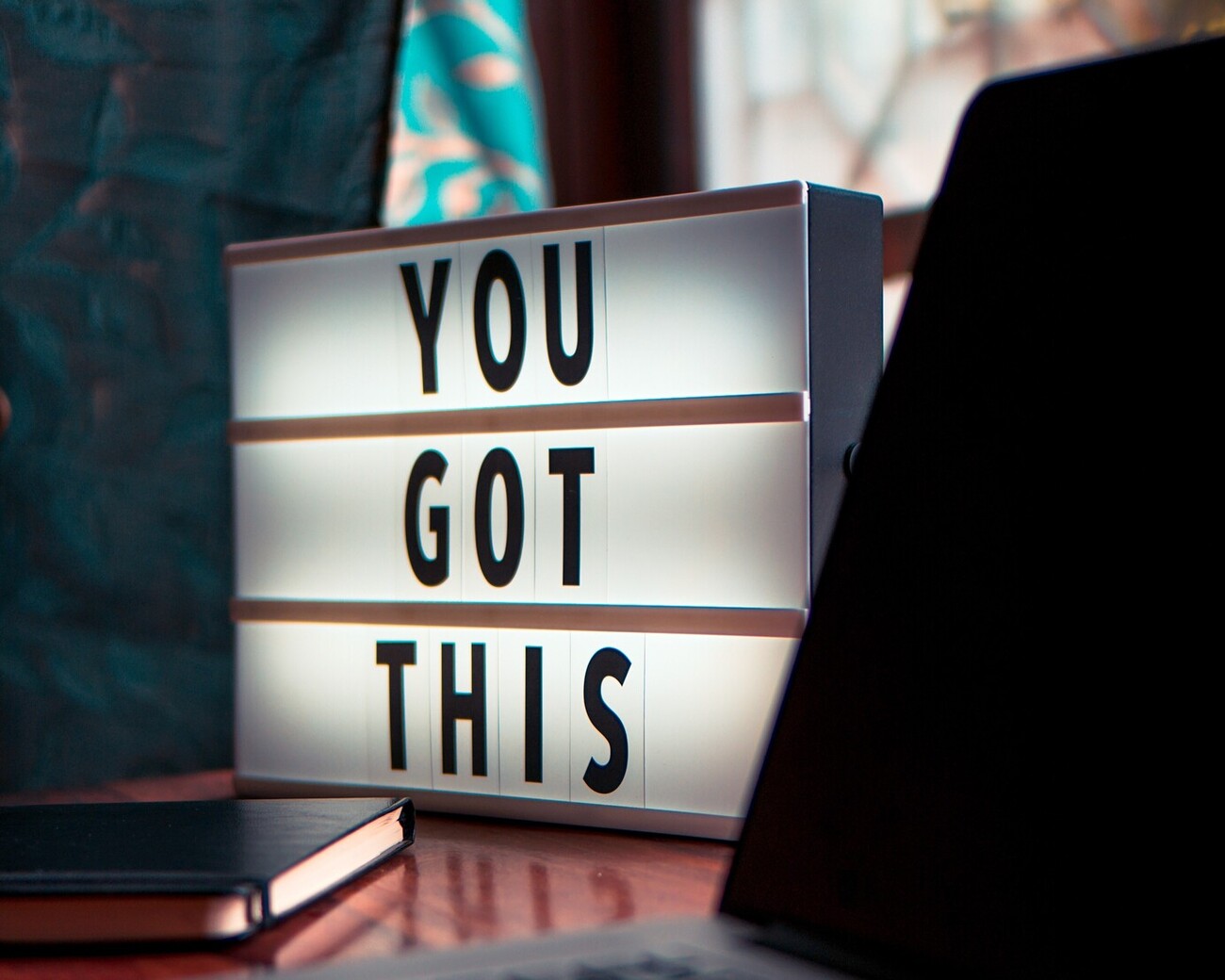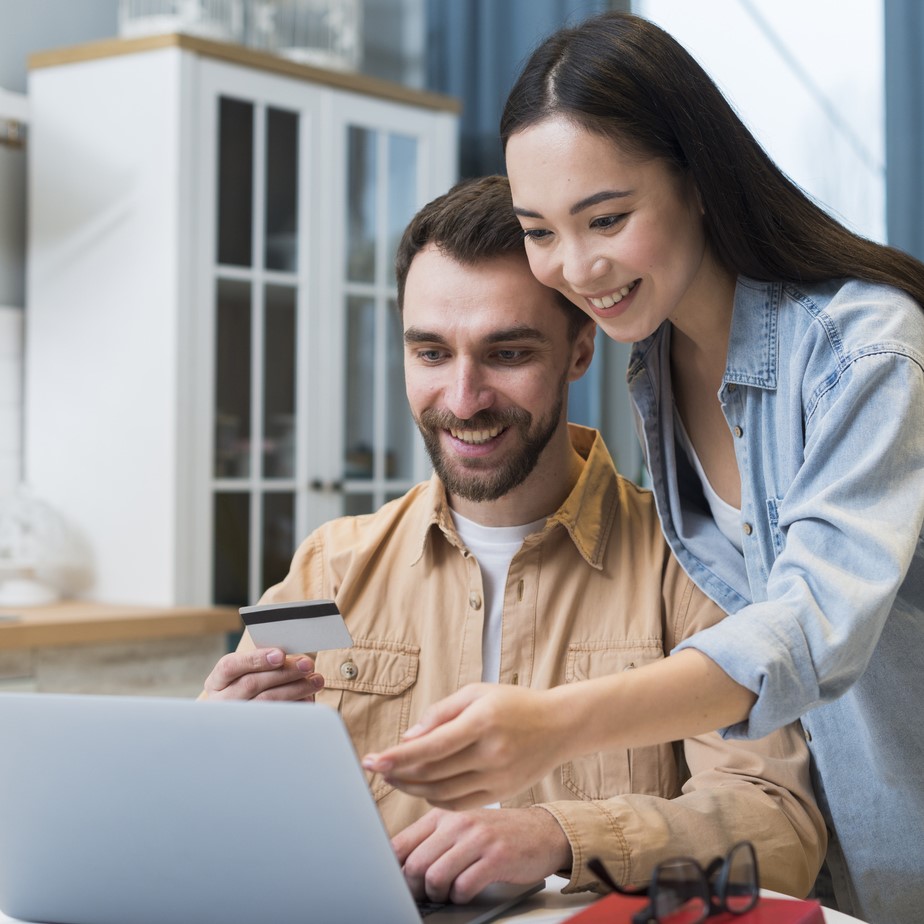 Another benefit of being a member of First Eagle is investment services from CUNA Brokerage Services, Inc.  Visit the CUNA Brokerage Services website to get more information on how they can help First Eagle members with investments.