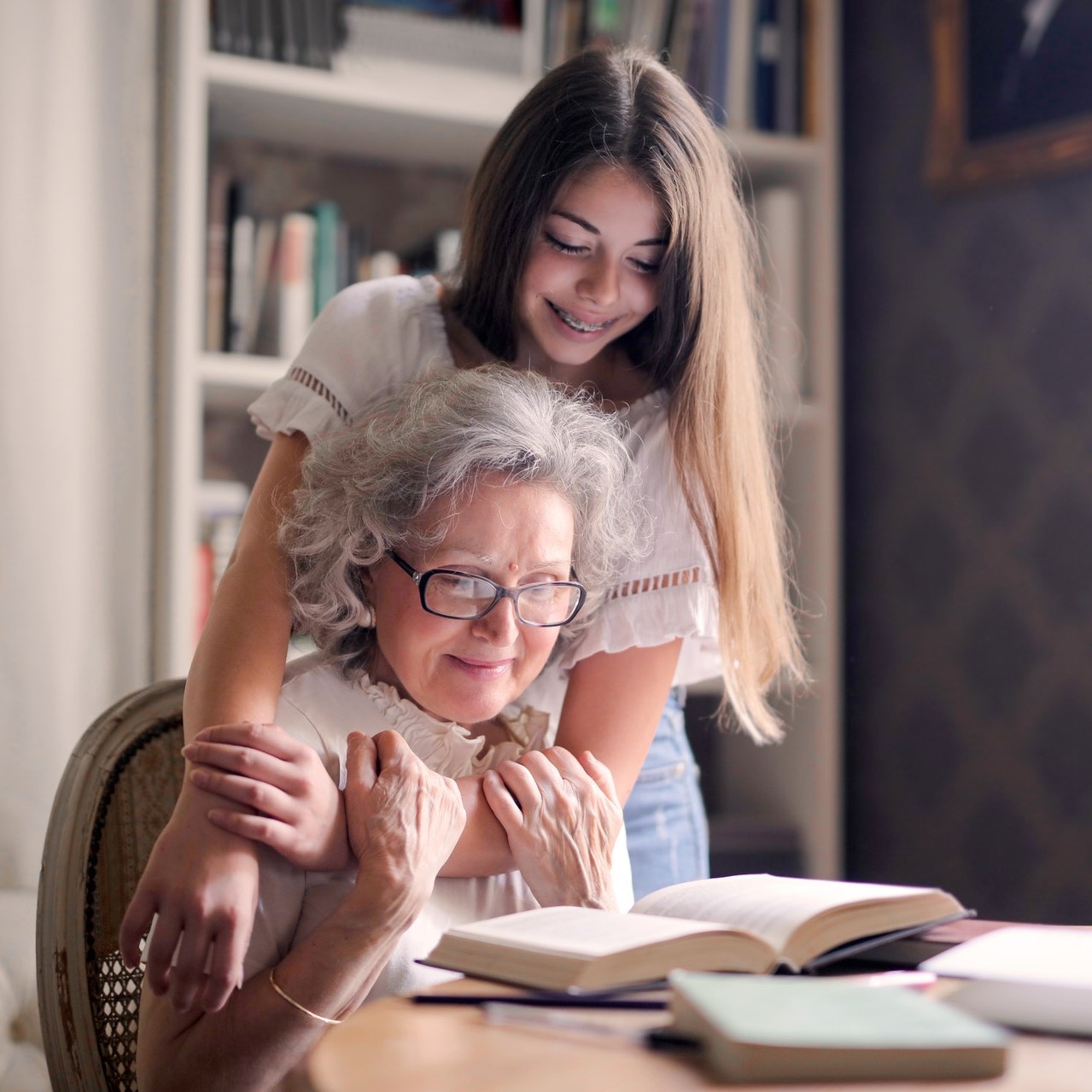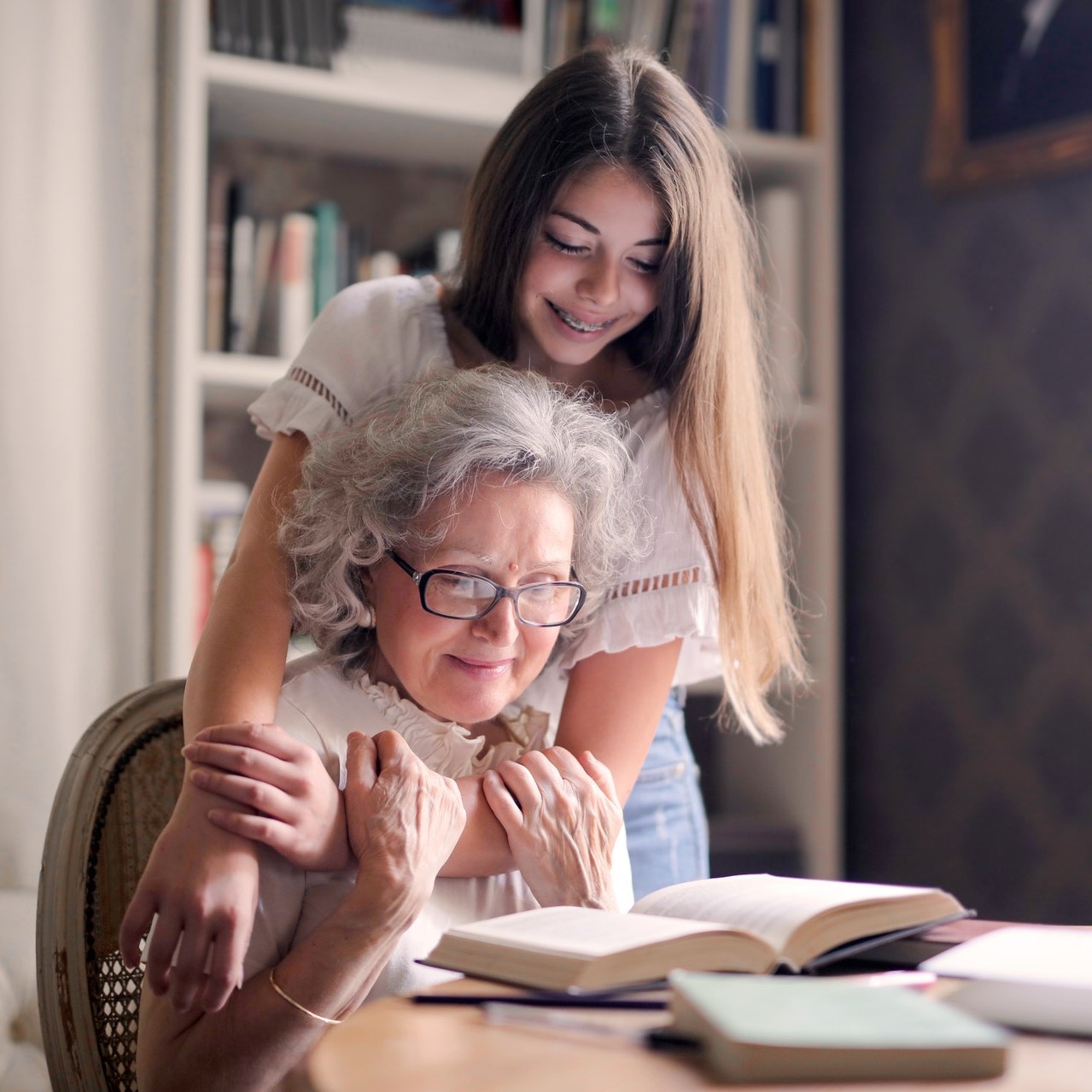 Saving for the future may not be exciting but it can be interest-ing.
We're here to make it easy and rewarding with better rates on our Share Certificates and IRA Certificates.
Share Certificates
Save for a set amount of time and we'll reward your good decision with a high, guaranteed yield.
Earn higher yields than regular savings
Minimum balance of $500
Early withdrawal penalties apply
IRA Certificates
Build a nest egg the safe way with guaranteed yields on our Individual Retirement Account certificates.
Initial deposits as low as $500
Fixed rates with terms from 1-5 years
Ladder your maturities to take advantage of market changes
Withdrawals without tax penalty may be made if you are beyond age 59½
Early withdrawal penalties apply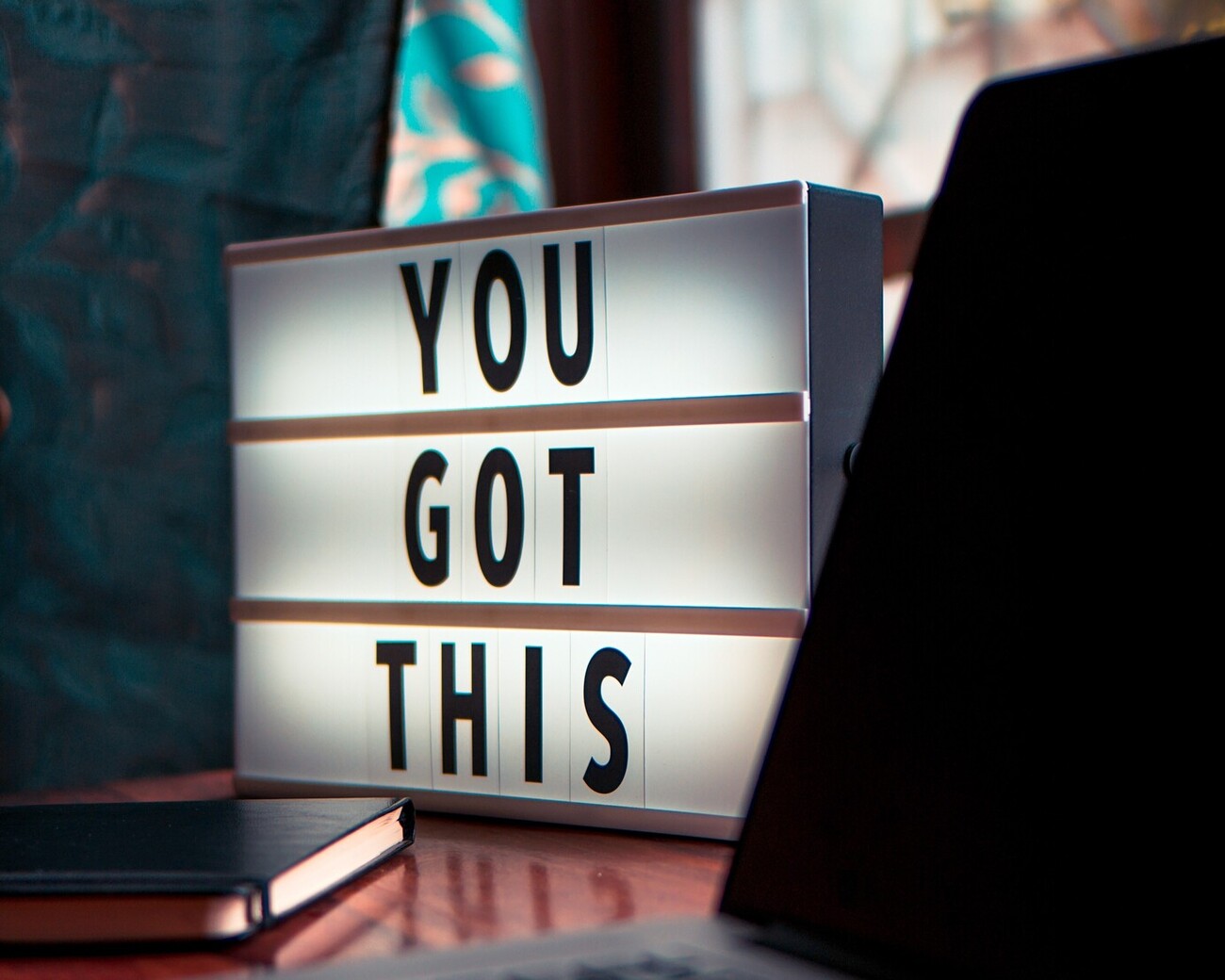 The First Eagle staff in Houston are the best ever! Thank you so much for being so wonderful to your customers! I wish every establishment had staff and customer service like First Eagle.
– Debbie B.
I was in dire need of a car and First Eagle helped me all the way with the dealership at Enterprise car sales in getting the color and model car at the price I could afford.
– Vickie W.
 I have been a customer of FE for years and I will say that the customer service is awesome. I can not say enough about FE but I feel as though I have known each person I encountered forever.
– Denise C.
First Eagle Federal Credit Union should be considered an outstanding role model in customer service for other financial institutions. Your employees were so compassionate, understanding and helpful.
– Susan P.
On more than one occasion, First Eagle has done more than just make my 10 year banking relationship professional and easy, they've made it personal.
– Kyle H.