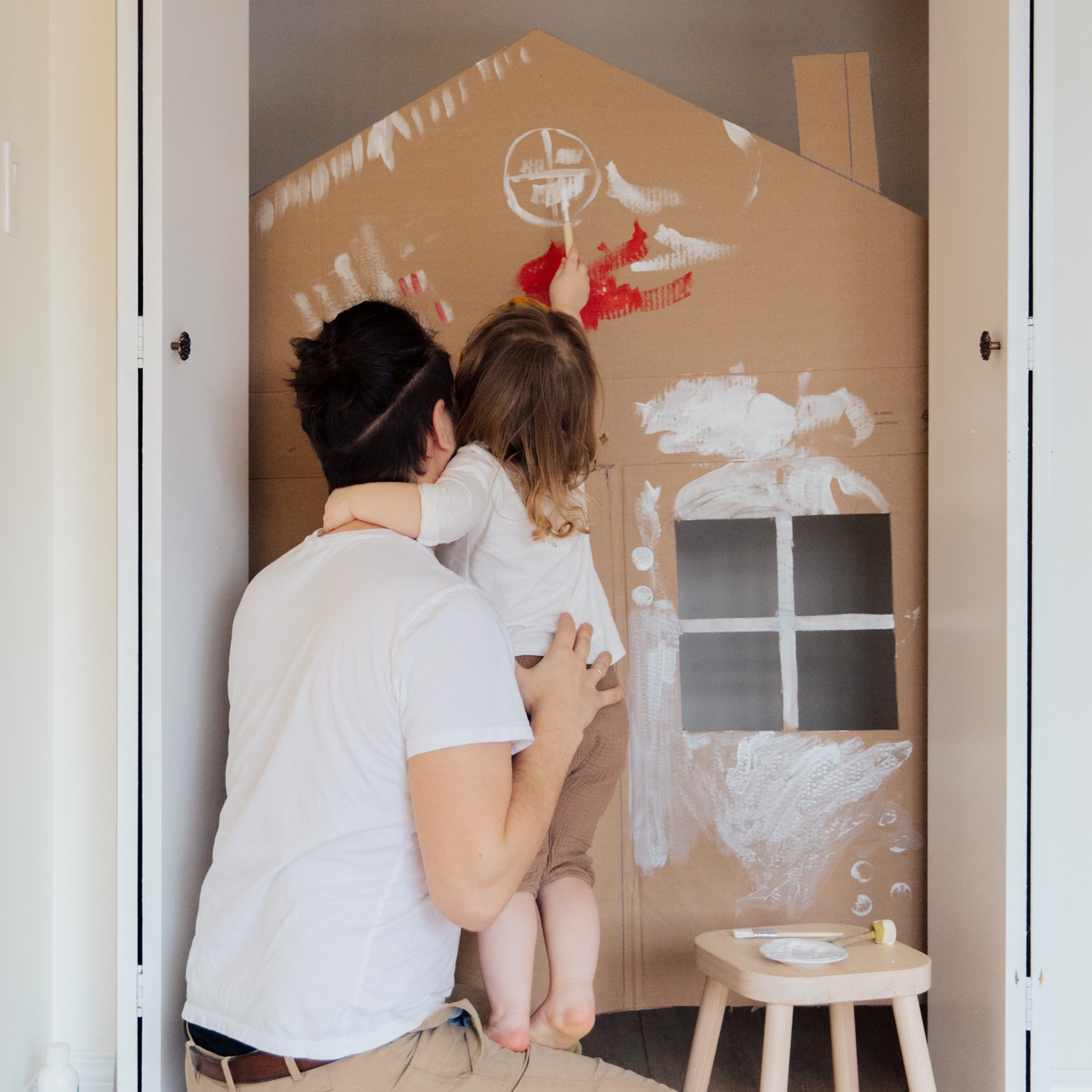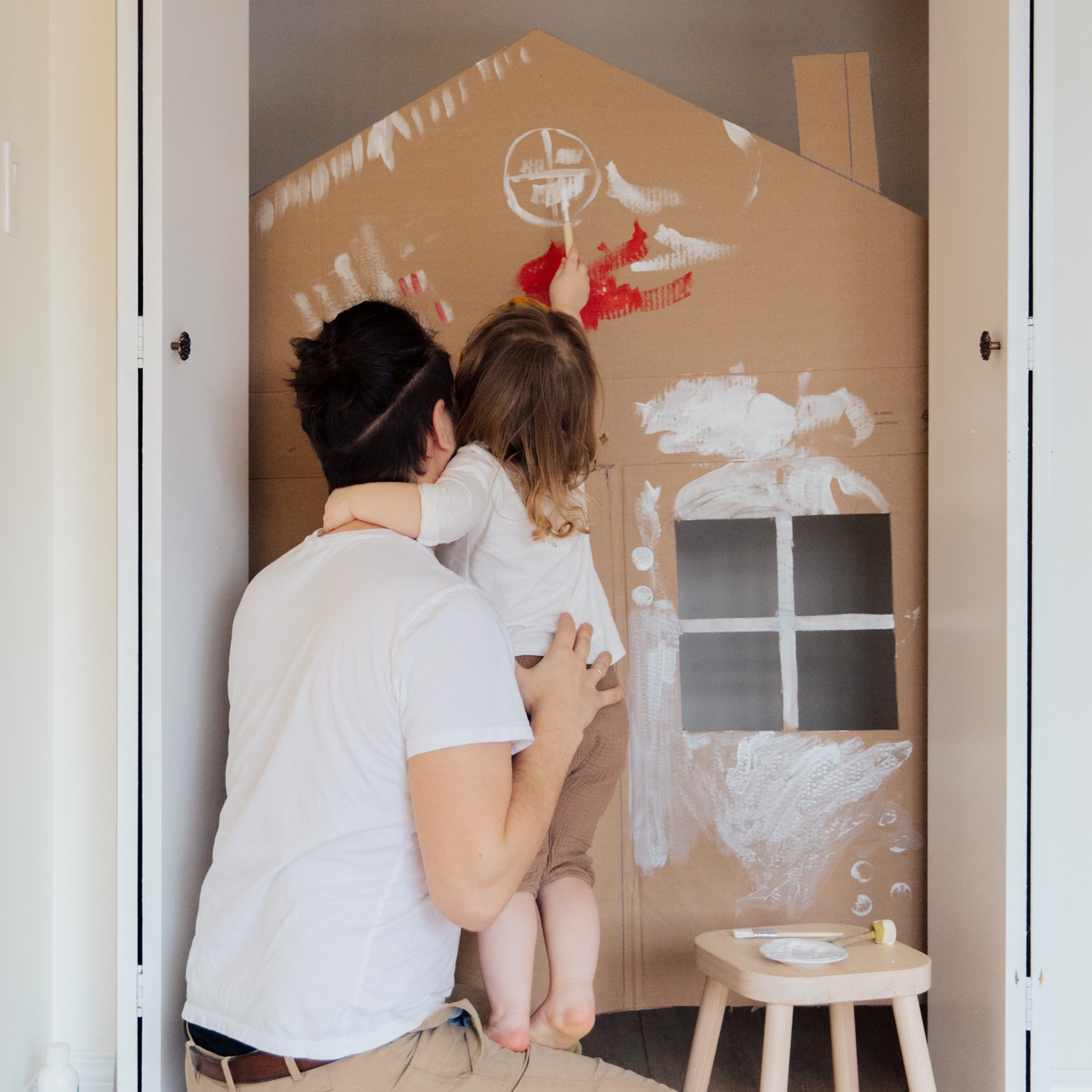 From first-time homebuyers to home buying pros, First Eagle mortgages offer competitive rates designed to make life better.
Mortgage Loans
We view mortgages as part of our long-term commitment to our members. From start to finish, we're there every step of the way and will service your mortgage for the life of the loan.
Competitive rates for affordable payments
Fast pre-approval so you can shop with confidence
Different fixed-rate loan types* to suit you: Conventional, FHA & VA Loans
Loan terms up to 30 years
Get pre-approved! 
Our mortgage experts are ready to fit you with the right loan for your needs.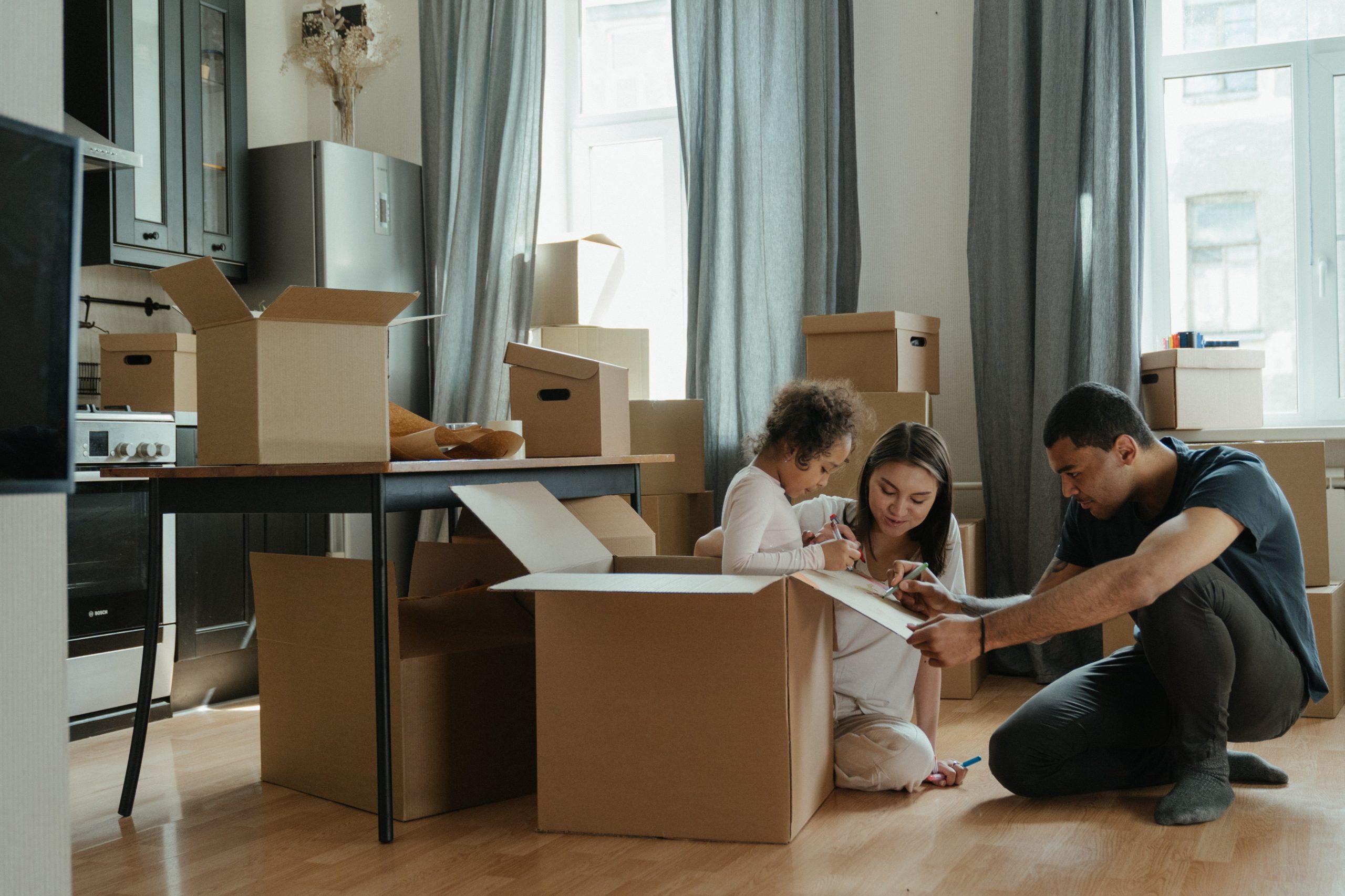 Do's and Don'ts for the Home Loan Process
In the few months before your home loan application:
Do stay current on your existing accounts
Do continue to use your credit normally
Do call us before making any changes to your credit
Do remember we're here to help you!
Don't apply for new credit
Don't max out credit cards or consolidate debt
Don't close credit cards
Don't pay off collections or charge-offs (we can do it through escrow at closing)
*Additional restrictions may apply
Frequently Asked Questions
How does Title Insurance work?
Having a licensed title company perform a title search on the property can uncover any possible problems with the legal ownership of the property. Possible problems include disputes by outside parties about the ownership of the property, the size of the property, and so on. Title searches are usually set up by the borrower's real estate agent or lawyer. If the title company does not find any problems in the search, the title company will issue title insurance to guarantee the property is as it is stated in recorded deeds, surveys and other documents. You may pay a title insurance premium when you buy the house.
What is a homeowner's warranty?
Useful when buying an older home or one that has been vacant for a while, this warranty will cover any repairs to the structure, systems and some appliances for a certain time.
What fees can I anticipate?
There are a handful of mandatory and optional fees that can come up during the home buying process. These can include fees for Inspection, Appraisal, Lender closing,
Title and escrow closing, Attorney, Pre-paid escrow setup, Warranty, and Home Owners Association (HOA).
Can you explain the appraisal and inspection process?
An appraisal is an evaluation of the property's value. An appraiser will visit the house and review recent selling prices of similar homes in the area. An inspection is an evaluation of the property to find out if there are any problems that could change the property value or that you want the seller to repair before signing the final contract. The borrower usually hires the inspector, so it is important to hire someone who is trustworthy and experienced.
What advantage do I have for locking in my interest rate?
Mortgage rates can fluctuate frequently. By locking in pricing, you guarantee for a period of time the current rate before it expires or increases.
What steps do I need to take after submitting my application?
Your loan officer will provide you with a checklist of documents needed for final loan approval. It's important to review the list and return each document on time so that loan underwriting can begin.
What happens during my application review?
Your loan officer will prepare everything to be delivered to underwriting for review. Underwriting will then make a decision based on your credit and collateral. After application approval, underwriting prepares it for closing. At least three business days before your closing date your lender will provide you with a summary of the loan showing the terms and cash needed to close. Sometimes these funds will need to be a certified check or wired electronically.
How should I prepare for closing?
Before closing, be sure to review all documents and your purchase agreement. You should also do a final walk through of the property. You will want to make sure the seller made all agreed upon repairs and they did not change or remove any other items from the agreement.
How does closing work?
Closing is when you and the seller will sign all remaining documents, money will exchange hands and the home becomes yours. This exchange usually takes place at a title company or lawyer's office.
How is my application evaluated?
Your lender will evaluate your application on a combination of factors. The property and property value determined by an appraiser or appraisal report will be part of the evaluation. They will also review your credit score, credit history, employment history and income stability. The lender will also review your debt to income ratio and savings reserves. The evaluation will also include information on all co-applicants included with the application.
What is "intent to proceed" and why does it matter?
According to the Consumer Financial Protection Bureau, if you intend to proceed with a particular mortgage application, you must take the next step and tell the lender you want to move forward with the application for that loan. The lender is required to honor the terms of the Loan Estimate for only 10 business days.
What if something needs to be changed during my application?
If your contract has changed in any way, your real estate agent should create a sales contract addendum that all parties need to sign. Your real estate agent will be able to help you with this process.
What can I do to help the loan close on time?
The best way to help your loan close on time is to stay in touch with your loan officer. If possible, choose electronic delivery of all loan documents.
As soon as you are comfortable with your choice of loan, you need to let your loan officer know and provide any documents needed to complete the loan as soon as possible. Make sure you and your real estate agent tell your lender about any changes to the transaction that may impact the loan or the closing. Ensure you sign all contract addendums and return them as quickly as possible.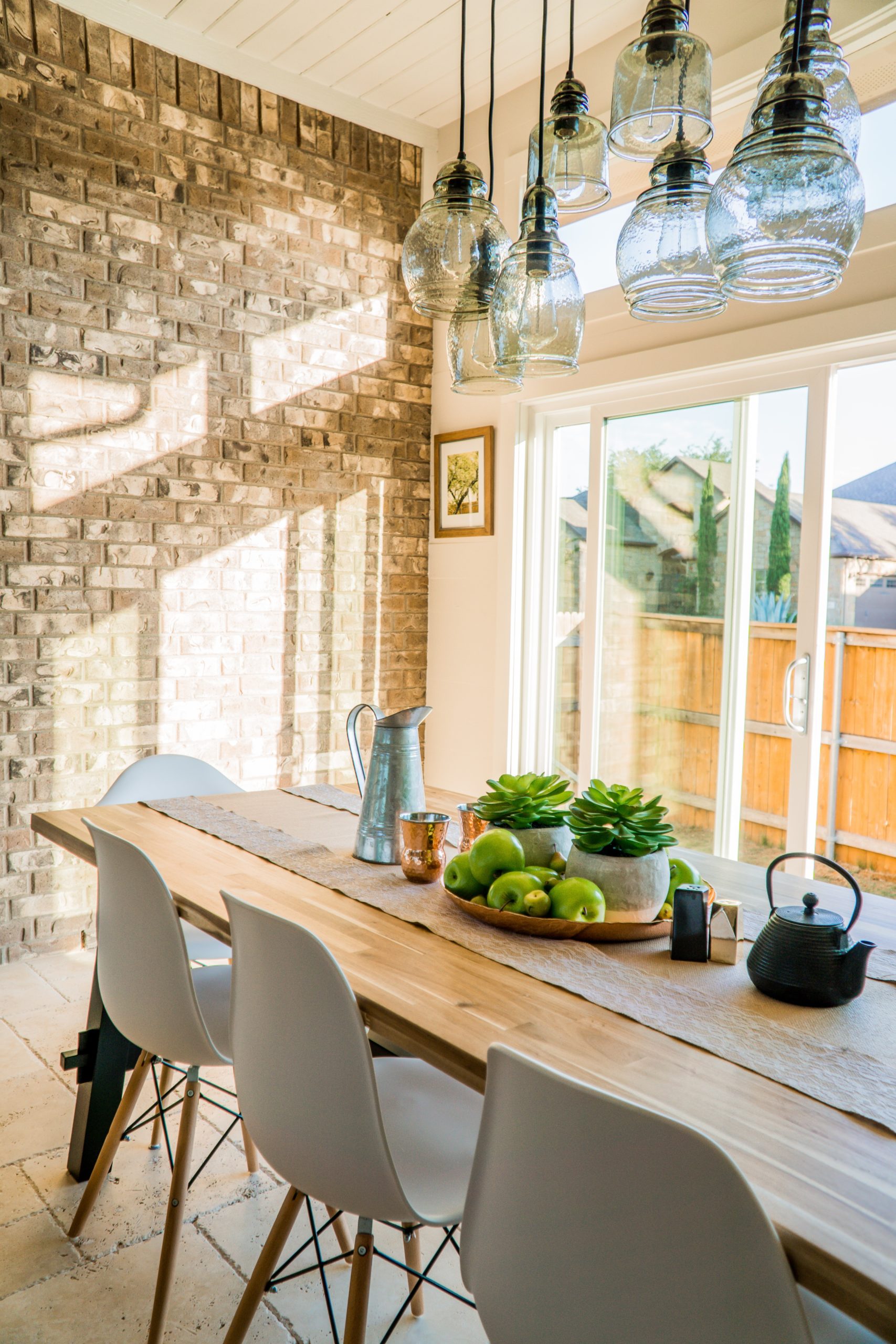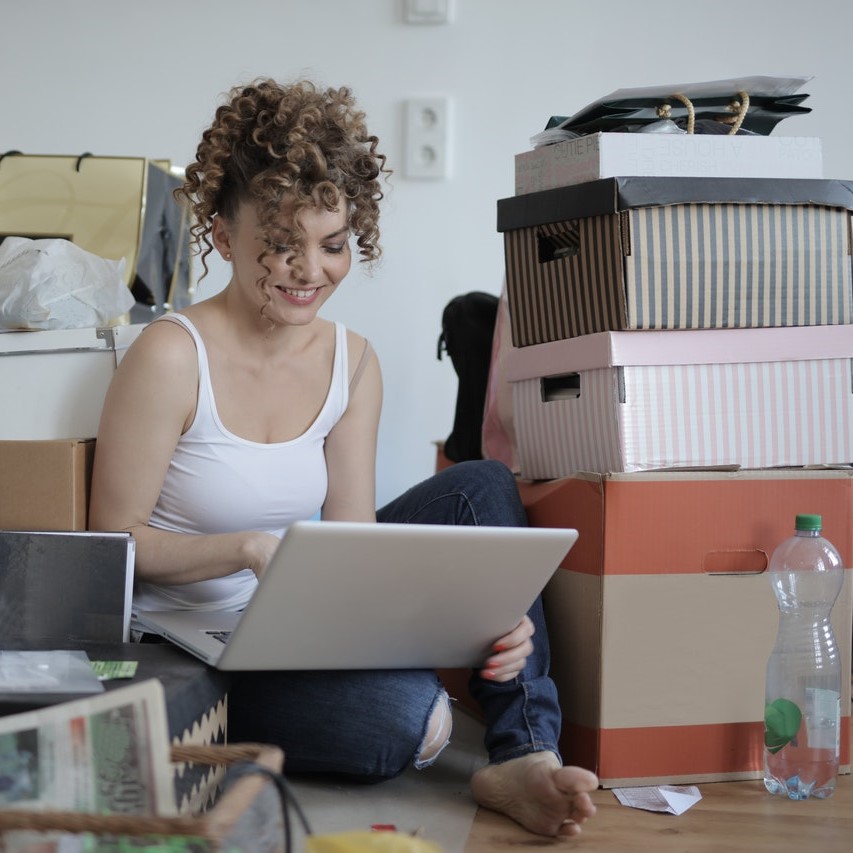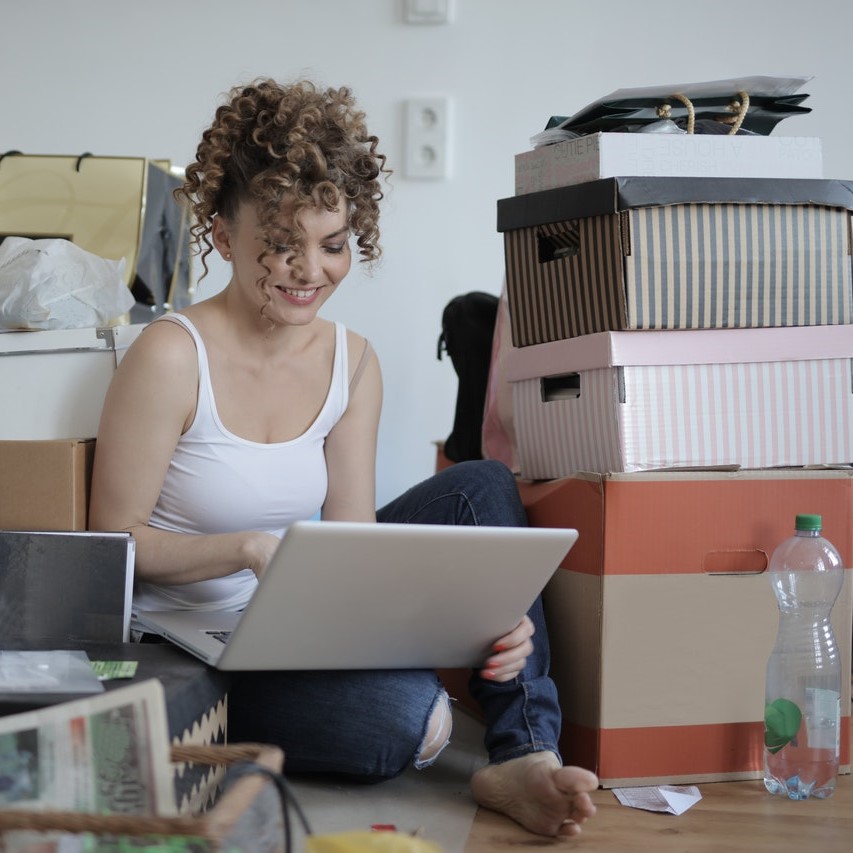 Use the equity in your home to provide the cash you need for today
Home Equity Lines of Credit (HELOC)
A variable-rate HELOC gives you a source of funds to draw from as needed, like a revolving charge account, so it's up to you how much you withdraw at a time. You only pay back what you use, plus interest, and every time you make a payment, you automatically replenish the funds available to you.
A First Eagle HELOC offers:
Rates as low as 4.00% APR*
No closing costs when $20,000 or more is taken at settlement
Freedom to borrow up to $150,000 or up to 80% of your available equity, for qualified borrowers¹
Easy access to your funds
Tax advantages*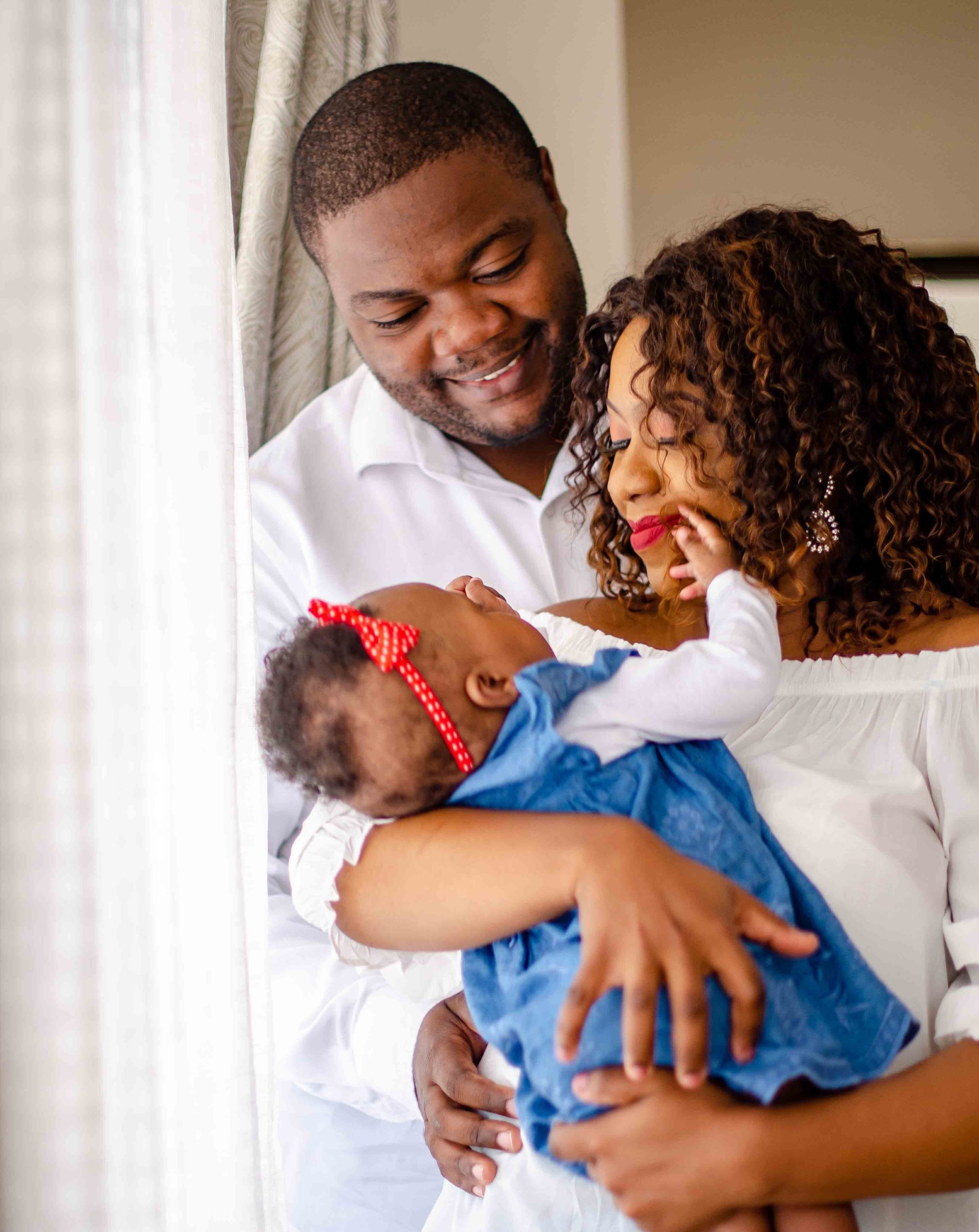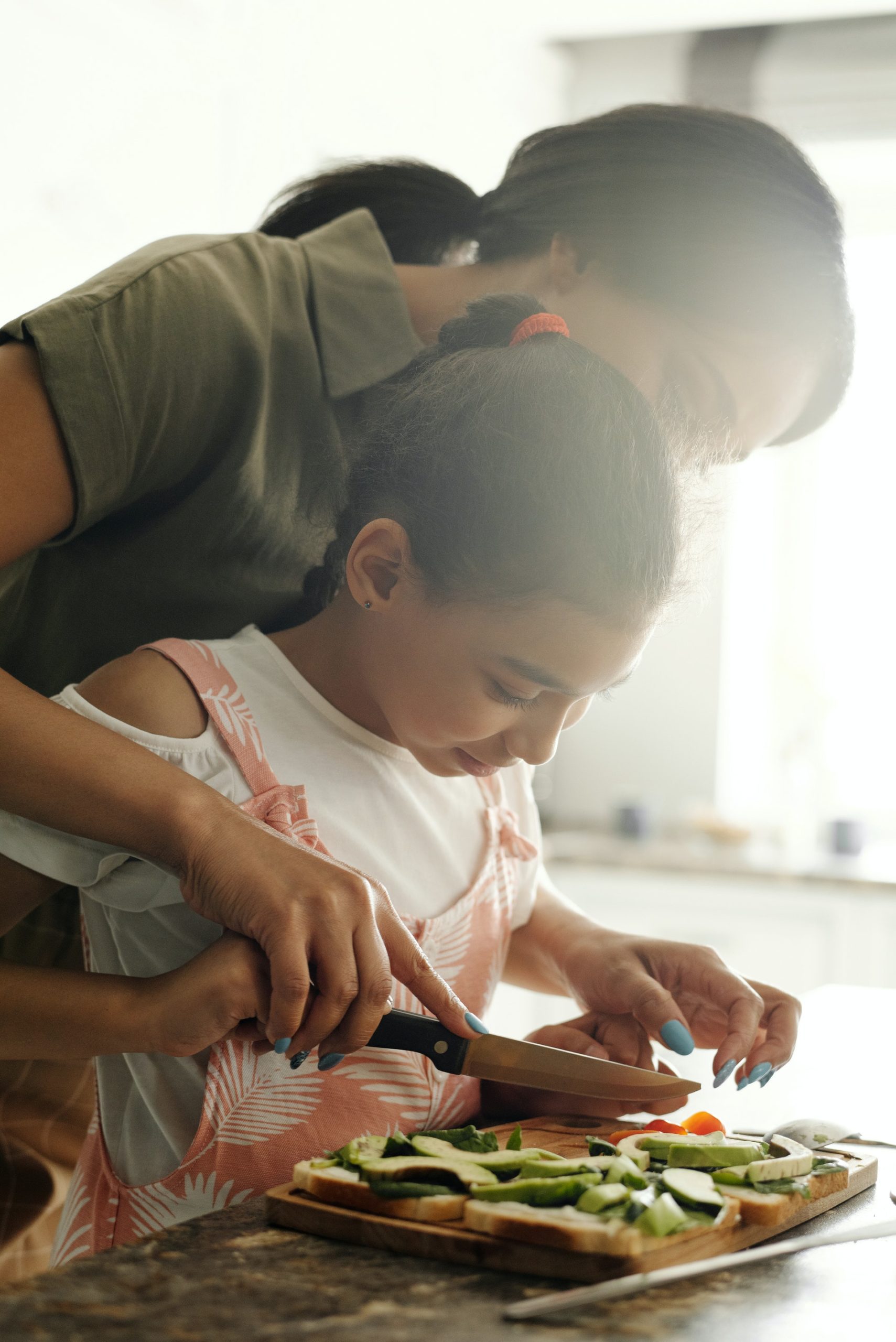 Home Equity Loans
(Second Mortgages)
Do you need money for a one-time expense? A fixed-rate Home Equity Loan is a smart way to finance a specific purchase. With a home equity loan, you receive all the money, up front, and make set monthly payments. And since the rate is fixed, you can be confident in knowing that your repayment terms will remain the same for the life of the loan.
A First Eagle Home Equity Loan offers:
Rates as low as 3.99% APR*
Personalized terms: 5-, 7-, 10- and 15-year options
No closings costs when $20,000 or more is taken at settlement; requires a $75.00 processing fee
Finance up to 85% of your available equity, for qualified borrowers*
Borrow between $5,000 and $150,000 – receive 1 lump sum
Tax advantages*
I have always had a great experience with First Eagle Federal Credit in Houston I've been a member since the 1980's and wouldn't think about banking anywhere else. There is nothing they wouldn't do for their members. I've had so many good experiences with them that it's so hard to pick one scenario. They've helped me with my HELOC, boat, and several car loans, and it's always gone smoothly without problems. They are what banking should be like, friendly and wanting to help.
– Lucy C.
Everyone that works there is so helpful to me and was all was there for me if I need a loan they went out of there way to make sure I got it.
– Beverly B.
First Eagle has been AMAZING! I am on the road of credit rebuilding and home ownership and First Eagle has made that road a little easier for myself and family. This credit union is more like a family. Keep up the great customer service and building wonderful relationships with your customers!
– Sheri A.
 It is always a pleasure dealing with a company that puts customers first. I do all of my banking transactions via mail, email and phone.
– Sandra L.
Got questions? It's only natural. So we've got answers. Try us.
*APR=Annual Percentage Rate. This is a variable rate loan, based on Prime Rate, and the APR may change monthly. Prime Rate effective 3/1/21 is 3.25% as published in the Wall Street Journal. The rate floor for all Home Equity Lines of Credit is 4.00% APR, the maximum rate that can apply is 18.00% APR. Minimum loan amount is $5,000. ¹For qualified borrowers, borrow up to 80% of your home's value, minus any existing liens. ±Consult your tax advisor.
*APR=Annual Percentage Rate. Minimum loan amount is $5,000. *For qualified borrowers, borrow up to 85% of your home's value, minus any existing liens; finance up to 80% in Texas only. ±Consult your tax advisor

Debt Protection
MEMBER'S CHOICE DEBT PROTECTION
Whether you're taking out a loan to make home improvements or buy a vehicle, it can be a financial gamble because things happen…life happens.
Member's Choice Debt Protection is a voluntary loan-payment protection product that helps you get relief from the financial burden of delinquency, default or foreclosure if a protected life event unexpectedly happens to you. And, simple eligibility requirements make the enrollment process easy!
If a protected life event happens and you're a protected borrower or co-borrower on the loan, Member's Choice Debt Protection will cancel or waive your loan payment(s), up to the contract maximums. Debt Protection helps to lessen your worries about paying your loan during a time when income may be reduced or lost. Protected events include: loss of life, disability and involuntary unemployment.
Call us at 888-231-2022 and ask about protecting your loans.
Your purchase of First Eagle Member's Choice Debt Protection is optional and will not affect your application for credit or the terms of any credit agreement required to obtain a loan. Certain eligibility requirements, conditions and exclusions may apply. Please contact your loan representative, or refer to the Member Agreement for a full explanation of the terms of First Eagle Member's Choice Debt Protection. You may cancel the protection at any time. If you cancel protection within 30 days you will receive a full refund of any fee paid.