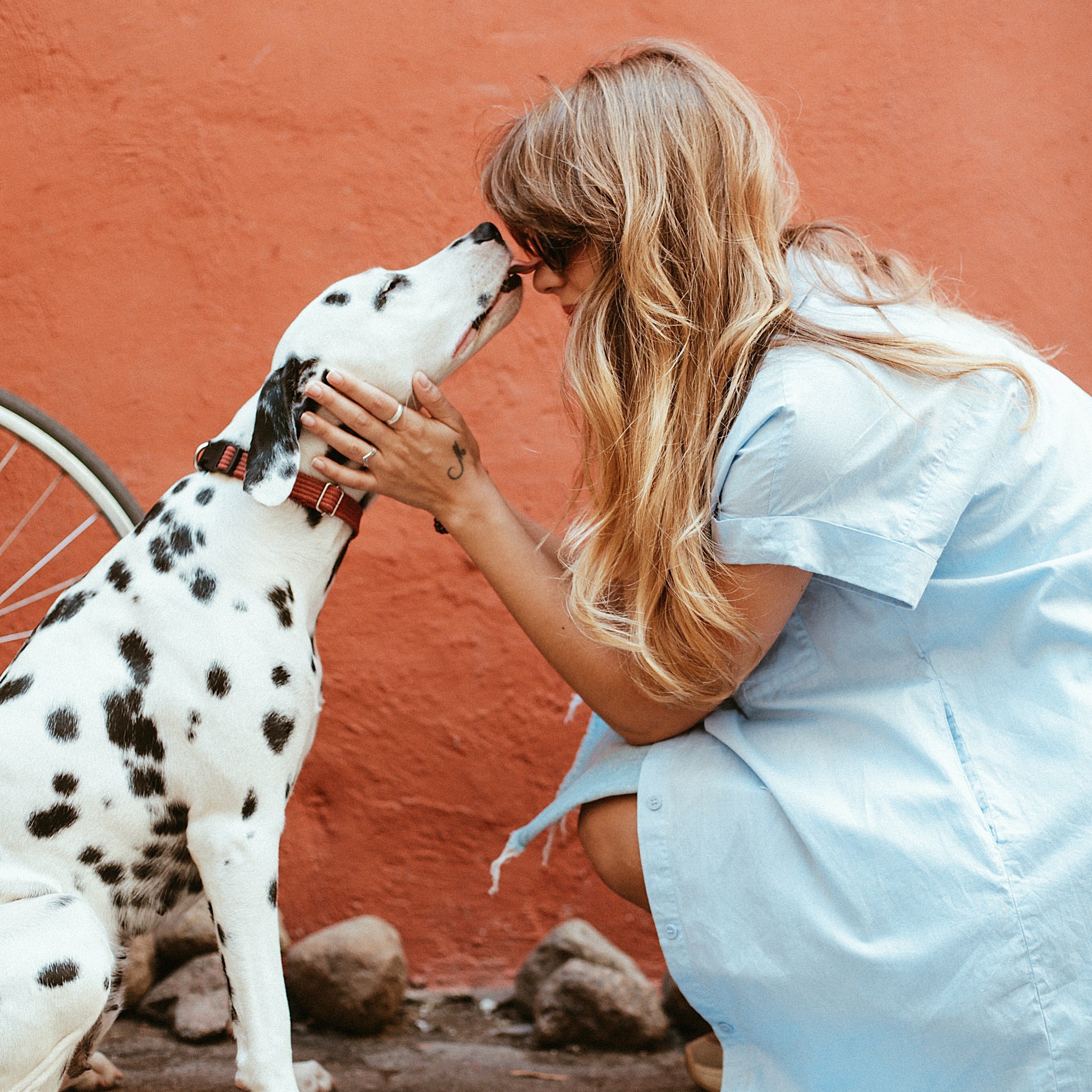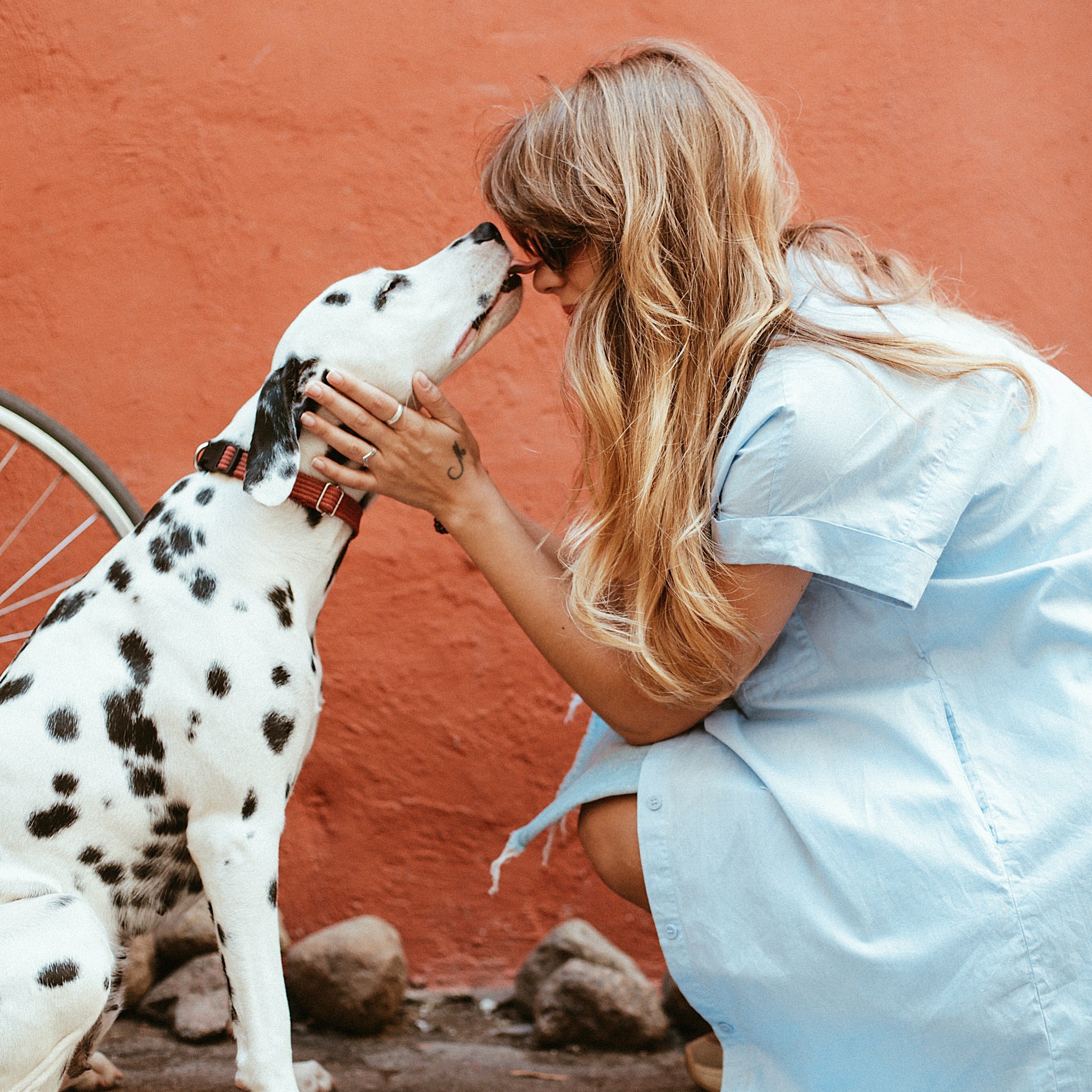 Earn more interest and reach for your goals with First Eagle Savings Accounts.


Prime Share Savings
Your membership at First Eagle starts – and stays – with this fantastic account, for good reason.
Start with just $5 or a payroll deduction pledge
Minimum withdrawal is $20 – maximum by ATM is $400
Minimum balance requirement just $5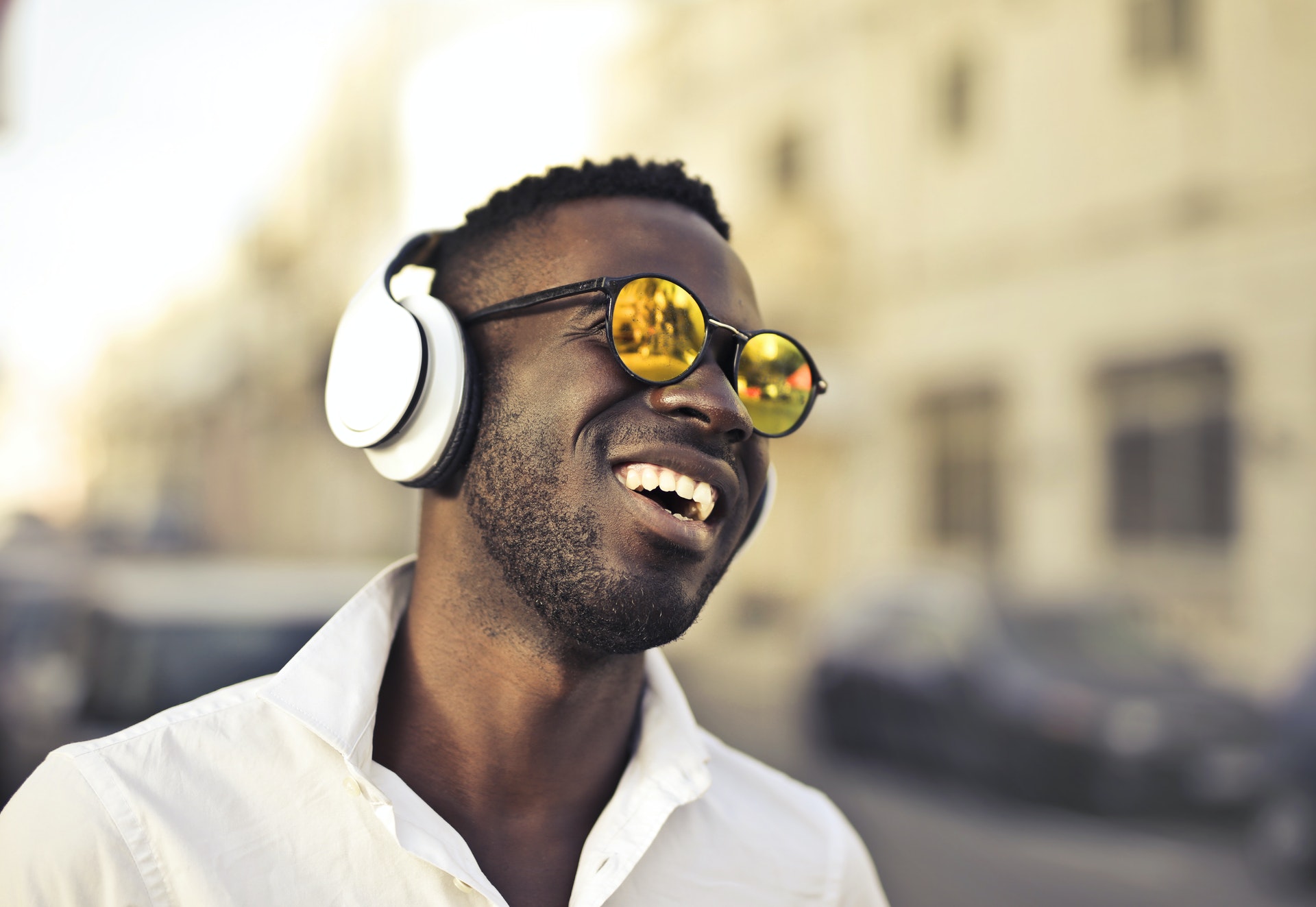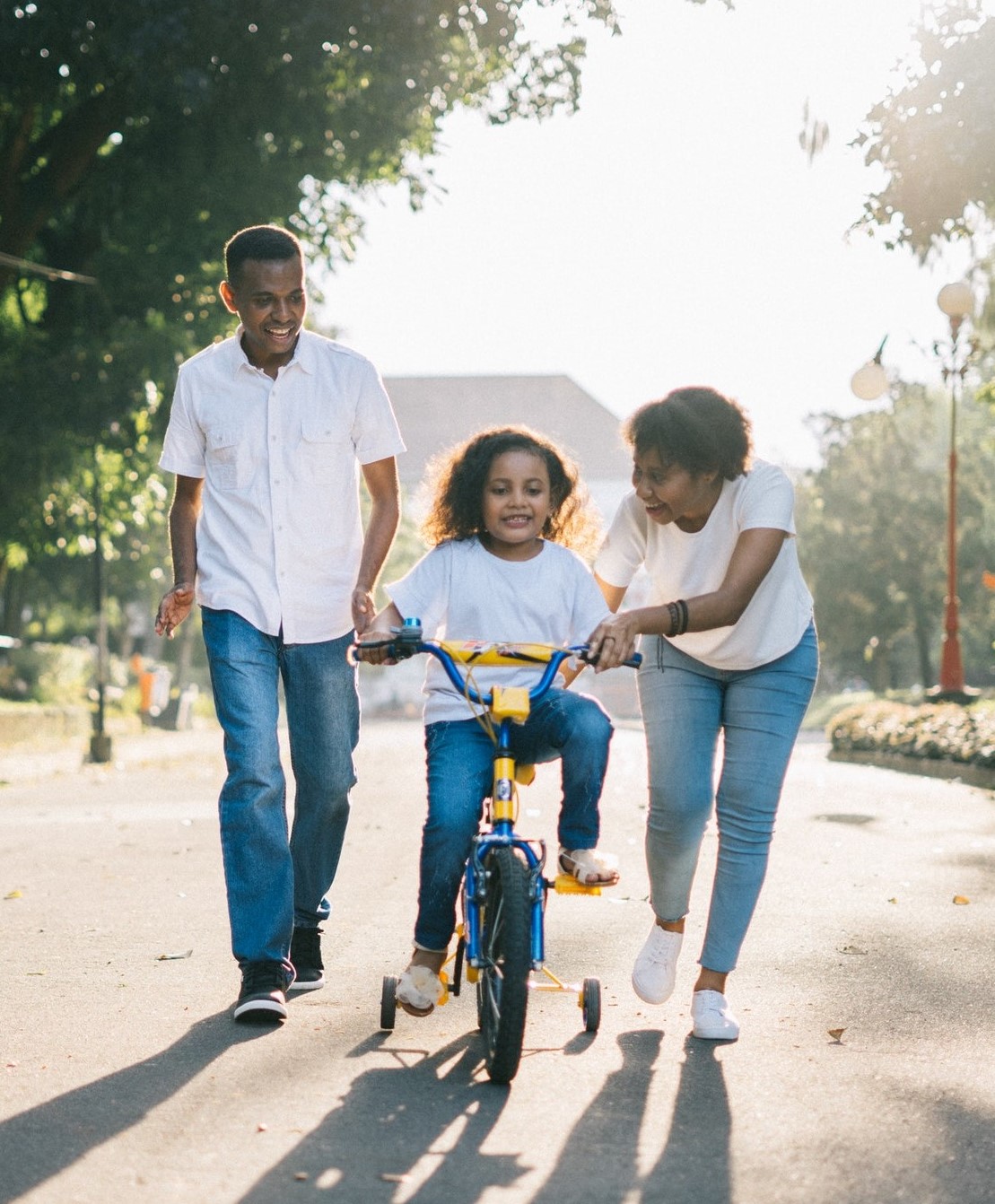 Money Market Account
When you want a better rate but need flexible access to your money, a First Eagle Money Market Account is the best of both worlds.
Earn higher dividend rates than on a Prime Share Savings Account
Minimum deposit of $2,500 required to open and earn dividends
Convenient access to your account by mobile or online banking, in person or by check
Limited to six withdrawals per month, three of which can be made by check
Insured up to $250,000 by the NCUA
It's a powerful account for anyone who wants more flexibility in how funds can be accessed, higher yields for higher balances, and darn-good peace of mind.