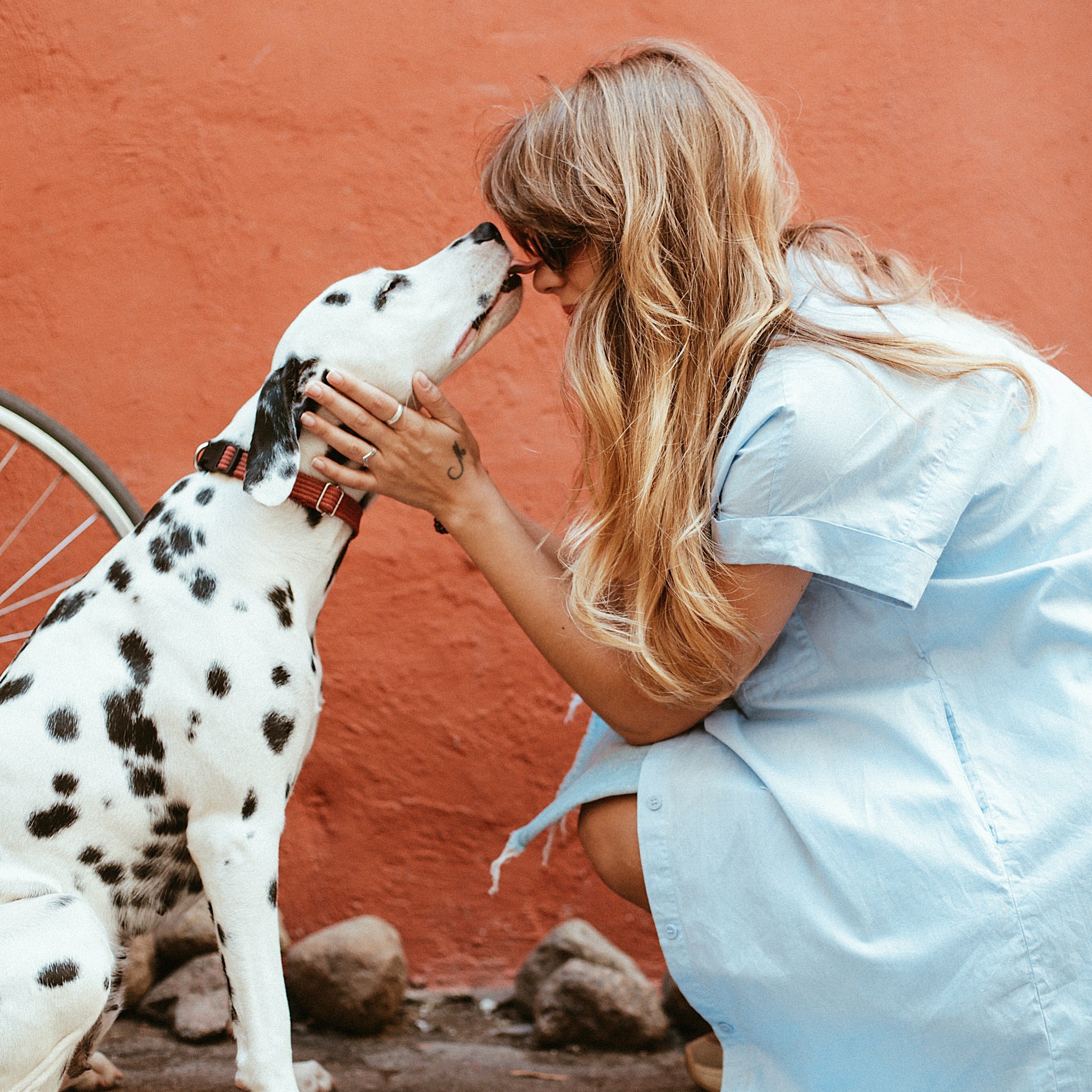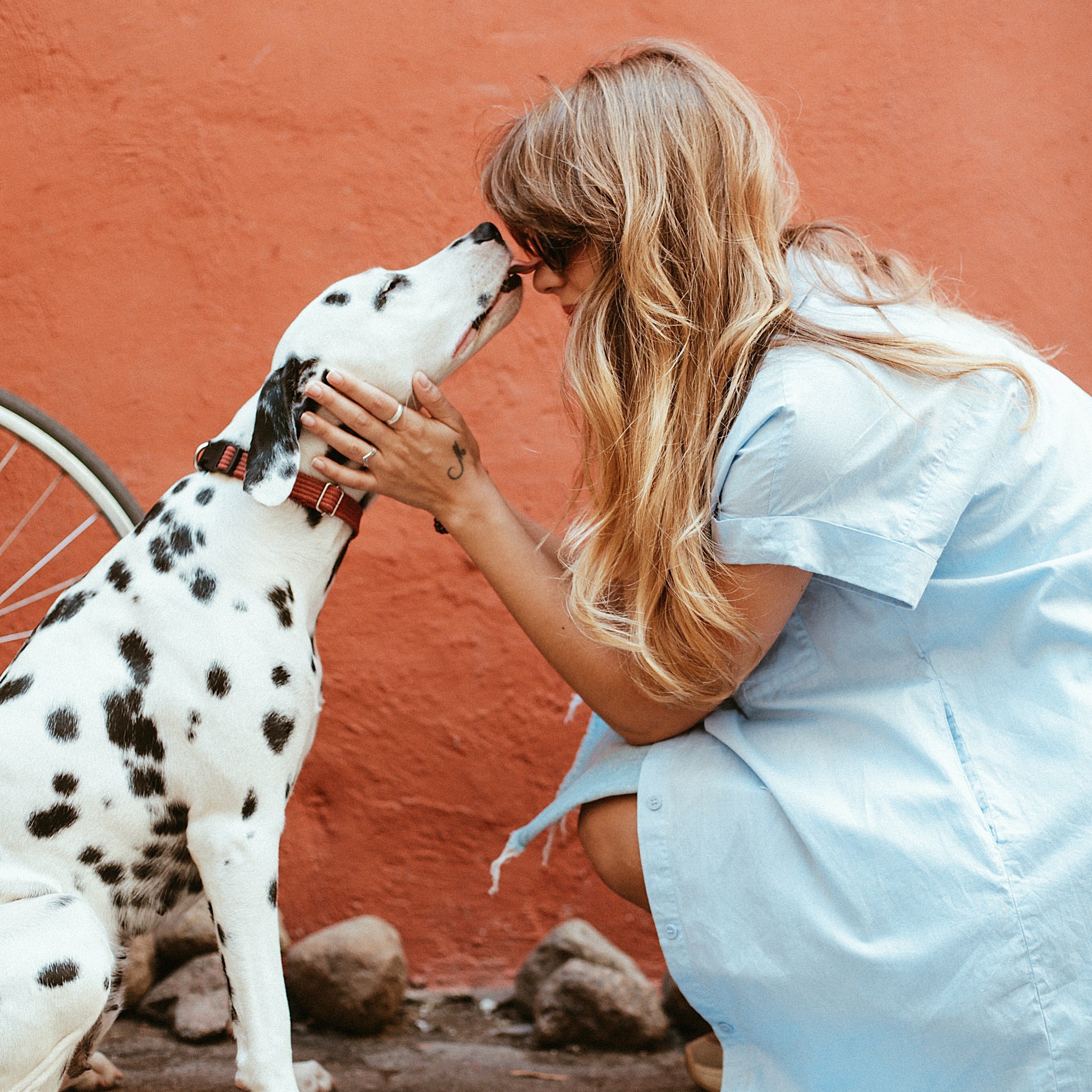 Earn more interest and reach for your goals with First Eagle Savings Accounts.


Prime Share Savings
Your membership at First Eagle starts – and stays – with this fantastic account, for good reason.
Start with just $5 or a payroll deduction pledge
Minimum withdrawal is $20 – maximum by ATM is $400
Minimum balance requirement just $5.00
Make up to 6 withdrawals per month; $3.00 for each additional withdrawal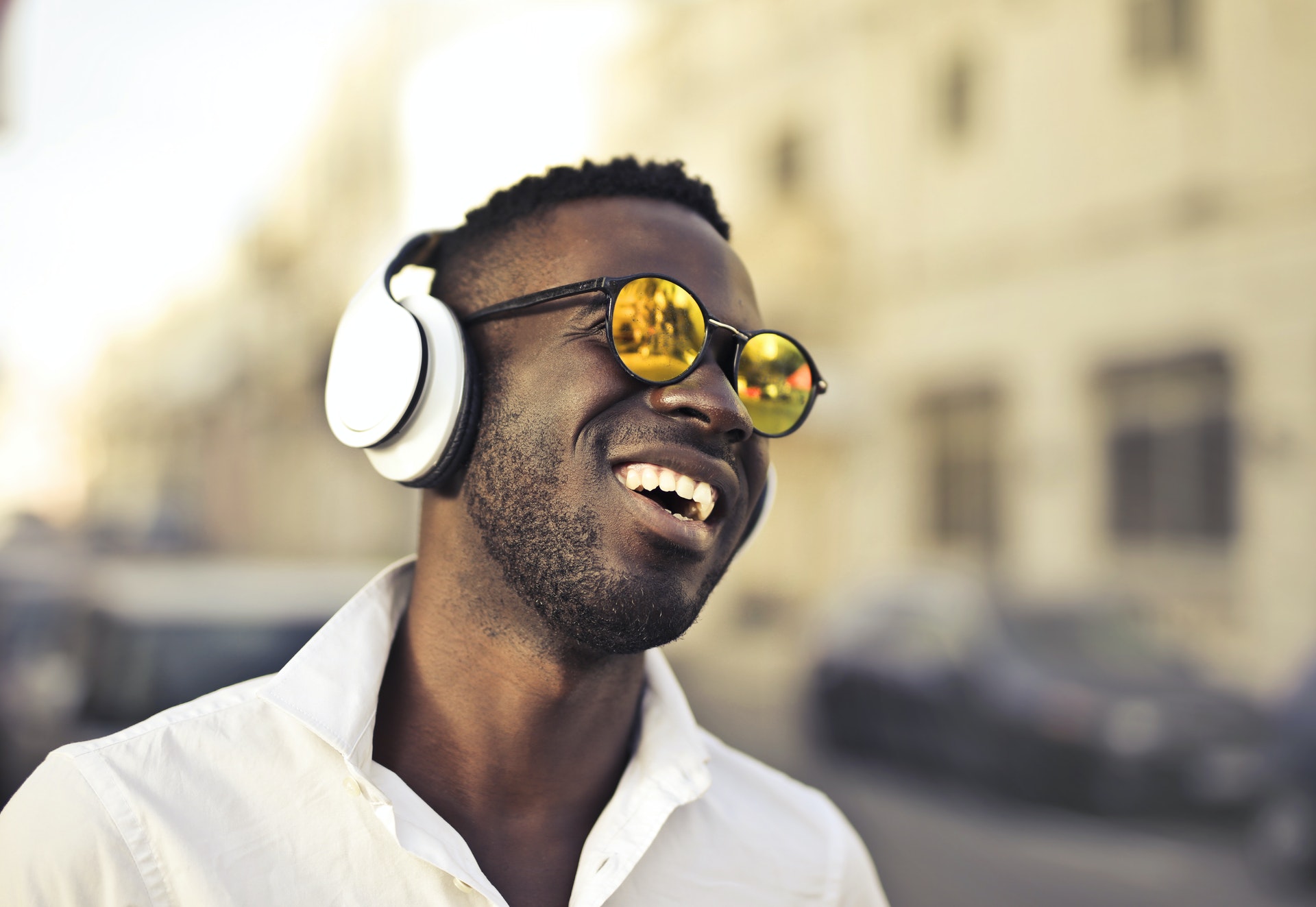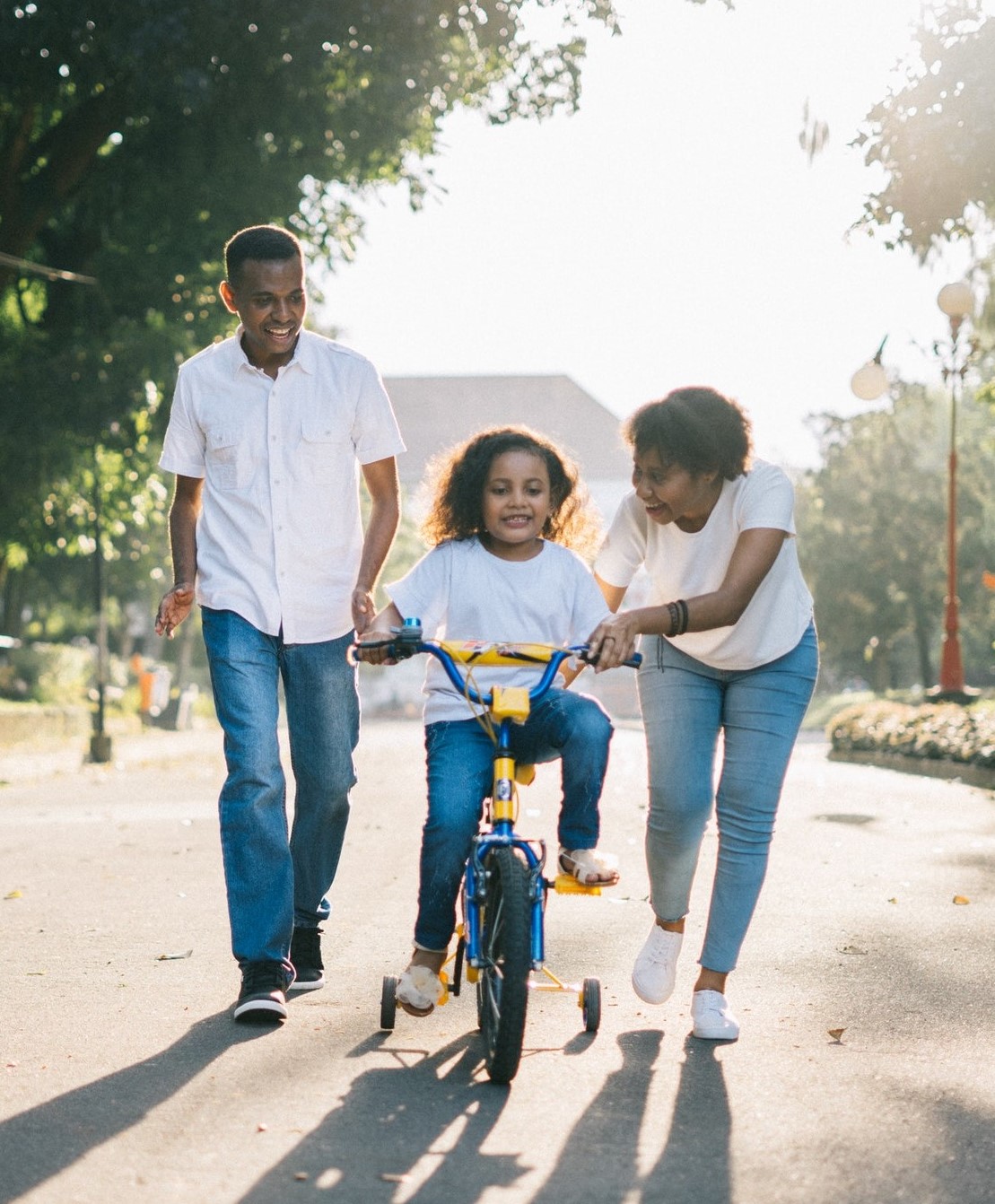 Money Market Account
When you want a better rate but need flexible access to your money, a First Eagle Money Market Account is the best of both worlds.
Earn higher dividend rates than on a Prime Share Savings Account
Minimum deposit of $2,500 required to open and earn dividends
Convenient access to your account by mobile or online banking, in person or by check
Limited to six withdrawals per month, three of which can be made by check
Insured up to $250,000 by the NCUA
It's a powerful account for anyone who wants more flexibility in how funds can be accessed, higher yields for higher balances, and darn-good peace of mind.
I've been dealing with FEFCU since they were on Keswick and each time I needed a loan I was always approved even though my credit wasn't all that great during that time. Not only that I love Ms. Allison she always keep me updated on my account as well as being very knowledgeable on any and everything dealing with FEFCU. I give them all thumbs up.
– Nickea G.
In 2016 we relocated from Massachusetts to Florida; and obtained our new home mortgage through First Eagle Federal Credit Union in Schaumburg, Illinois. I can not express how seamless a process this was for us. We were exceptionally pleased!
– Peter D.
At First Eagle FCU the members are always treated as more than a number (credit score). They know their members. They have helped me rebuild my credit more than once. I trust First Eagle FCU employees and they trust me. I wouldn't bank anywhere else. I like being treated like more than just a number.
– Pamela F.
I have always had good experiences with the people at First Eagle. I have been a member for better than 30 years!
– Alice M.