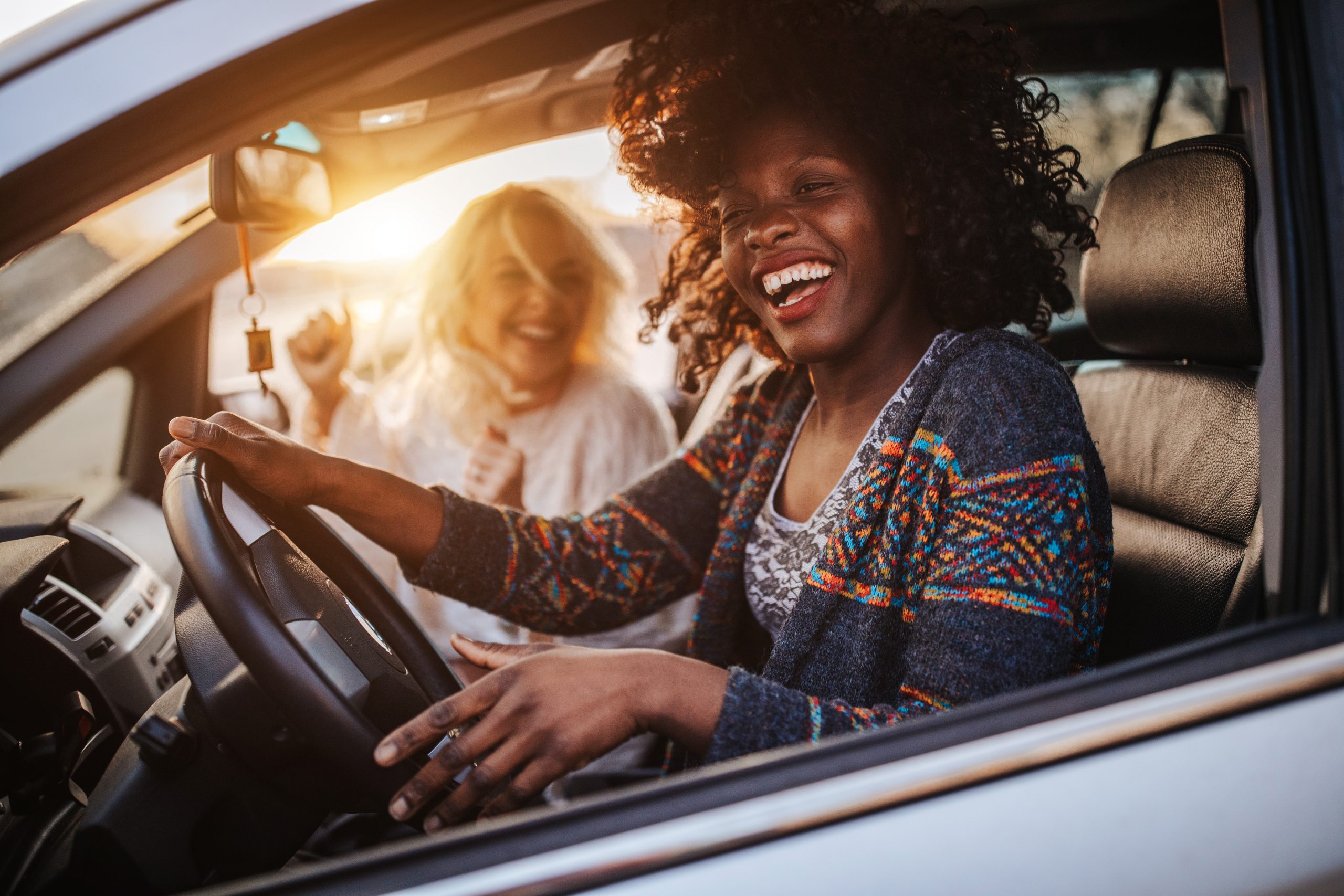 The benefits of refinancing your auto loan. Driving down the road on cruise control is easy. It lets you sit back and enjoy the ride with one less thing to worry about. But sometimes, letting your auto loan stay on cruise control might not be such a good thing. There are many reasons why you might want to consider refinancing your auto loan –and many ways refinancing can benefit you. Let's drive –er, dive in.
Better lenders
Because many –even most –car buyers finance their vehicles through a dealership, what they're getting is a loan from people who specialize in selling products. Dealers are more concerned with establishing the loan terms to benefit the dealership, often tucking in hidden fees or terms thatdefinitelydon't benefit you. Refinancing your auto loan allows you to get a fresh start with a loan from auto loan experts, like the First Eagle loan specialists. Because we make our loan decisions locally, we can work with you to customize the loan to your specific needs. And because we're a not–for–profit financial institution, our focus is on giving you better rates and better service.
Better rates
While we're talking about better rates, this is another great way refinancing your auto loan can benefit you. Interest rates are still nearhistoric lows, which makes now an excellent time to refinance. And by choosing auto loan specialists who are focusedon providing you with a better value, you can be rest assured you're getting the best deal to help you reduce your rate and keep more of your hard–earned money every month.
Better terms
The more you drive your car, the more it depreciates. And if your loan term isn't quite right, that can mean you owe more on your car than it's worth. Auto loan specialists can refinance your auto loan to adjust your terms to fit your needs better, whether that means a shorter term to help you pay off your loan more quickly or a longer–term to reduce your monthly payment.
Better credit
When you get an auto loan, the rate you receive is based on a current snapshot of your credit. In the same way, refinancing your auto loan gives you access to rates based on your current credit qualifications.Because you may have improved your credit since you purchased your vehicle, you may now qualify for a lower rate than you were able to obtain when you first bought your car.
Better options
When you first financed your vehicle, you may have been more focused on getting the deal done –and less on any loan options you actually needed. Some dealers also factor in options and extra coverage you don't need. When you refinance, options that can make your auto loan better include warrantiesor GAP Insurance, which pays the difference between your loan amount and your insurance payout if your vehicle is totaled or stolen. At First Eagle, we work with you to determine all your needs to allow you to add the options that make sense for you –andnone of the ones that don't.
Questions about refinancing?
The auto loan specialists at First Eagle can review your current loan and talk with you about how a car loan may benefit you and give you an auto loan that's worth putting on cruise control. We'd love to hear from you. Call us at 1-888-231-2022.