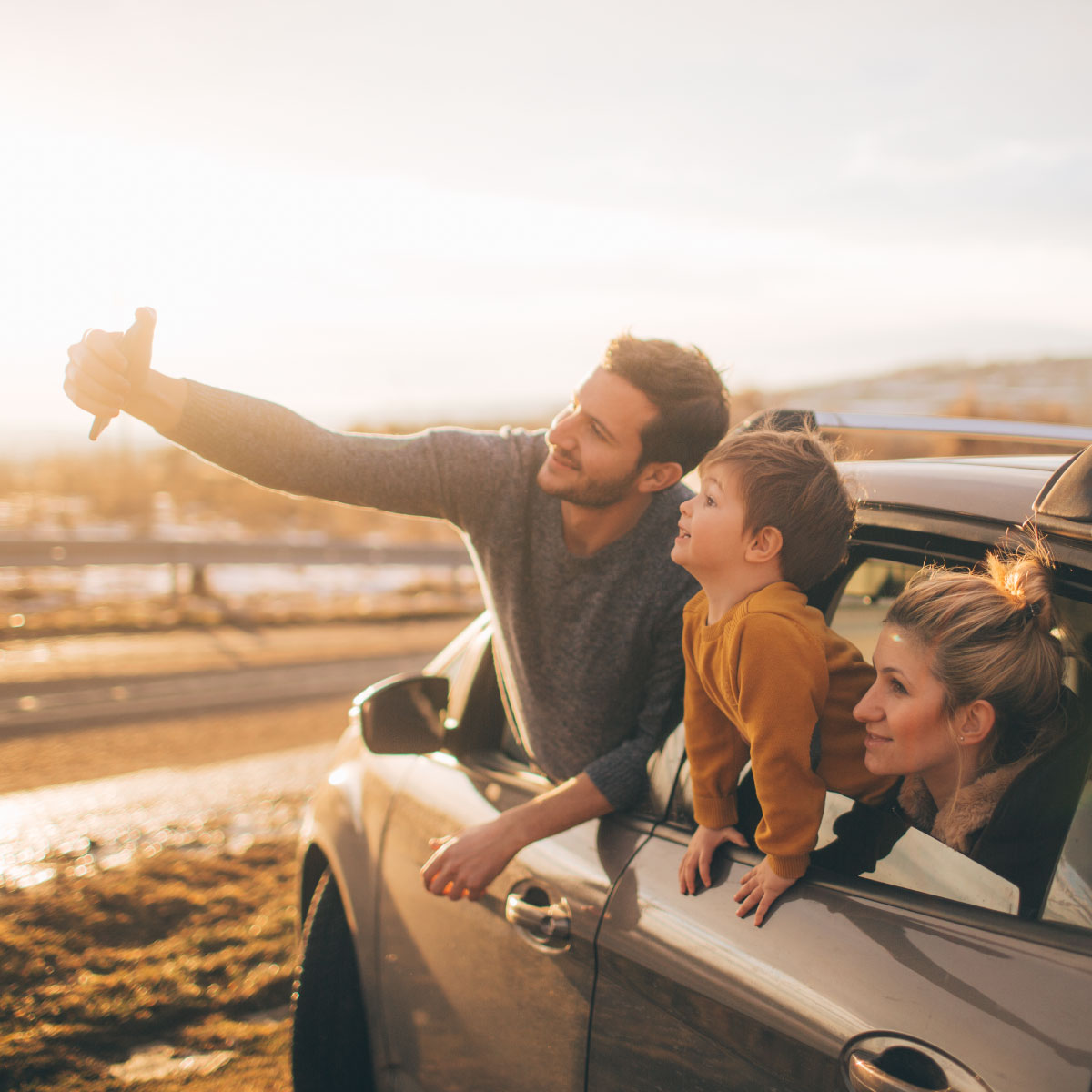 All About Flex Auto Loan Options
Ever find yourself thinking about your dream car? Fast, sporty, red perhaps? With the right financing, you can make that dream a reality. Let's explore the types of auto financing available to you – and the unique benefits that flexible financing provides.
Traditional Auto Loans
You're likely familiar with traditional auto loans. Usually, you'll contribute a down payment toward your loan. The balance is paid off over time – which means that interest over the loan's life will be calculated, and the total cost of the loan will be divided out evenly into monthly payments based on your loan term. You can often choose a loan term that helps you meet your goals, whether you want to pay off your loan as quickly as possible or reduce your payment by extending your loan term. Once you've paid off your loan, you receive the title and own the car in full.
Vehicle Leases
Another way of getting a car that may be familiar to you is auto leases. These arrangements are different from financing in that when you lease a vehicle, you don't own it. It is likely that you will still make a down payment, however, your monthly payments are typically lower than when you finance a purchase. The biggest difference with a lease is that when you reach the end of your term, usually two to three years, you turn in your vehicle and walk away.
Flex Auto Loans
Flex Auto Loans are a new and innovative kind of financing. Flex Auto Loans act as a hybrid between traditional auto financing and leasing for new and used vehicles of up to five years old. A Flex Auto Loan is similar to a lease in that it comes with lower monthly payments than you'd associate with traditional financing. It also comes with mileage limits, but with lower excess mileage costs than you'd find with a lease. Flex Auto Loans are a path to ownership unlike a lease. Low or no down payment, security deposits, or first and last payments are required. There are also no hidden fees, early payoff penalties, or back-end surprise fees, and you can choose terms up to 72 months.
It works by splitting the loan into two parts – the part that is financed over your term's course and the guaranteed residual value that you can refinance at the end of your term. The result is payments up to 40% lower than with traditional financing. Flex Auto Loans offer you the best way to finally get your dream car!
Questions about the Flex Auto Loan?
The auto loan experts at First Eagle can speak with you about your goals, explain the Flex Auto Loan benefits, and guide you to the right financing for you. Give us a call at 1-888-231-2022.