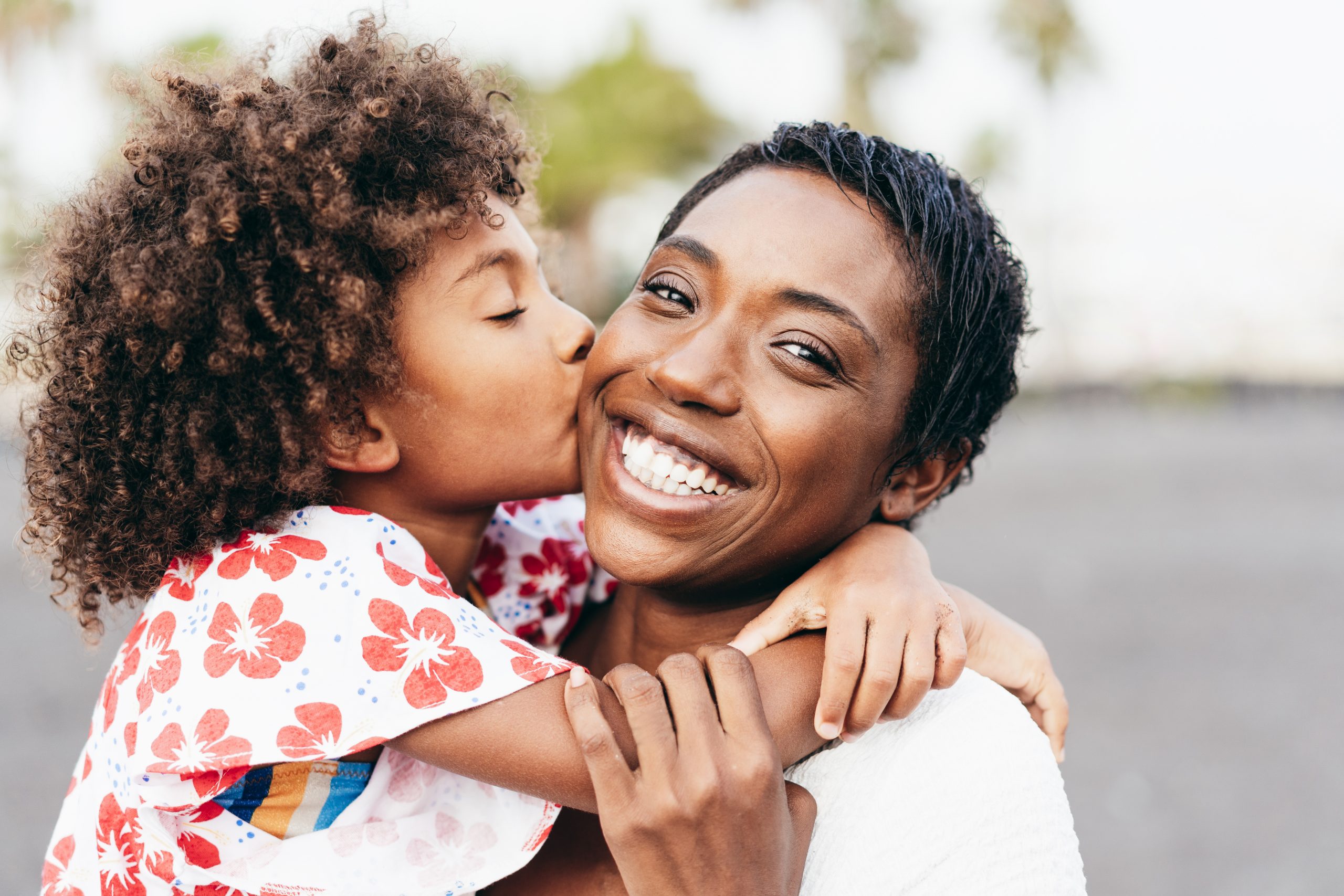 Personal financing to make life better
When it comes to personal financing, you need affordability and flexibility – and options you can count on to be there when you need them most. Lenders understand that making various financing options available is key to providing the right solution for the borrower's specific needs. Here's a quick run-down of the most popular options and how they work best.
Credit Cards
First, we will discuss one of the leading financing options, credit cards. Credit cards are something nearly everyone has, and many people carry more than one. They are convenient because they are easily used to make purchases at many merchants and online retailers. On the other hand, they don't typically offer the lowest available rates, making them best for daily purchases that you plan to pay in full when you get your statement.
Personal Loans
A personal loan is an excellent alternative to a credit card when you need a lump sum of cash. Personal loans don't offer the same convenience as a credit card, but they do usually offer lower financing rates, which makes them a more affordable alternative for a major purchase or to cover unexpected expenses. They're also a great way to consolidate and pay down higher-interest loans and credit card debt.
Customized Loans
Some lenders, like First Eagle, offer customized personal loans to fit your financing needs. Our LifeStyle Loan provides a greater amount of cash at some of our lowest financing rates to give you funds for your biggest goals up to $15,000.
Secured Loans
With a secured loan, you can borrow funds and use an asset, like a savings account or Share Certificate, as collateral. This gives you access to the lowest rates possible for personal financing while delivering a lump sum of cash and allowing you to keep your savings. It's great for those trying to build credit or who want to continue saving while getting access to affordable financing.
We've also got home equity lines of credit and more, so personal financing is not one-size-fits-all. Each option offers something unique to suit your financing needs. If you have any questions about personal financing and which is right for you, give us a call at (888) 231-2022. We're here to help.