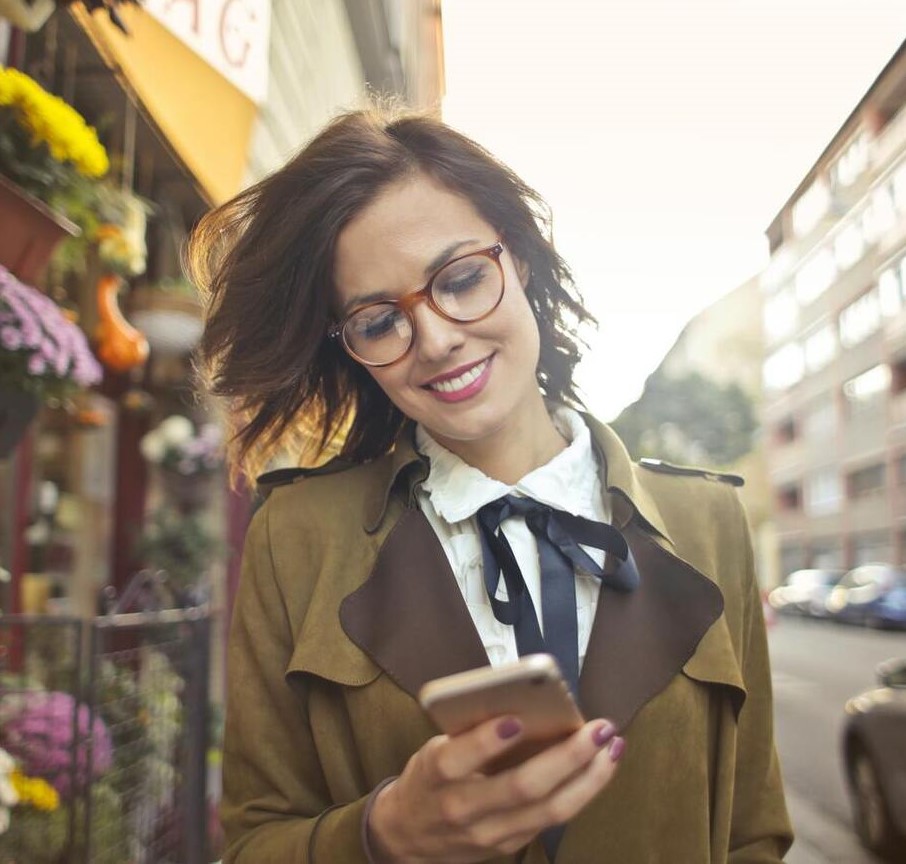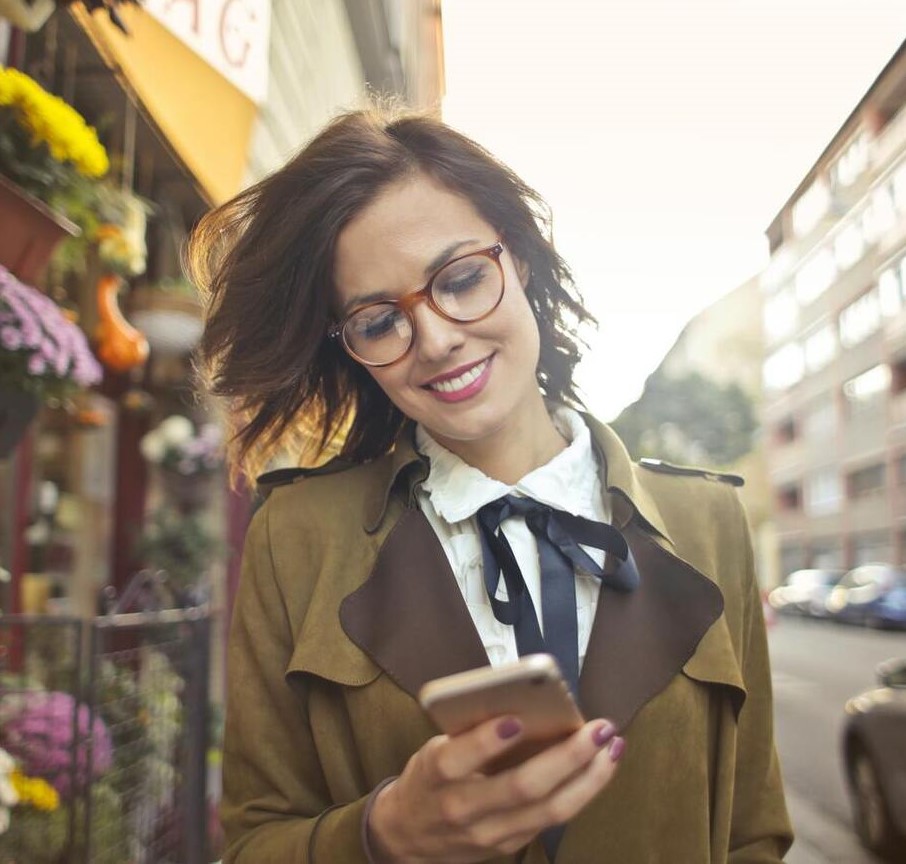 Another exclusive benefit for Premier and Essential Checking account holders.
Cellular Telephone Protection
Cell phones are part of our daily lives. Replacing them if they are stolen or damaged can be costly. As an eligible account holder, you can receive up to $300 of Cellular Telephone Coverage to reimburse the cost of replacing or repairing your device. This valuable protection covers you whether you are at home or abroad. Guide to Benefit
How do I file a claim?
Call the Benefit Administrator at 1-877-610-7889 within 60 days of damage or theft. Please note: If you do not give such notice within 60 days after the damage or theft, your claim may be denied.
What do I need to submit my claim?
A completed and signed claim form

Copies of your account statement reflecting the entire monthly payment for the month preceding the date of damage or theft
A copy of your phone provider billing statement that corresponds with the above account statement
A copy of your original phone purchase receipt or other sufficient proof
If the claim is due to theft or criminal action, a copy of the police report filed within 48 hours of the occurrence
If the claim is due to damage, a copy of an insurance claim or other sufficient report
If the claim amount is less than your personal homeowner's, renter's or automobile insurance deductible, a copy of your insurance policy personal declaration page
Documentation (if available) of any other settlement on the claim
Any other documentation deemed necessary to substantiate your claim
How will I be reimbursed?
Depending on the nature and circumstances of the damage or theft, the Benefit Administrator may choose to repair or replace the phone or reimburse the account holder for the lesser of a) $300 excess of the $50.00 deductible b) the current suggested retail price of a replacement phone of like kind and quality
Phone accessories other than standard battery and/or standard antenna provided by the manufacturer
Phones purchased for resale, professional or commercial use
Phones that are lost or 'mysteriously disappear' – mysterious disappearance means the vanishing of an item in an unexplained manner where there is no evidence of a wrongful act by a person or persons
Phones under the care and control of a common carrier
Phones stolen from baggage unless hand-carried and under your personal supervision
Phones stolen from a construction site
Phones which have been rented, leased, borrowed or are received as part of a pre-paid plan or 'pay as you go' type plan
Cosmetic damage or damage that does not impact the phone's ability to make or receive calls
Damage or theft resulting from abuse, intentional acts, fraud, hostilities of any kind, etc.
Damage or theft resulting from misdelivery or voluntary parting with the phone
Replacement phone not purchased from a service provider's retail or internet store (or authorized reseller)
Taxes, delivery and transportation charges, and any fees associated with the service provider
Legal Information and Disclosures
1Special Insurance Program Notes:  The description herein is a summary only.  It does not include all terms, conditions and exclusions of the policy described.  Please refer to the actual policy for complete details of coverage and exclusions.  Insurance is offered through the company named on the certificate of insurance. Refer to Guide to Benefit for complete details of coverage. Insurance Products are not a deposit of or guaranteed by the Credit Union or any Credit Union Affiliate and are not insured by the NCUA or Any Federal Government Agency.