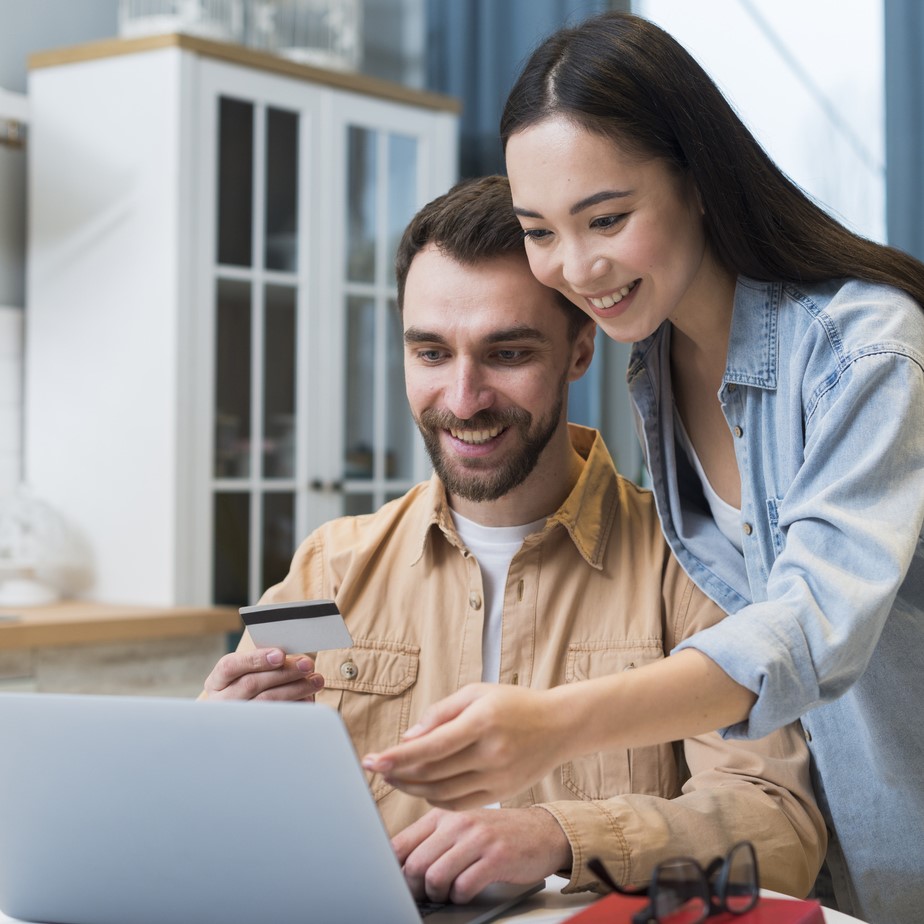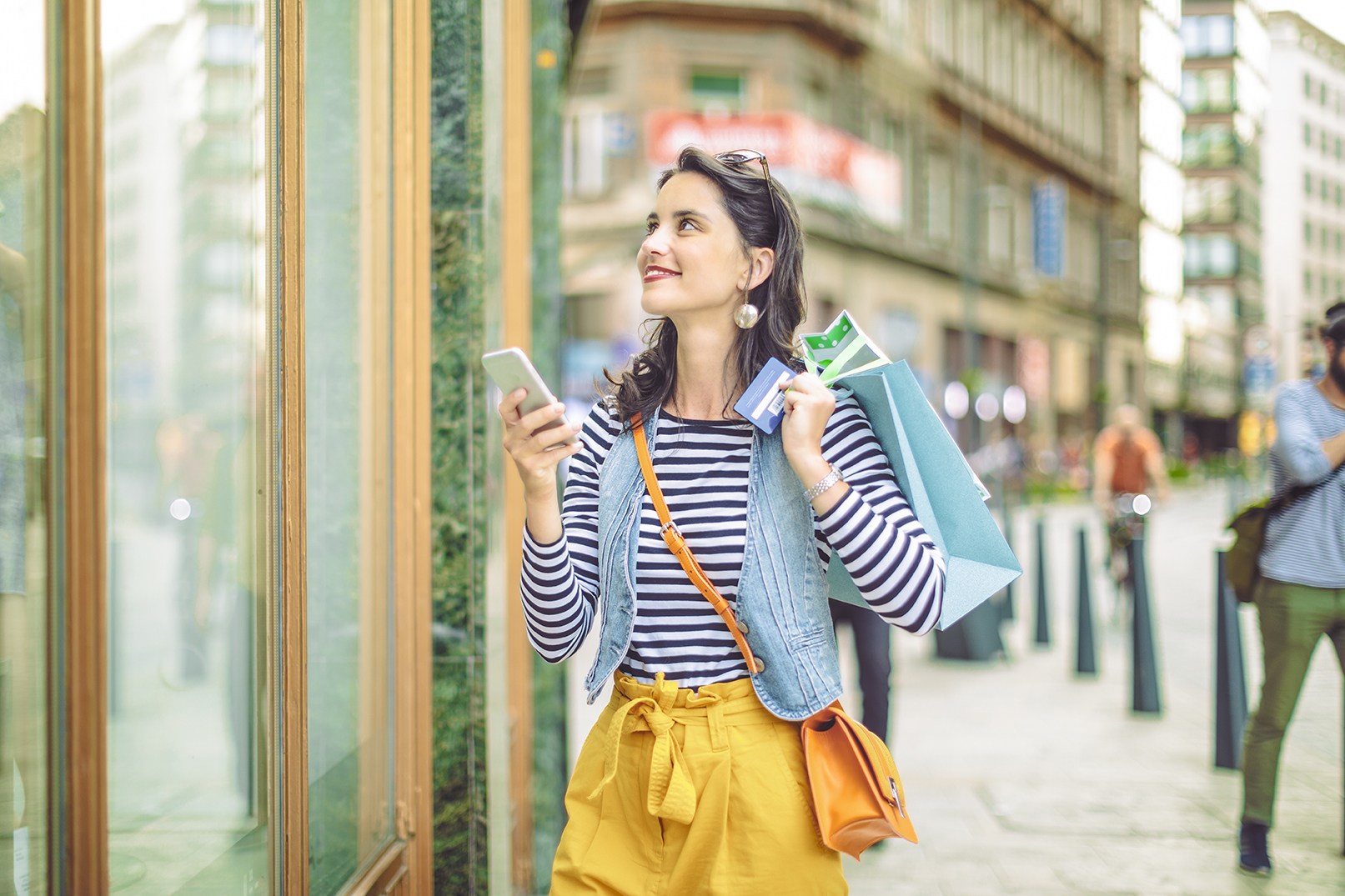 Small card. Big convenience!
A First Eagle debit card isn't just a great way to get cash at an ATM. It's the ultimate convenience!
First Eagle Debit Card
Get cash at ATMs

Make purchases at retailers like gas stations, grocery stores, and more

Request cash back, at the register, when you use your PIN

Set alerts to track spending and stop fraud

More secure than carrying cash

Set-up automatic, recurring payments for subscription services such as online streaming, subscription boxes, and gym memberships and utilities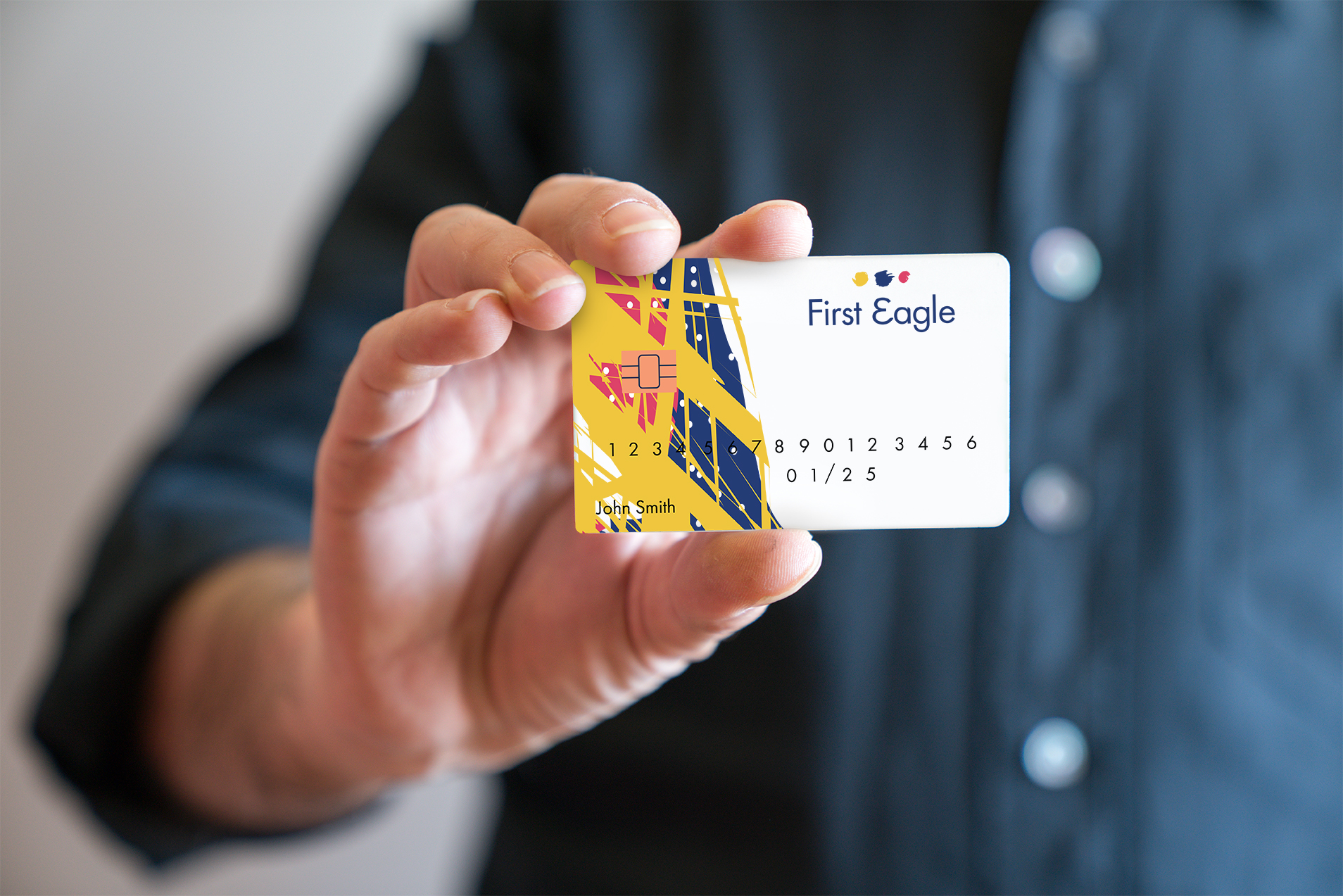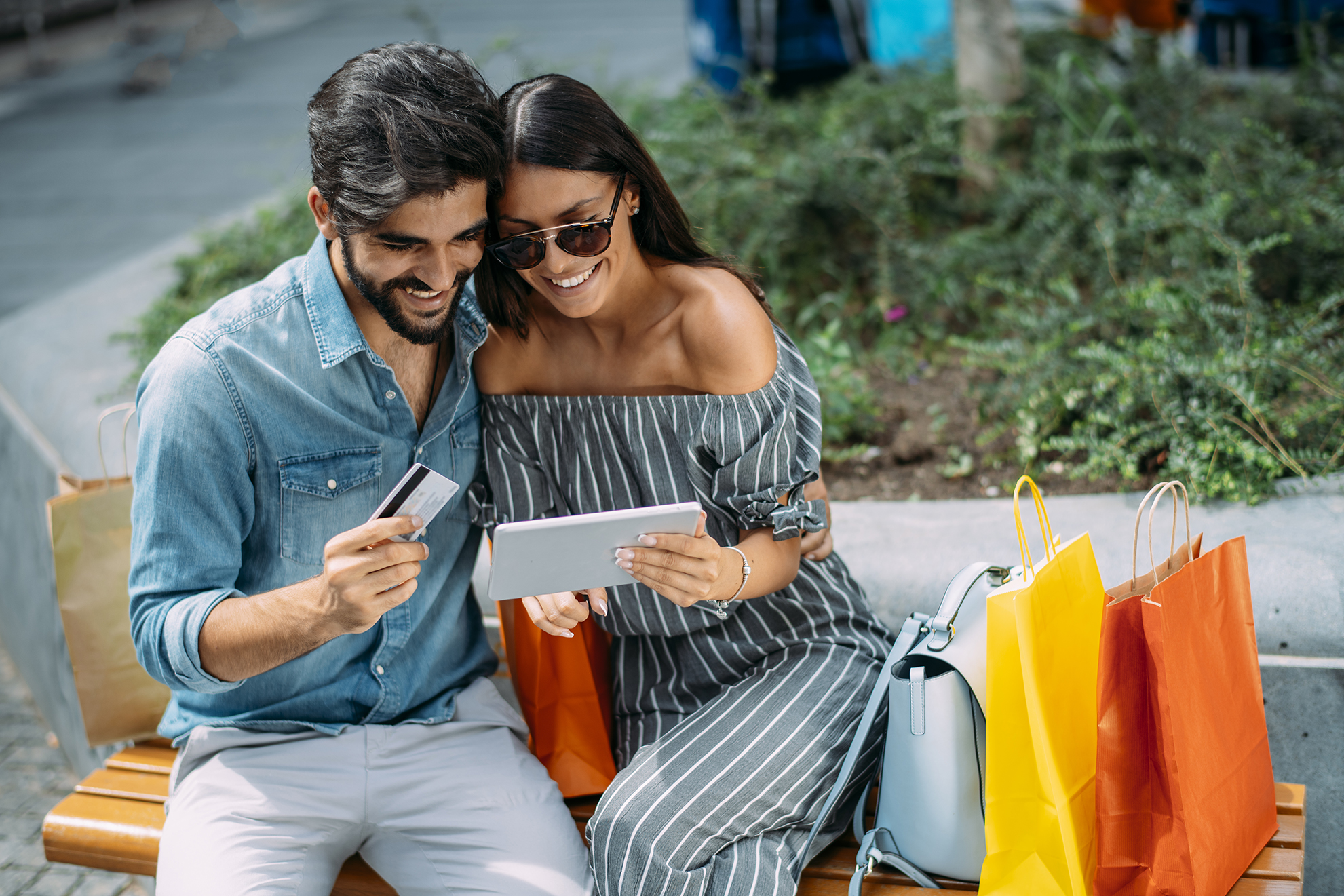 All About Debit Card Alerts
Alerts provide a convenient way to keep track of your debit card activity anytime, anywhere. As an extra layer of fraud protection:
Set-Up Card Alerts in Online Banking
Log into Online Banking, click on the Services tab, then eAlerts.
• Get real–time notifications for when your debit card is used.
• Enable or disable your debit card if it's lost or misplaced.
Use Card Controls in Our Mobile App
Log into our Mobile App, click on the Card Controls tab of the menu bar.
Turn your debit card on/off. If your card is misplaced, temporarily turn it off. Once you find it, turn it back on.

Set travel notices to ensure your purchases are accepted at your destination when traveling.
Tips for using a debit card
To ensure your debit card experience is as safe and enjoyable as it should be, follow these tips for using your debit card:
Report IMMEDIATELY if your card has been lost or stolen by calling 888-241-2510 or block your card using Online Banking, Mobile Banking, or Audio Teller. 
To block or unblock cards through Online Banking, visit the 'options' tab and click 'manage cards'.
Use your debit card when you have the funds today. Keep in mind that approval for debit is based on your checking account balance as a hold will be placed until the charge clears. 
Remember to always use caution when making large purchases with your debit card online. 
Debit cards should not be used to secure hotels or rental cars. Merchants often place extensive holds on your checking account. 
Getting a First Eagle Debit Card
To get a First Eagle debit card*, you first need to have a First Eagle checking account. Find the account that's right for you.
Once you receive your debit card follow the instructions that were included to activate. Remember to set up debit card eAlerts through Online Banking!