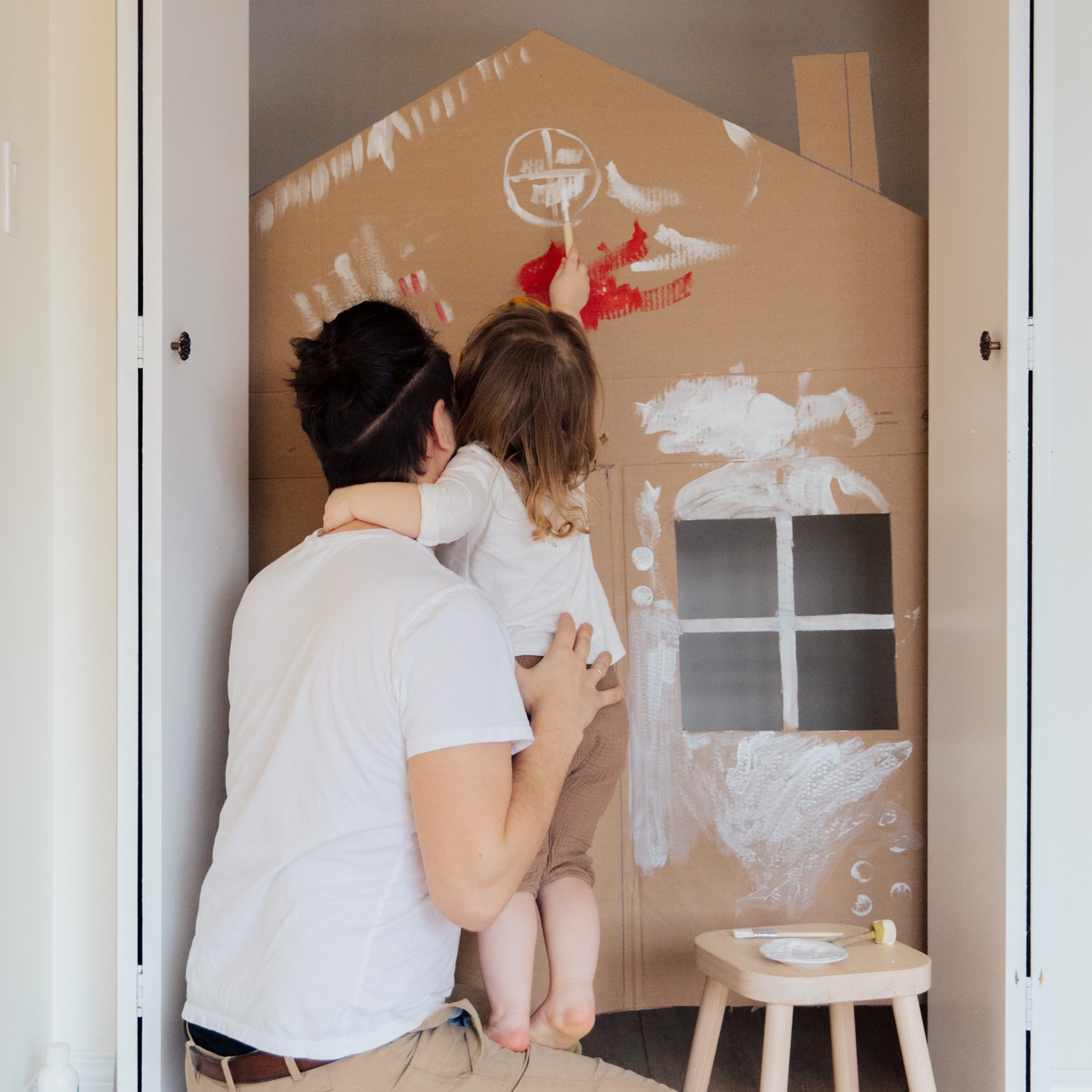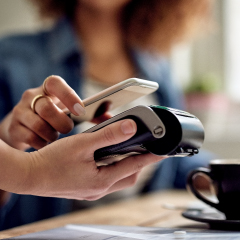 Paying has never been easier with Samsung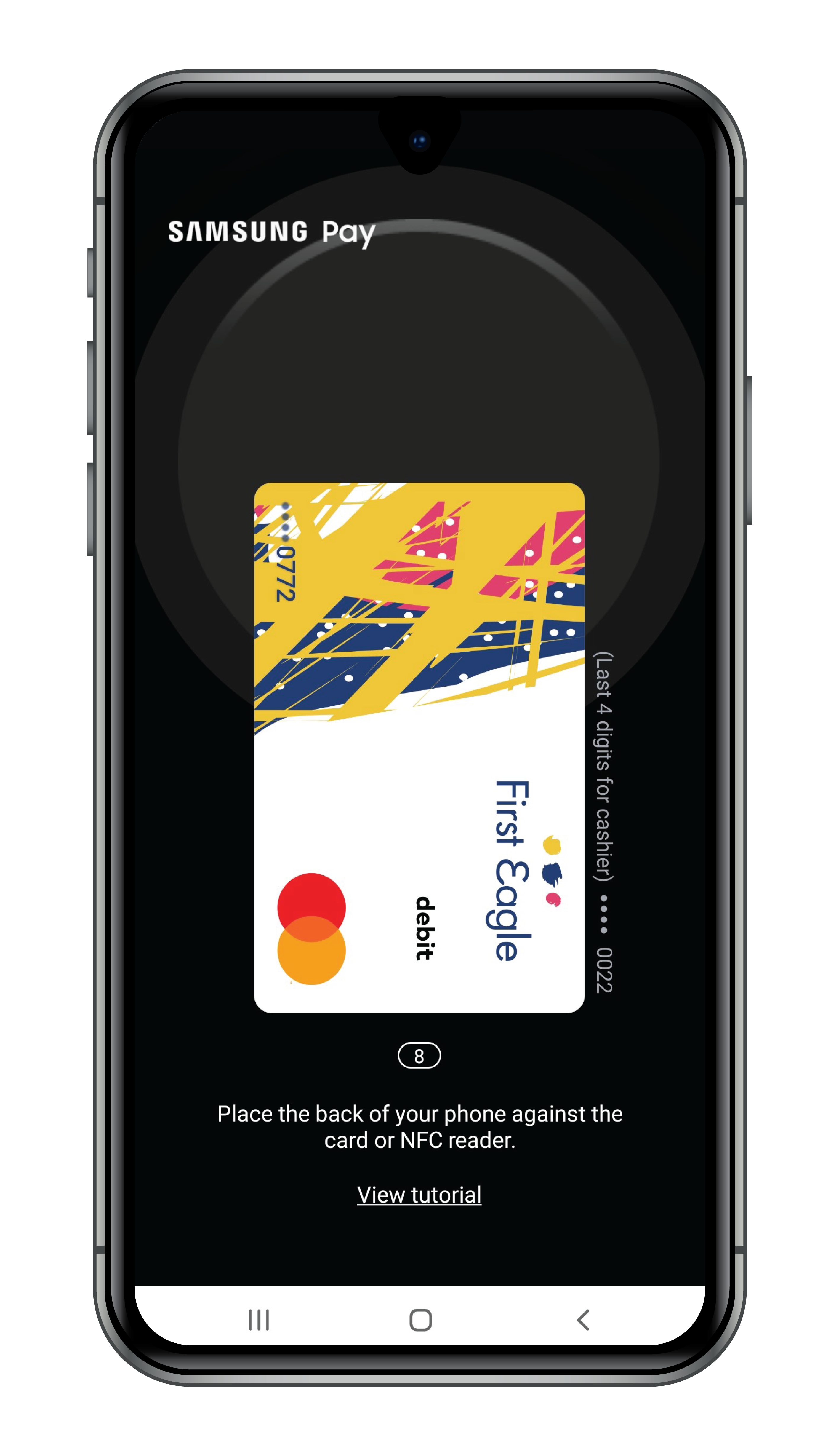 Safe, simple mobile payments with Samsung PayTM
Available now with Samsung Pay. Safe, simple mobile payments virtually anywhere you can swipe or tap your card.
With Samsung Pay, paying is as easy as pulling out your phone. Quick and easy enrollment of your First Eagle cards will allow you to start using Samsung Pay right away.
Simple.
Use your Samsung Device* almost anywhere you can swipe or tap your First Eagle card in three easy steps:
Swipe Up.
Swipe up from the bottom of your screen to launch the app, select your First Eagle card and get started.
Secure. 
Use your fingerprint or your Samsung Pay PIN to authenticate the transaction.
Hover and Pay. 
Hover your device close to the card reader where you'd usually swipe or tap your card. A subtle vibration will alert you that the payment is being transmitted.
S
ecure
Samsung Pay uses several layers of security to keep your payment information safe. Your actual account number is kept separately and won't be stored or shared. A Samsung Pay Device Account Number is used instead ensuring your account security.
Once the Samsung Pay app is installed, sign into your Samsung account.
2. The app will prompt you to register a PIN, fingerprint or iris scan if you don't already have one set up.
3. Tap the 'Add Card' button and snap a photo of your First Eagle card(s) with the camera. Check that the number, name and expiration date from the scanned cards are all correct.