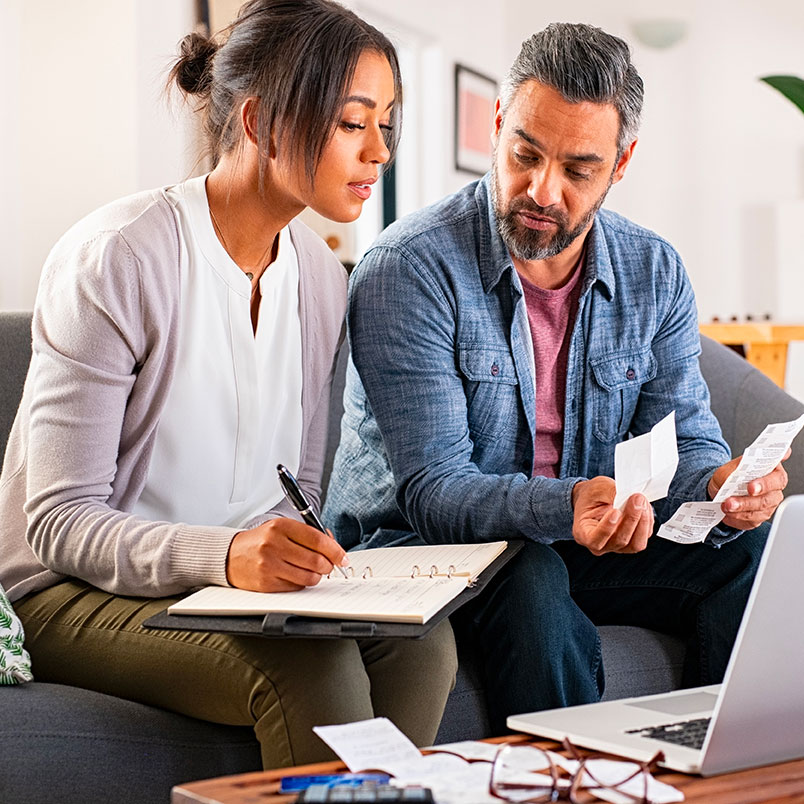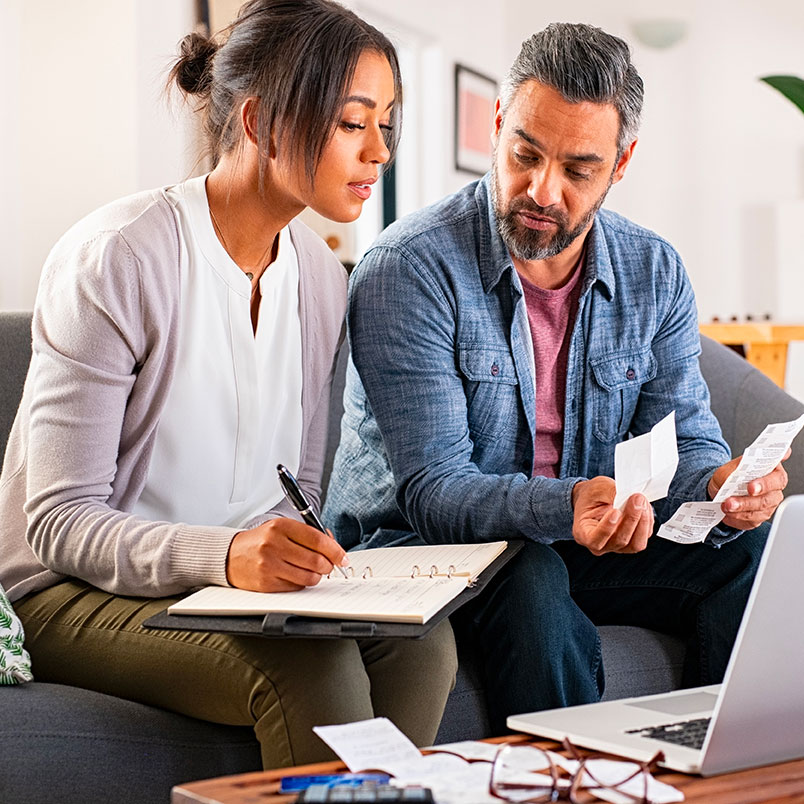 Financial Fitness Association
IMPROVE YOUR FINANCIAL WELL-BEING
Through First Eagle's partnership with Financial Fitness Association (FFA), anyone who joins FFA is eligible to join First Eagle!
It's a winning combination of financial education along with better rates and better service for truly better banking.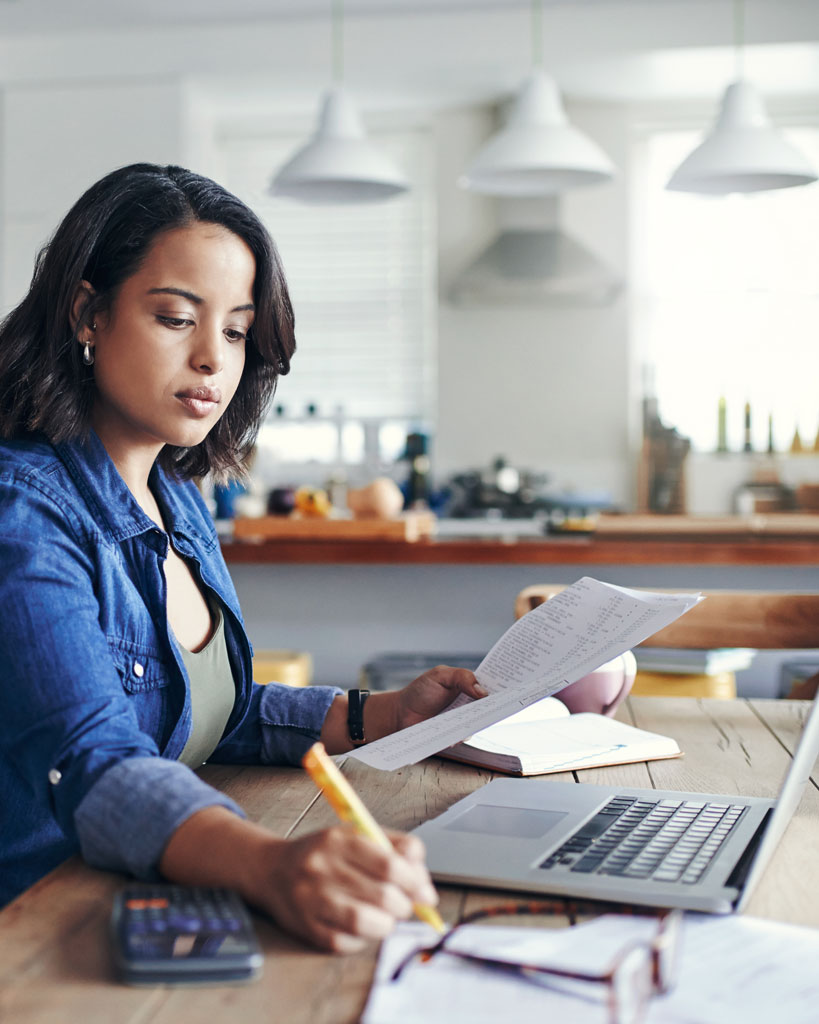 Financial Fitness Association
The Financial Fitness Association is a non-profit organization that helps its members improve their financial well-being through financial literacy and effective resource management.
When you establish a new membership with First Eagle, we will open your Financial Fitness Association membership and fund the first-year membership fee.*
After the first year, the Financial Fitness Association will send you a renewal notice and you may choose to continue your FFA membership.
Only $8.00 per year to continue your Financial Fitness Association membership.
Your First Eagle membership remains intact even if you choose not to renew. Once you are a member of First Eagle, you are always a member.
Legal Information and Disclosures
By choosing this option, you authorize First Eagle to send your name, address, and email address to the Financial Fitness Association.
Everyone at the Schaumburg location is friendly and willing to assist with your financial needs or just to see how you are doing. Love the convenience but most of all love the people that work there. They always try to take care of you!
– Kelly B.
We have a First Eagle Federal credit Union on my job and I love it…Everything you need is right there and the staff is wonderful, very helpful.
– Loy W.
I have been dealing with Pam Cody and Mike Mosley for many years. I can't say enough about both of them. They represent the best in making the customer feel good and their professionalism is beyond compare. Better than that, I consider them to be friends of my wife and I.
– Jim W.
I had no credit, which is often looked at as bad credit. First Eagle Federal Credit Union gave me my first Car Loan, which turned into two Car Loans. Thanks so much for the opportunity of building my Credit for the better.
– Myesha C.
First Eagle is now officially my new go to credit union! My daughter and mother had been advising me to just give them a chance to see if they could beat my former credit union of 15 years…First Eagle left my former C.U. In the dust!
– Tina L.