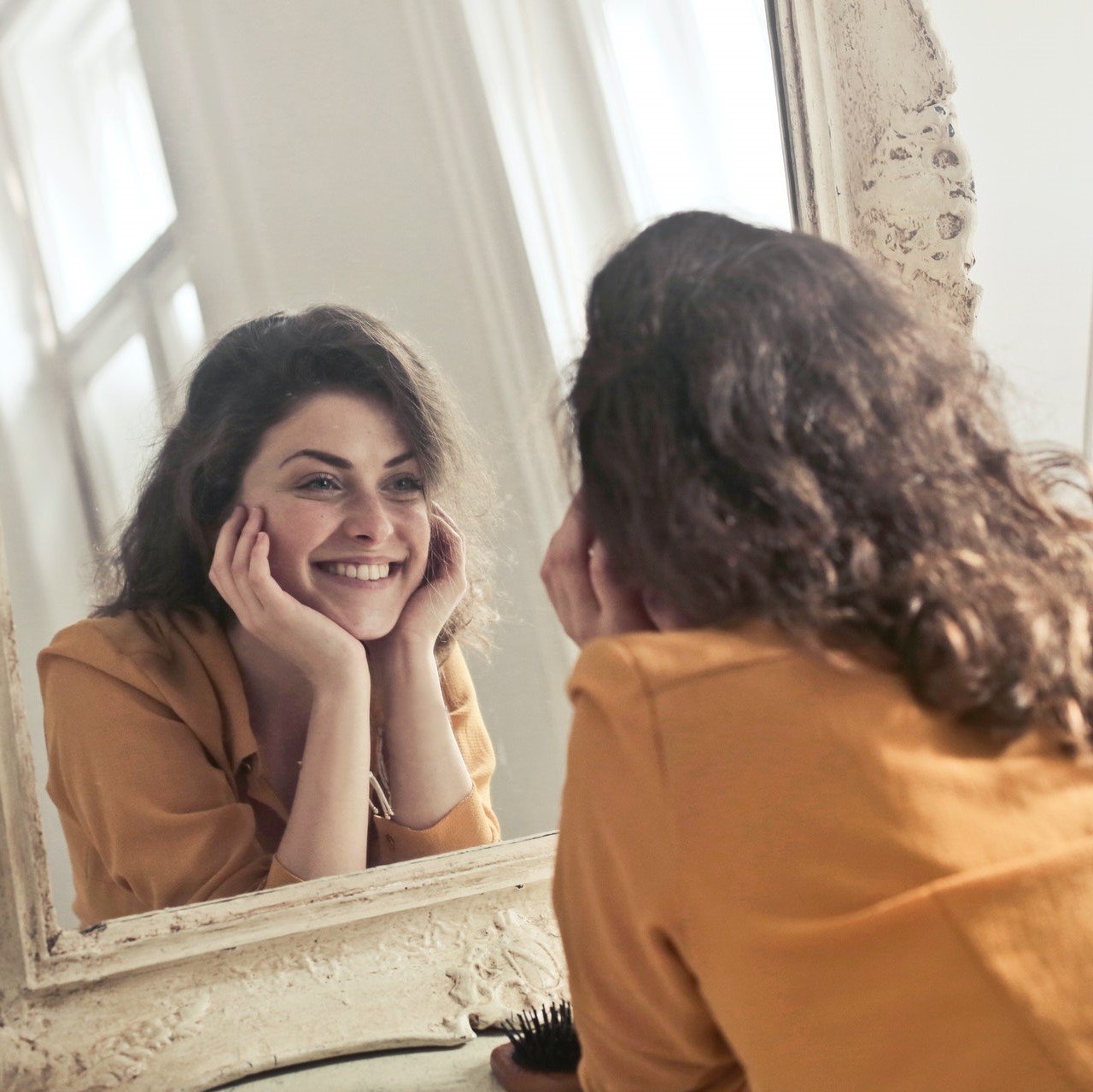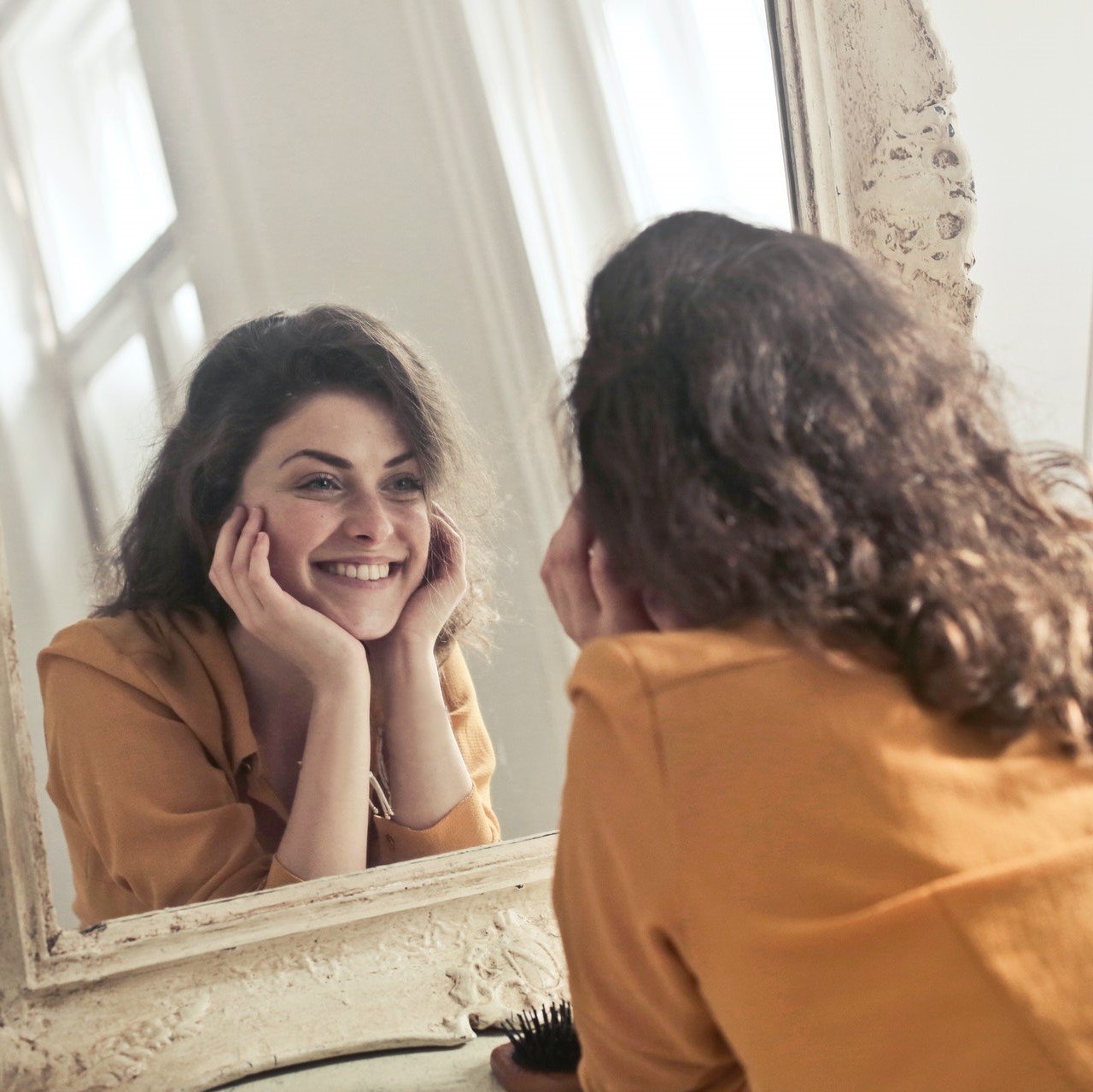 Get on the path to financial wellness with First Eagle and GreenPath™.
Your Path to a Bright Financial Future Begins Here!
With GreenPath™, you have free access to money management and financial education services.  GreenPath™ is a non-profit company that partners with you to achieve your financial goals.
You can receive assistance with:
Personal and family budgeting
Understanding your credit report and how to improve your score
Money management
Debt repayment
Avoiding bankruptcy, foreclosure, and repossession
Call Toll-FREE today 877-337-3399 or visit their website!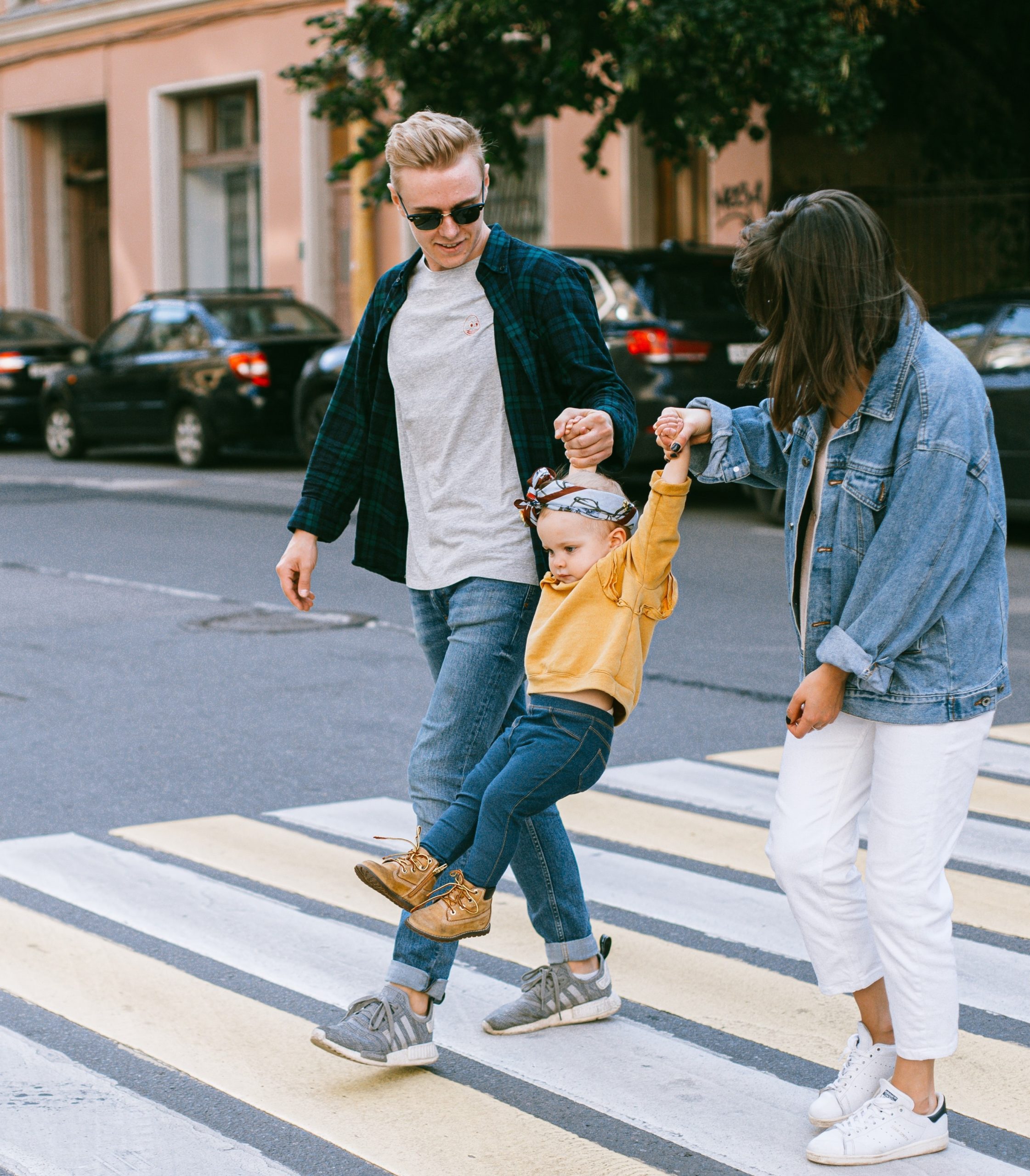 Expert Advice and Tools
A FIRST EAGLE MEMBER BENEFIT
Take advantage of FREE access to GreenPath™'s financial experts and financial education tools. If you need help with credit card debt, you may be eligible for a debt management program, which may help:
Eliminate collection calls
Reduce interest
Eliminate fees
Those who are having difficulty paying bills or staying current on credit card payments may sign up for this service. A GreenPath™ counselor will help to prioritize payments, negotiate payment amounts, and set up payment schedules with creditors. There is a fee for a Debt Management Plan (DMP) and the counselor will thoroughly explain all options and applicable fees. Call today for a free consultation! 877-337-3399 or visit the GreenPath™ website.
GreenPath™ also offers additional educational tools.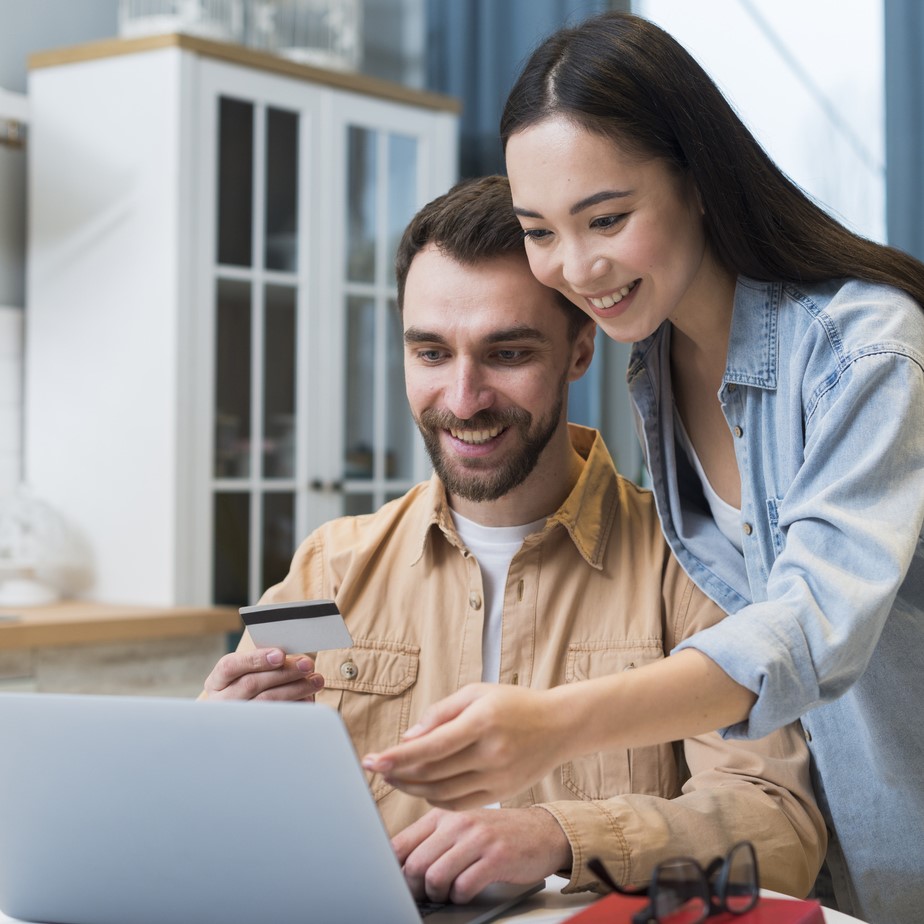 An exciting, easy-to-use program with simple graphics, "pop-up" boxes and charts to help you manage your money more effectively. You can use the program to:
Establish a budget
Track spending
View tips for improving areas of overspending or inadequate savings
Experiment with "what if" scenarios to determine how a major purchase or change in income would impact your budget