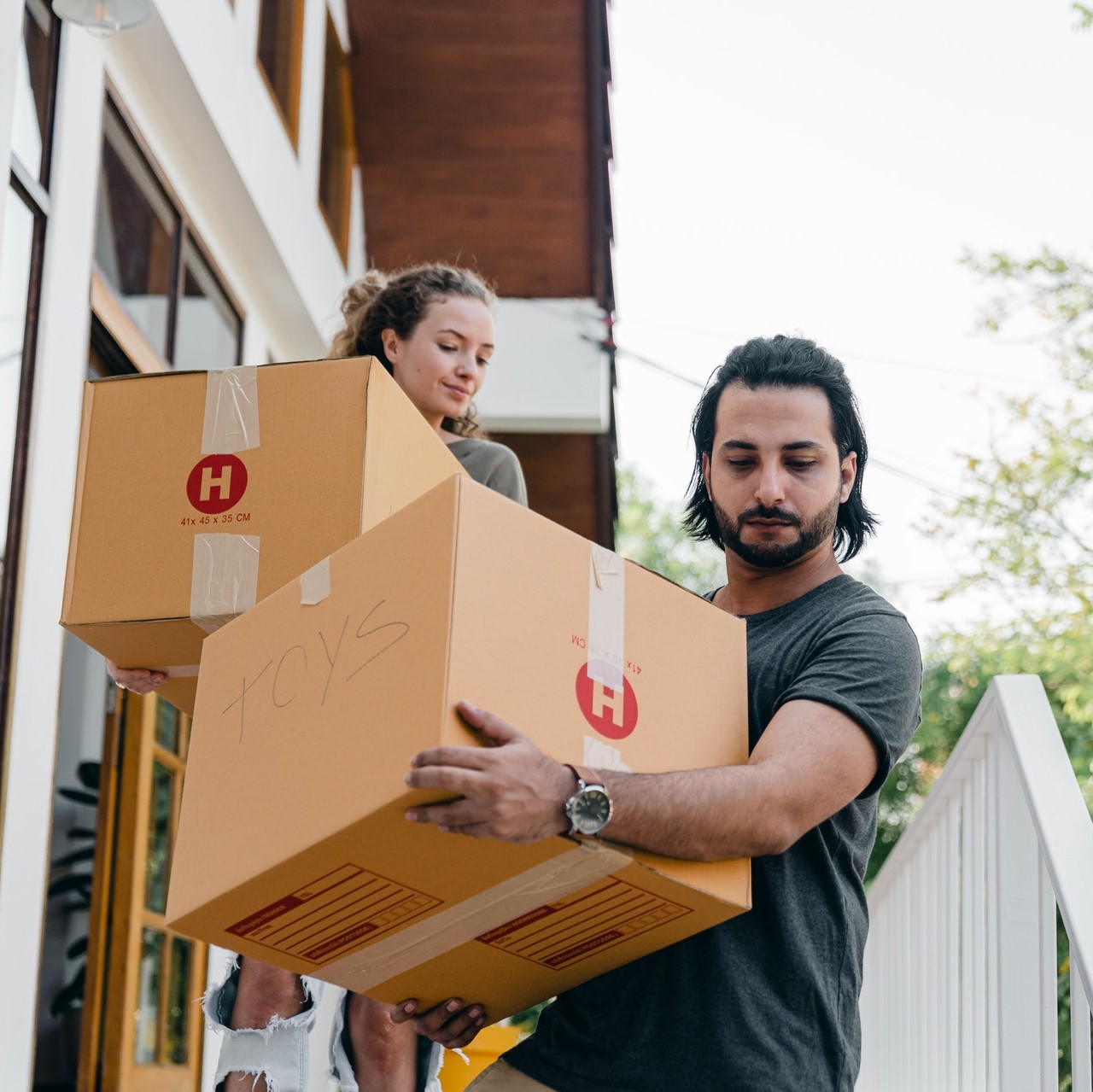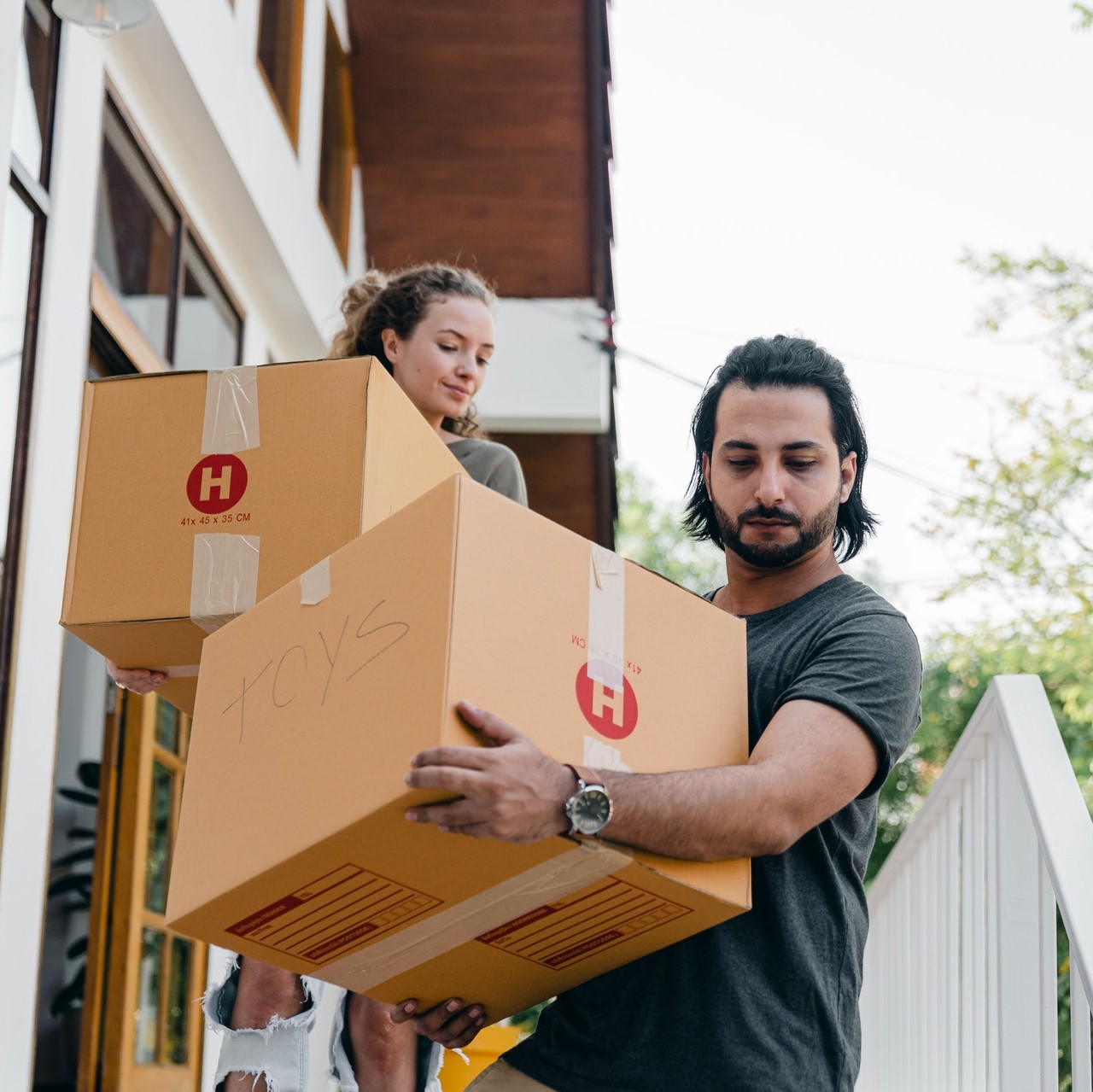 Cash to reach your goals.
Need cash?
Here at First Eagle, we have a better way to do it. We're talking about the equity in your home. With a First Eagle Home Equity Loan or Line of Credit, you've got affordable access to cash for a variety of goals:
Debt consolidation
Home improvements
Pay for education expenses, unexpected bills or medical bills
Major purchases, like a car or furniture and more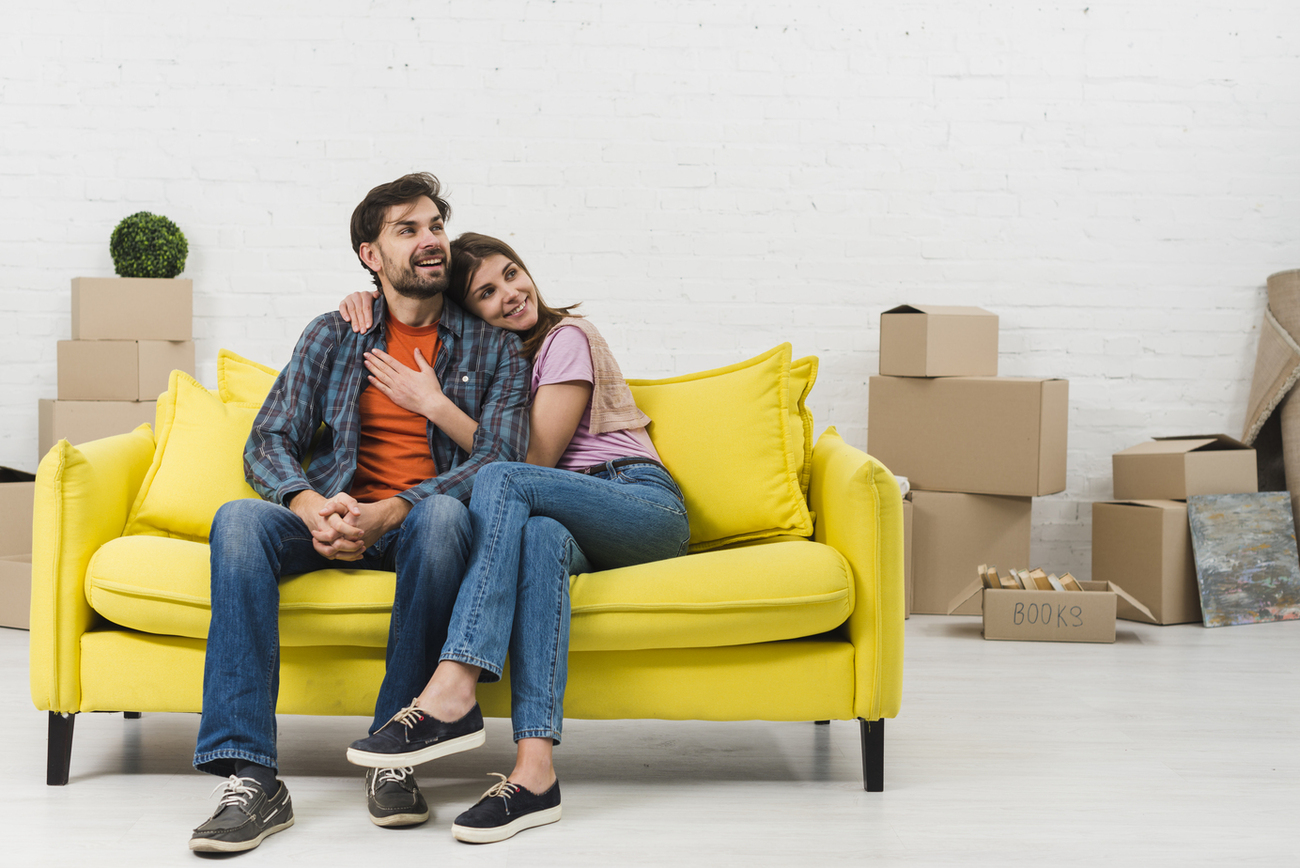 Home Equity Lines of Credit
(HELOC)
A variable-rate, revolving line of credit that lets you borrow what you need when you need it.
Home Equity Loans
(Second Mortgage Loans)
An up-front lump sum of cash to use for accomplishing your goals