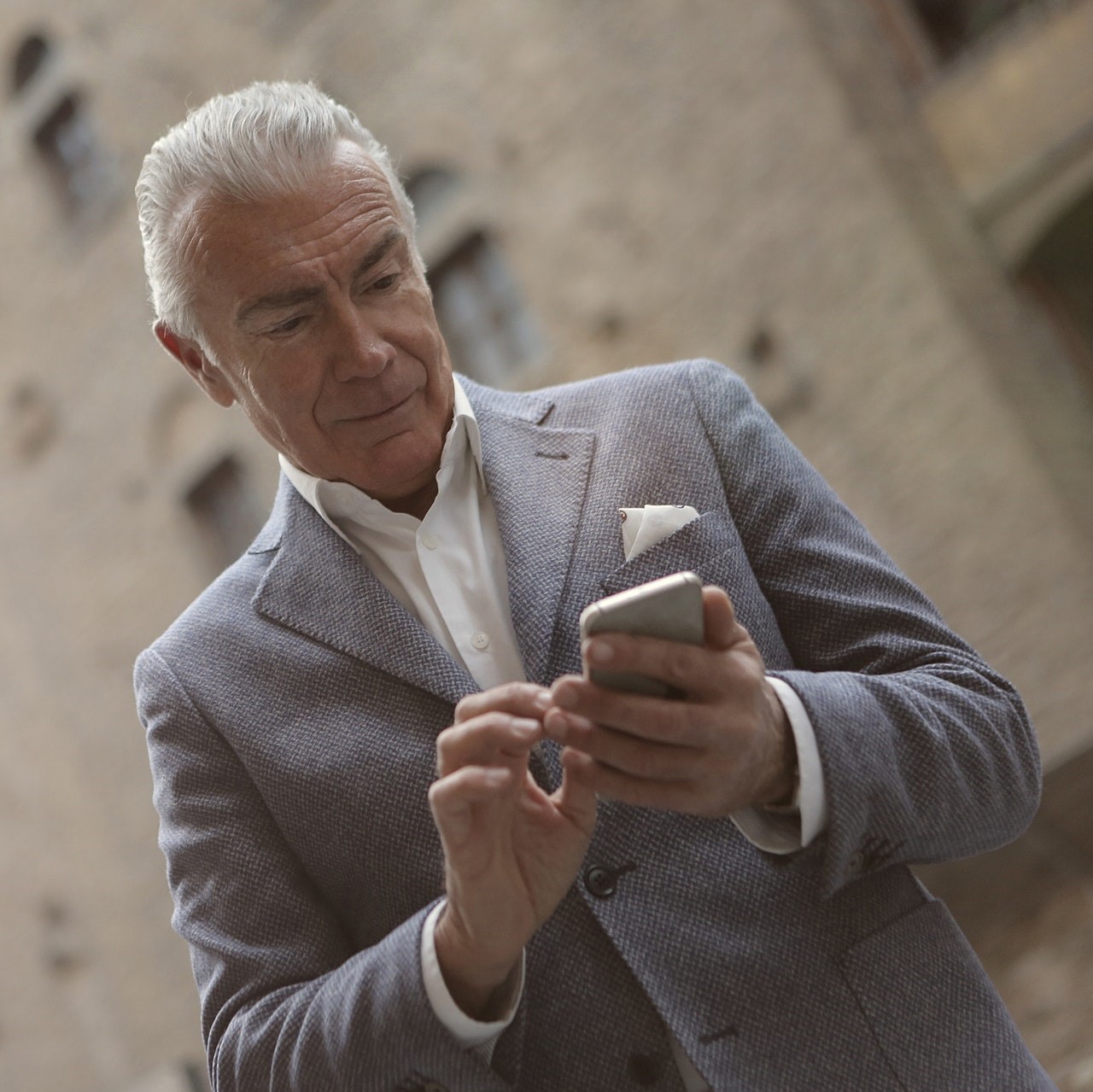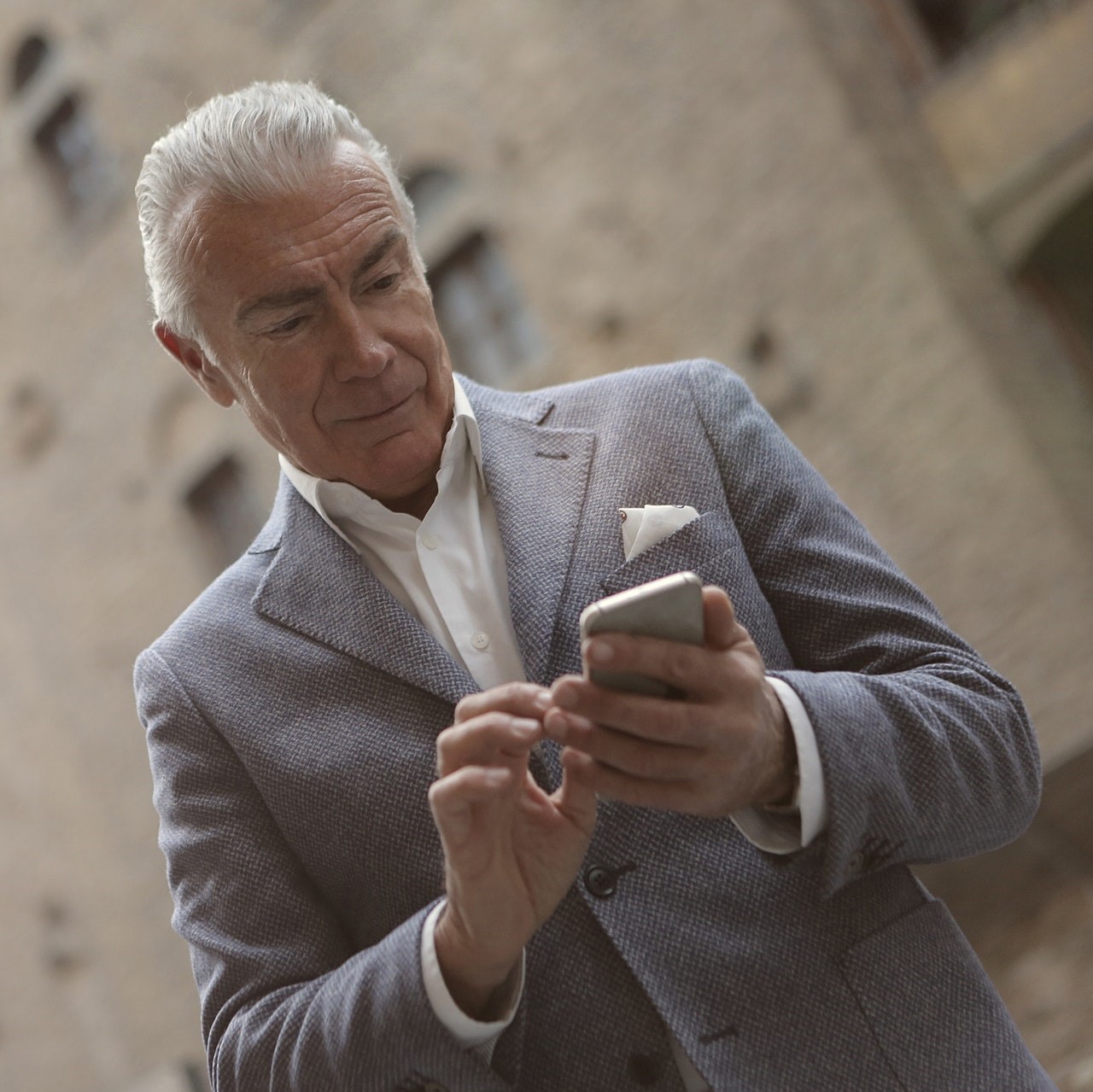 Protect yourself from Identity Theft with another great First Eagle perk.
IDProtect®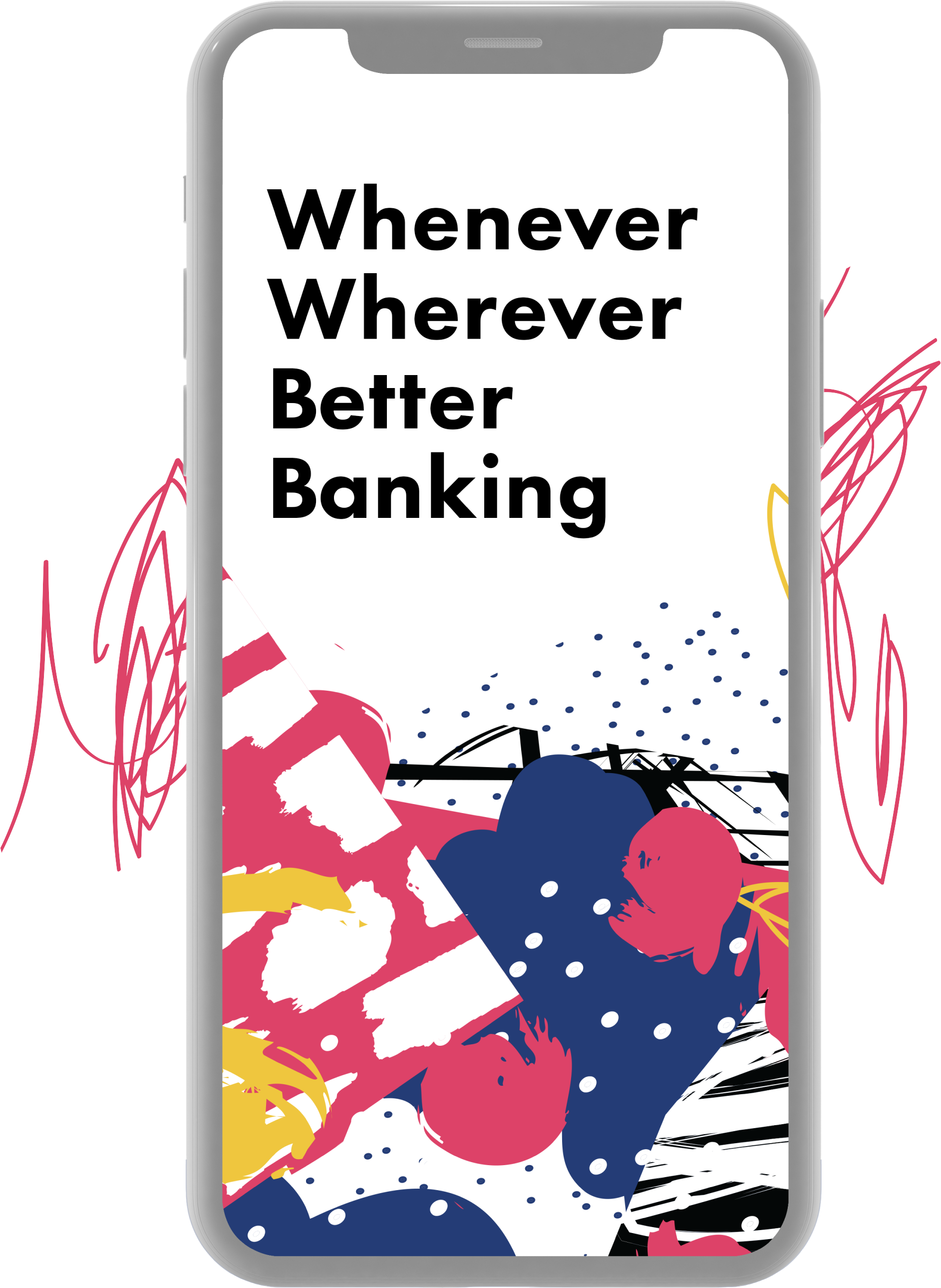 Visit
firsteagle.clubchecking.com
and follow the simple step-by-step instructions to register and activate benefits, or call 
1-866-210-0361
 for questions related to any of the benefits and services, or for assistance with registration and activation.
Contact us at 888-231-2022 or visit your closest branch if you need your access code.
IDProtect®
Available for Premier and Essential Checking account holders.
Identity theft monitoring and resolution service for you, your joint account holders, and eligible family members.¹
Credit File Monitoring²
Daily credit file monitoring and automated alerts of key changes to your Experian, Equifax and TransUnion credit reports (registration/activation required)
Total Identity Monitoring
 Monitoring of over 1,000 databases including credit, Social Security, public records, real property records, telephone and many more (registration/activation required)
3-in-1 Credit Report
 Request a new 3-in-1 report every 90 days or upon receipt of credit alert (registration/activation required)
Credit Score
Receive a single bureau credit score with every new credit report (registration/activation required) Credit Score is a Vantage Score 3.0 based on Equifax data. Third parties may use a different VantageScore or a different type of credit score to assess your creditworthiness.
Expense Reimbursement Coverage³
Up to $10,000 Identity Theft Expense Reimbursement Coverage³ – for expenses associated with restoring your identity
Resolution Services
Fully managed Identity Theft Resolution Services give you access to a dedicated fraud specialist assigned to manage your case until your identity is restored.
Debit and Credit Card Registration
Register your credit, debit, and ATM cards and have peace of mind knowing you can call one toll-free number to cancel and request replacement cards should your cards become lost or stolen (registration/activation required).
ID Theft Resources
Online Identity Theft News Center plus valuable phone and web resources are included with your registration (registration required).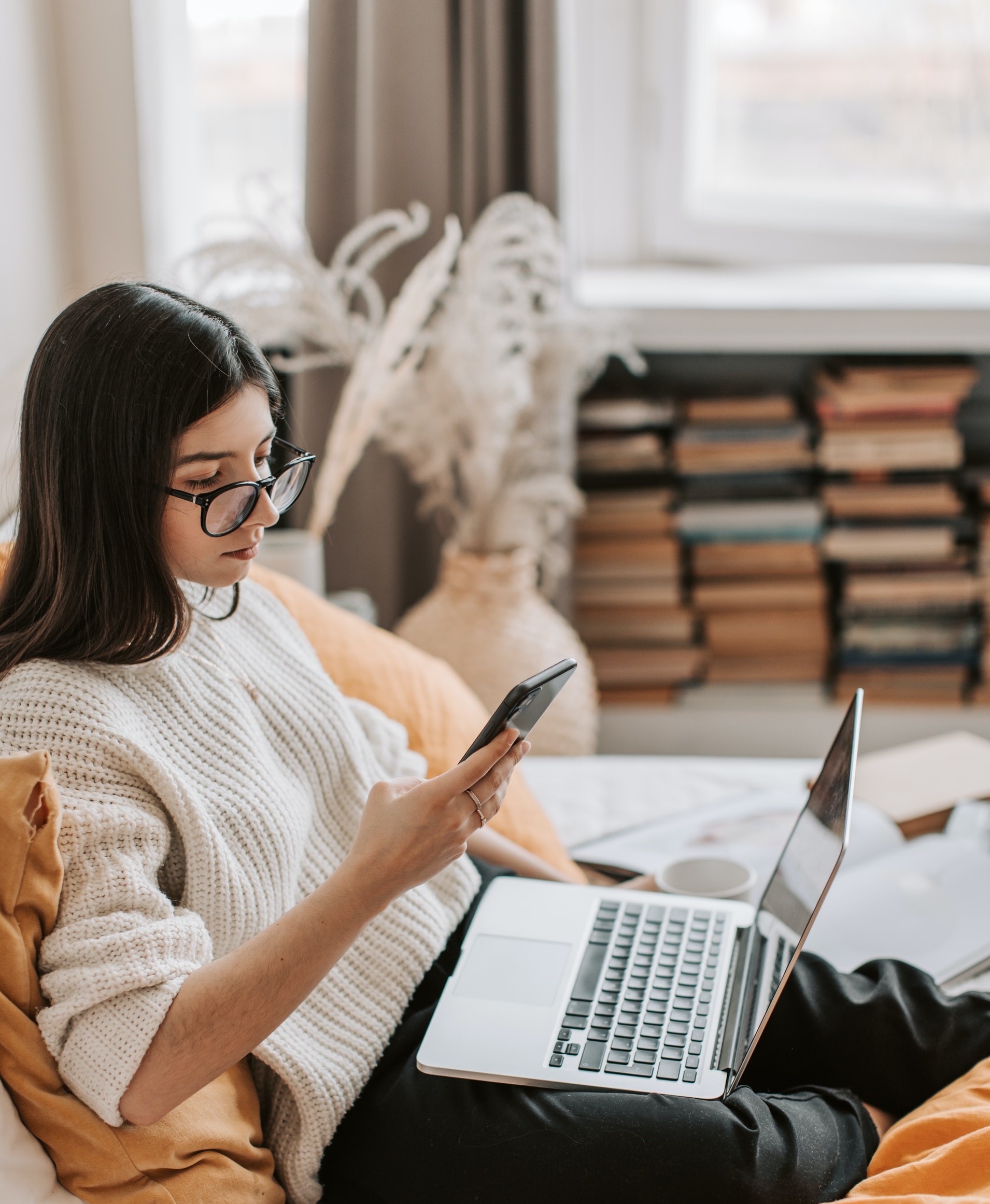 I've been affected by identity theft. Now what?
If you have been affected by identity theft, a specialist will be available to assist you. Simply call the IDProtect Service Center at 1-877-610-7889.
How do I file a claim with IDProtect®?
To file an Identity Fraud Expense Reimbursement Claim – call the insurance company directly at 1-888-716-5437 (please have your insurance certificate available when calling)
How do I get in touch with IDProtect®?
To speak with a Resolution Fraud Specialist:
Monday – Friday
8:30 a.m. – 5:00 p.m.
Call 1-877-610-7889
After Hours
Call 1-877-237-9602
1IDProtect is a personal identity theft protection service available to personal checking account owner(s), their joint account owners and their eligible family members. Service is not available to a "signer" on the account who is not an account owner. Family includes: Spouse, person qualifying as domestic partner, and children under 25 years of age and parent(s) who are residents of the same household.
2Credit file monitoring from Experian and TransUnion will take several days to begin following activation.
3Special Insurance Program Notes: The description herein is a summary only. It does not include all terms, conditions and exclusions of the policy described. Please refer to the actual policy for complete details of coverage and exclusions. Insurance is offered through the company named on the certificate of insurance. Refer to Guide to Benefit for complete details of coverage. Insurance Products are not a deposit of or guaranteed by the Credit Union or any Credit Union Affiliate and are not insured by the NCUA or Any Federal Government Agency.