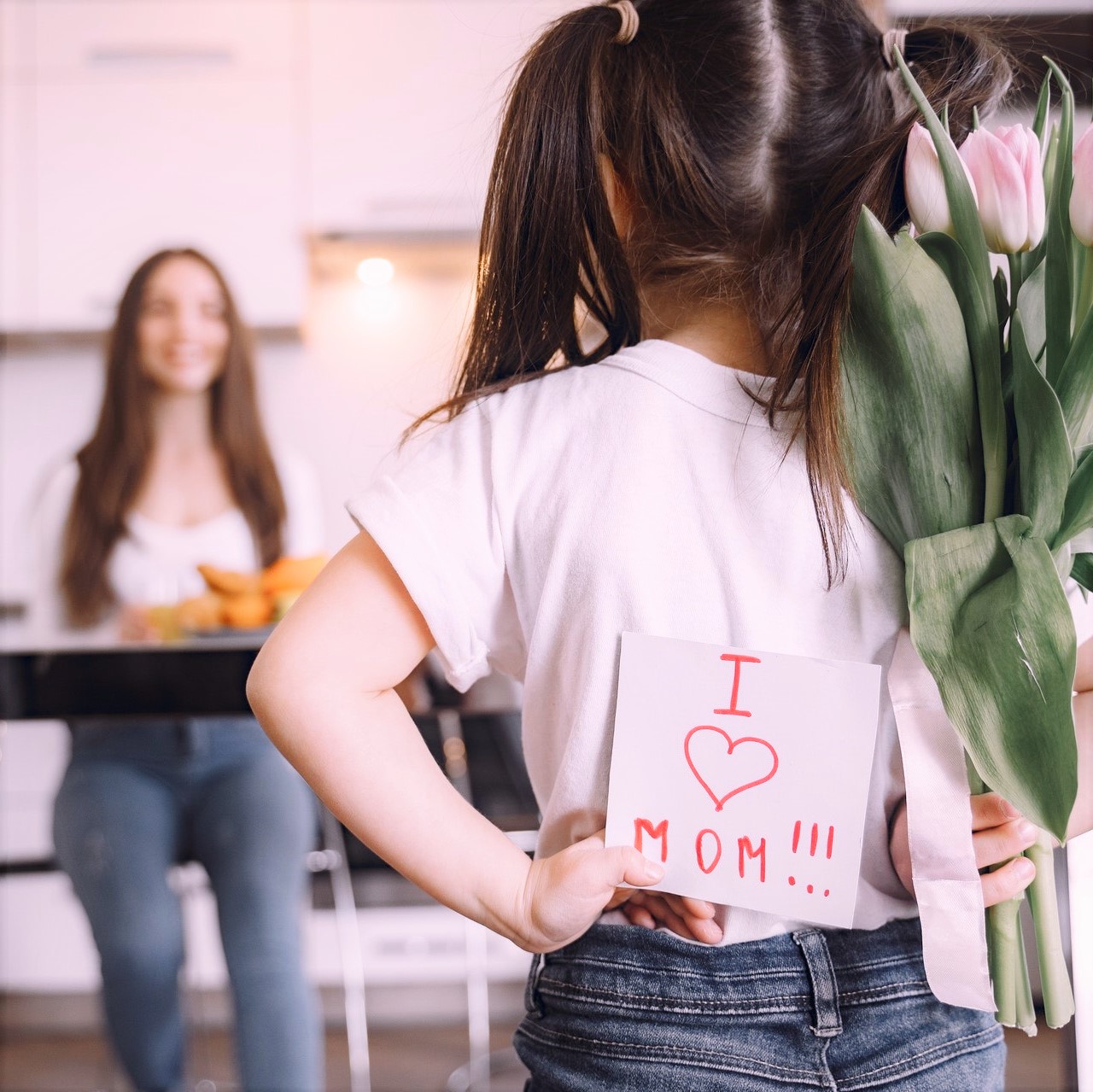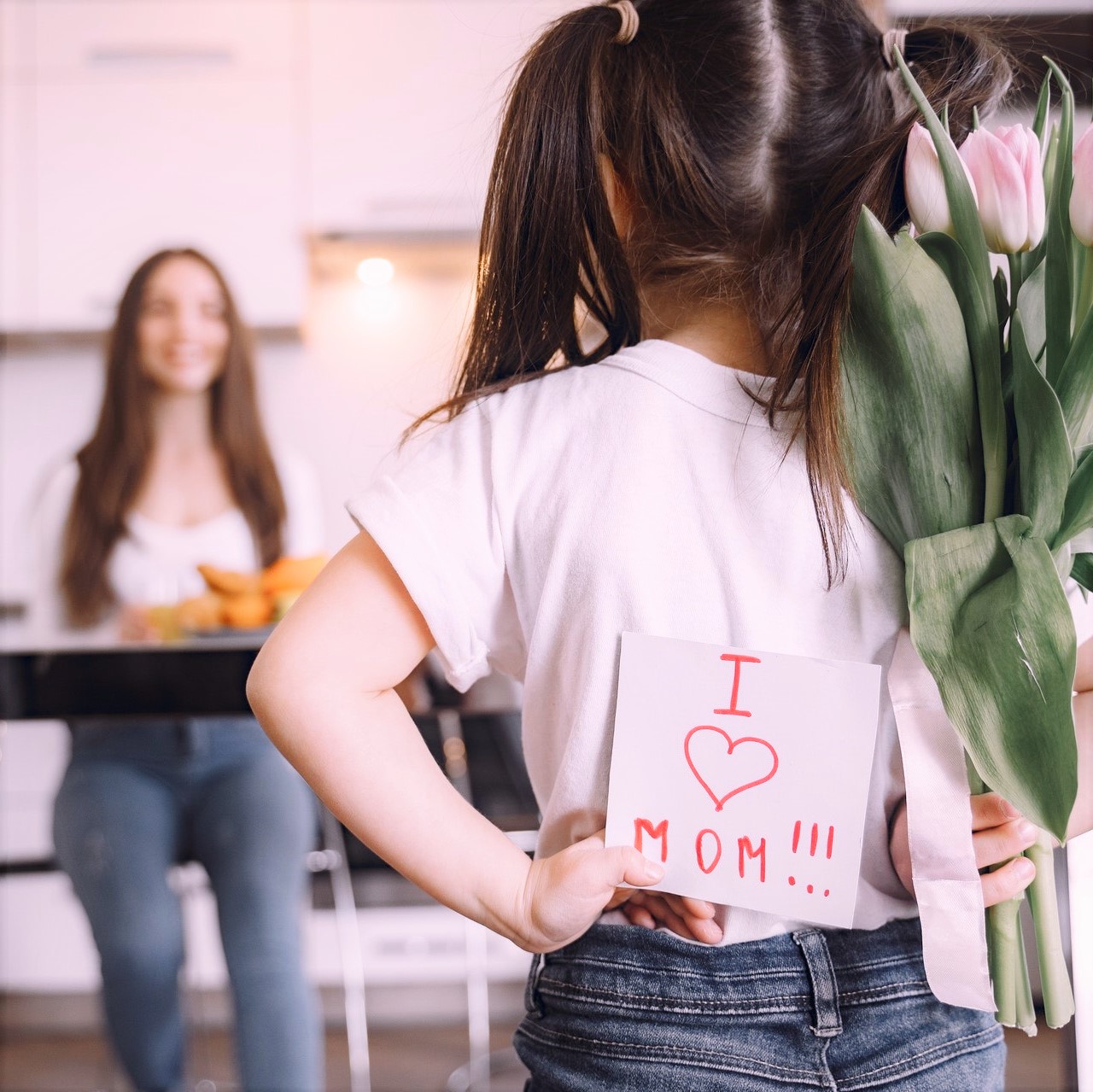 Cash to help you manage life's surprises.
You've got stuff going on. (So much stuff.) We get it. That's life. And we've got the cash to help you manage it. 
Borrow up to $15,000
Terms up to 60 months, depending on loan amount
Flexible rates that save you money over credit cards
So, whatever you need cash for – a wedding, vacation, braces, adoption, debt consolidation, you name it – our Lifestyle Loans deliver it affordably.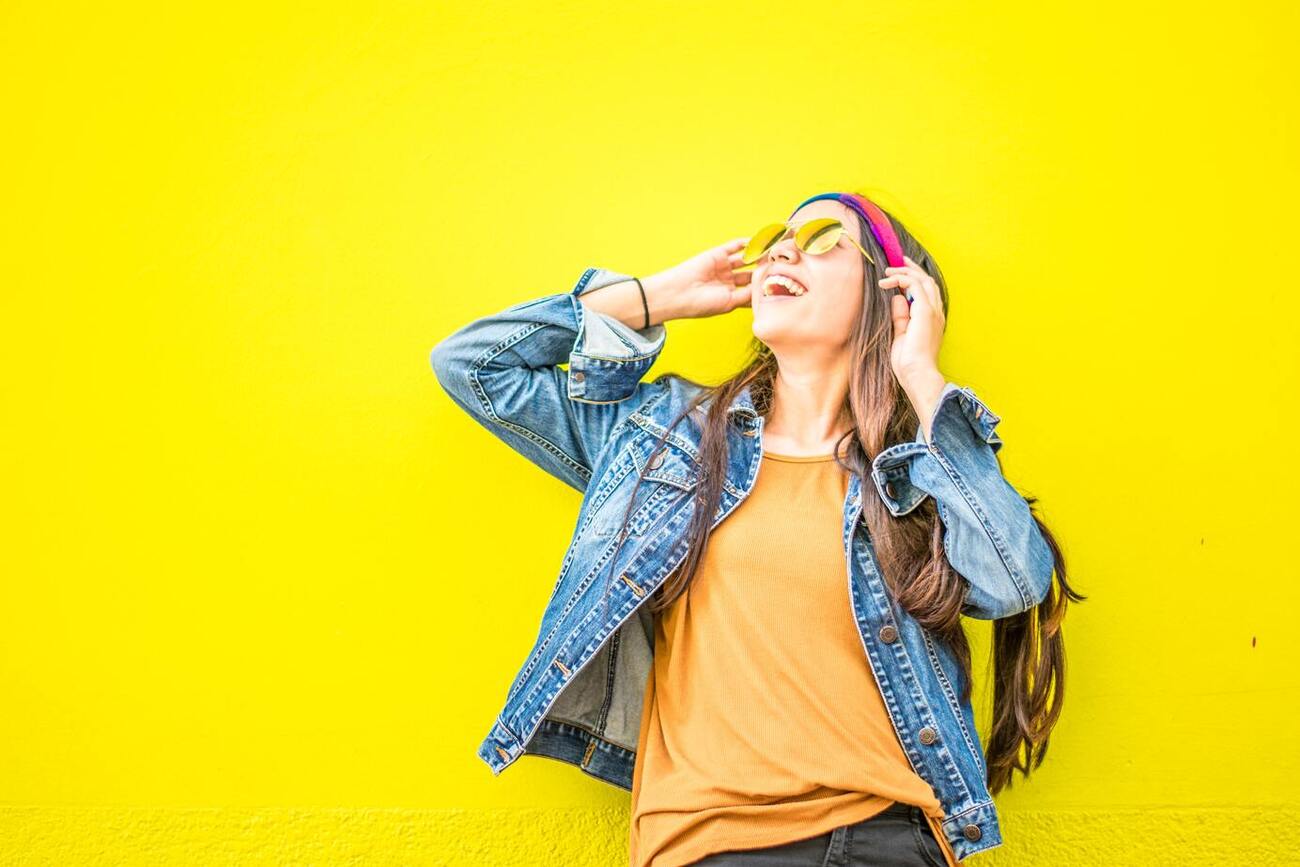 LOAN AMOUNT
MAX. TERM
APR* (AS LOW AS)
MONTHLY PAYMENT PER $1,000
$1,001.00 – 2,500.00
24
months
9.00%
$45.69
$2,501.00 – 5,000.00
36
months
9.00%
$31.81
$5,000.00 – 15,000.00
48 months
9.00%
$24.89
$2,500.00 or greater
24 Months or less
8.00%
$45.24
$5,000.00 – 7,500.00
36 Months
8.00%
$31.34
$7,501.00 – 10,000.00
48 Months
8.00%
$24.41
$10,001.00 – 15,000.00
60 months
8.00%
$20.28