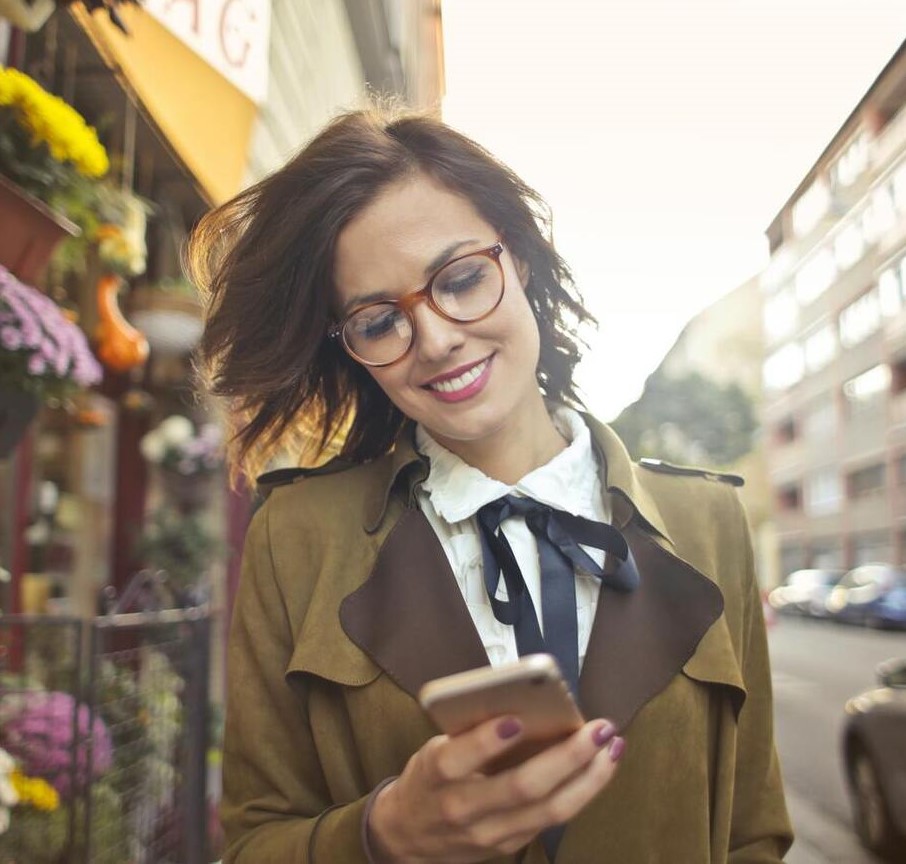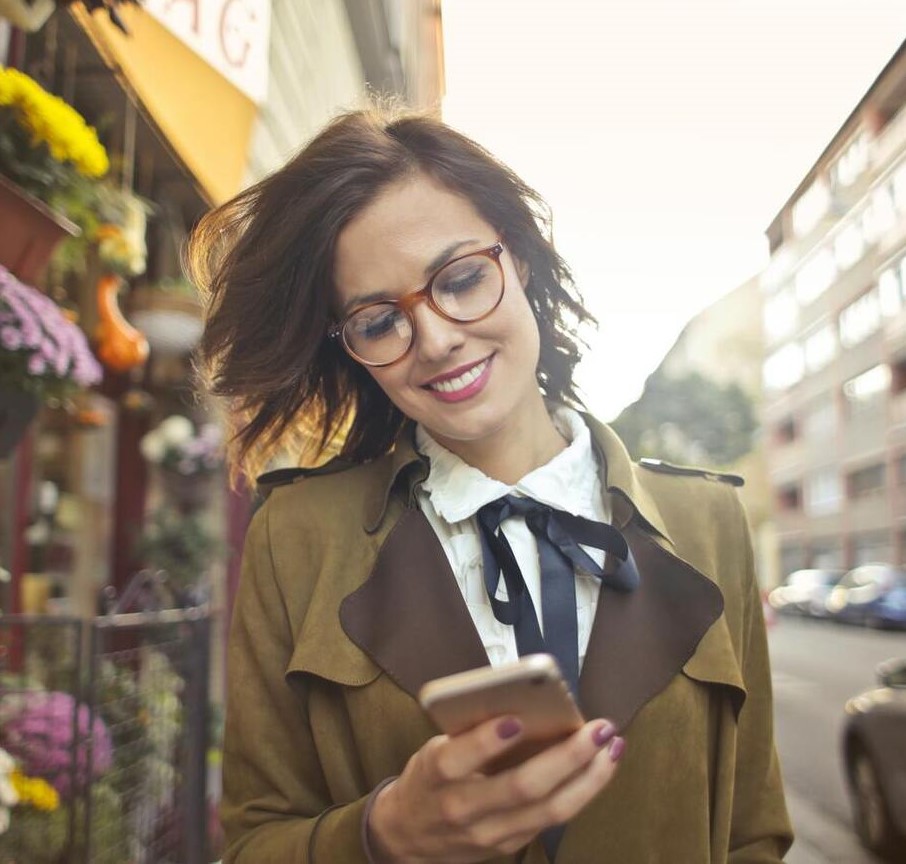 Discounts for First Eagle Members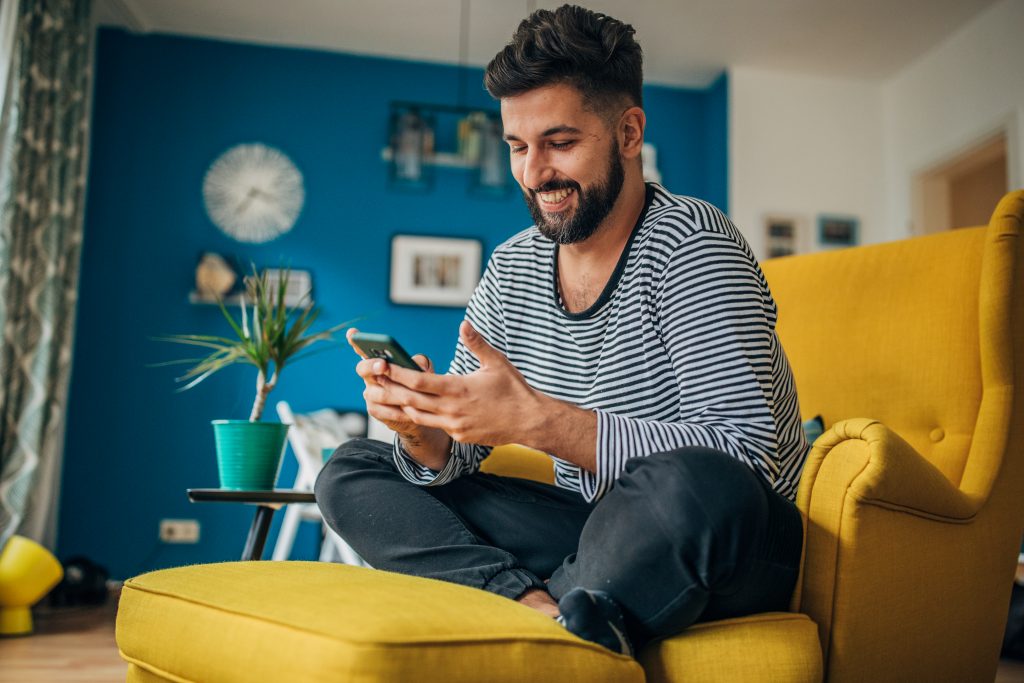 First Eagle benefits go beyond affordable rates. They even go beyond First Eagle! Take Love My Credit Union Rewards, which delivers discounts to you from excellent partners:
TurboTax
Save 15% or more on federal TurboTax products!
Tracfone
Get Unlimited Talk & Text under $20 per month!
Our partnership with Love My Credit Union Rewards makes your membership with First Eagle more valuable than ever. Take advantage of your discount offers today!