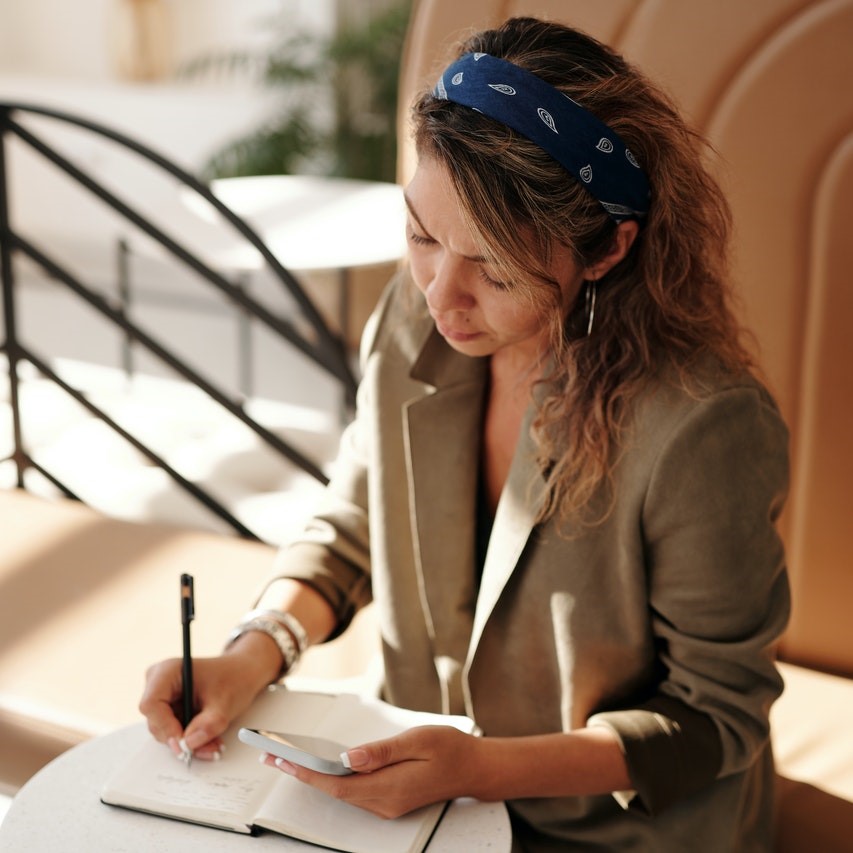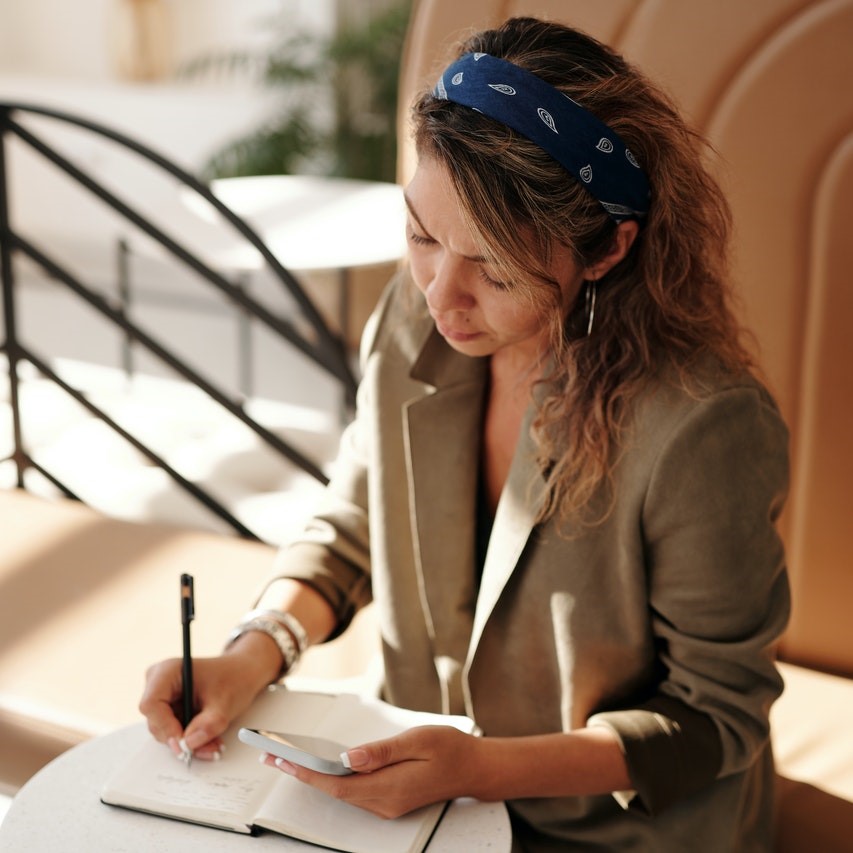 We love supporting higher education for our members
First Eagle Scholarship
First Eagle is excited to support our student members in their quest for higher learning! We are offering a $1,000 scholarship to help cover expenses.
Eligible Applicants Must Be:
A primary account holder with First Eagle; parental membership does not qualify an applicant
A high school senior planning to attend a 2- or 4-year college, university or trade school, or a student in their freshman through junior year of college, university or trade school
CONGRATULATIONS to Rachel H. for her winning entry!
We received a lot of great entries this year & would like to thank everyone who took the time to participate.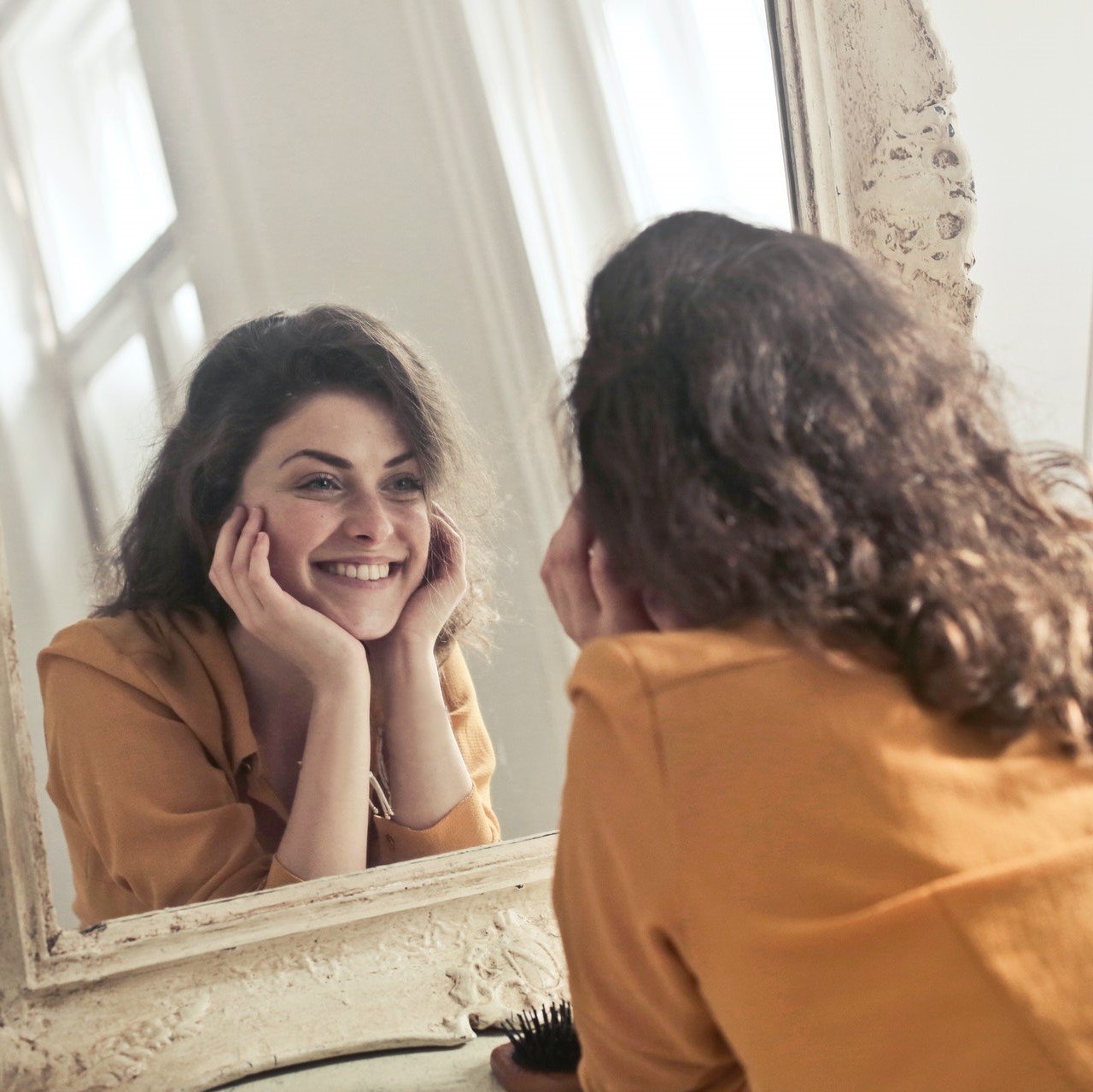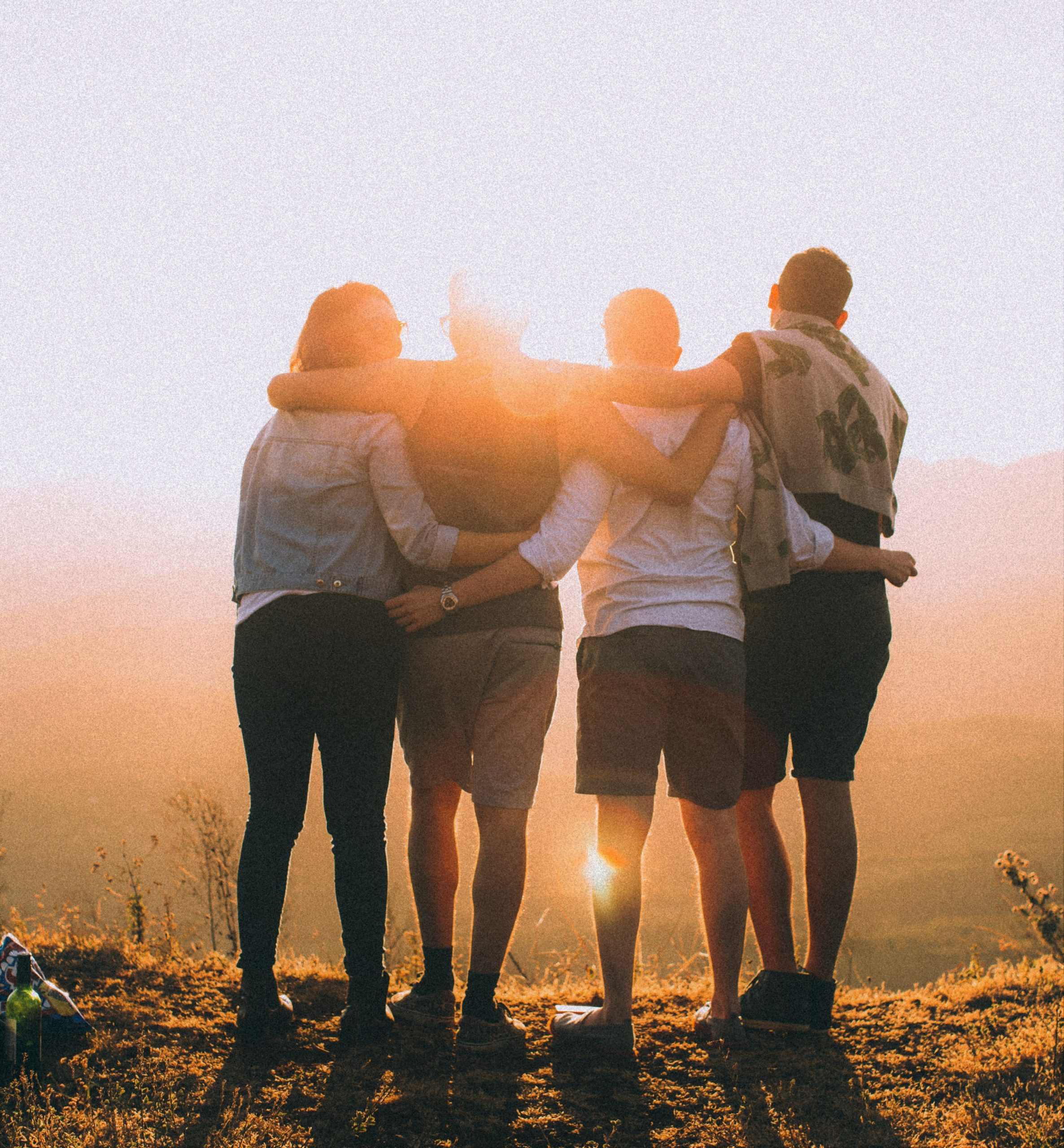 Selection Process:
Applications will be reviewed and judged by the Scholarship Committee. The primary intent of the Committee is to discover well-rounded and education-oriented individuals and assist them in advancing their education. Financial need is not a criterion. The winner will be notified and announced in August. Funds will be applied to the student's upcoming, fall semester.