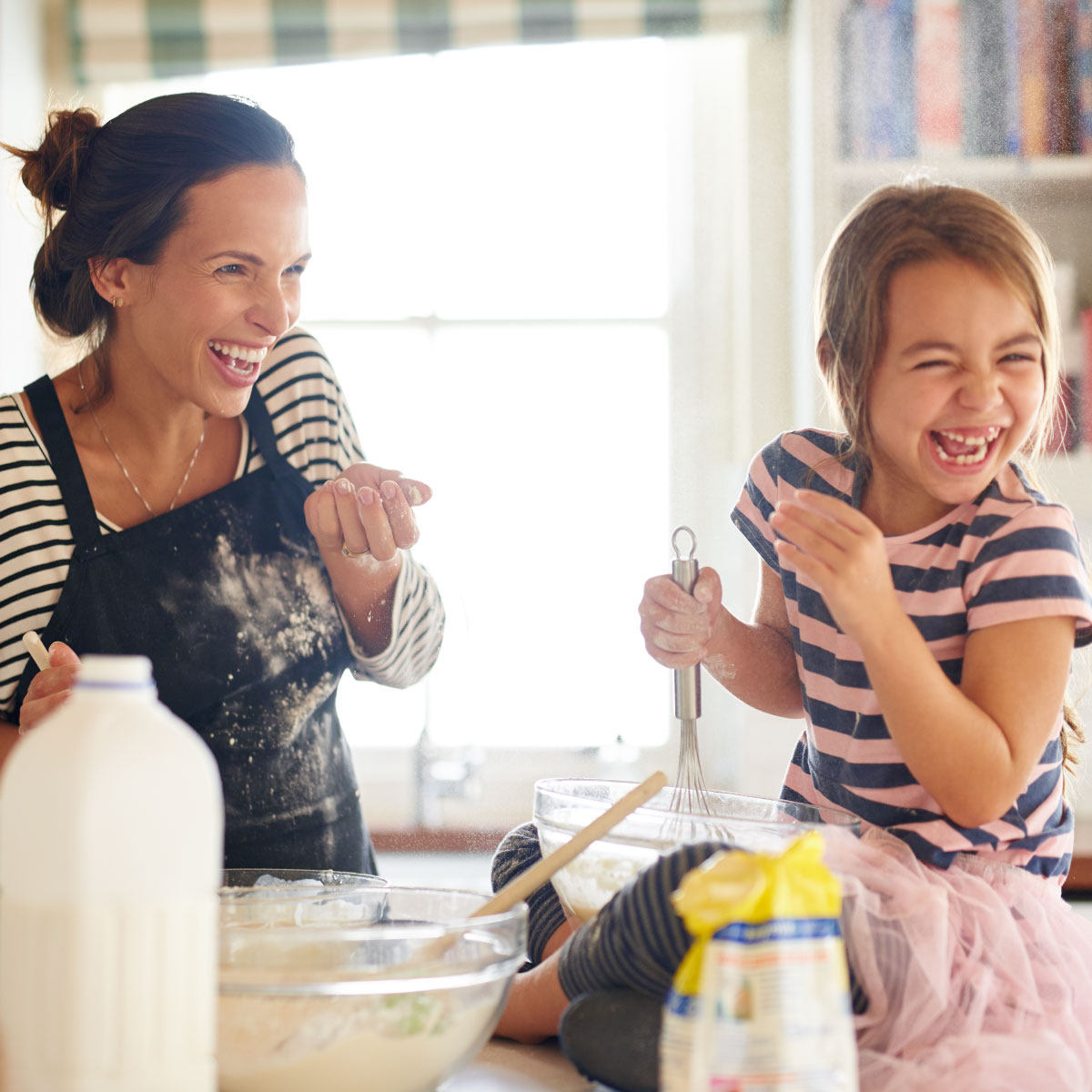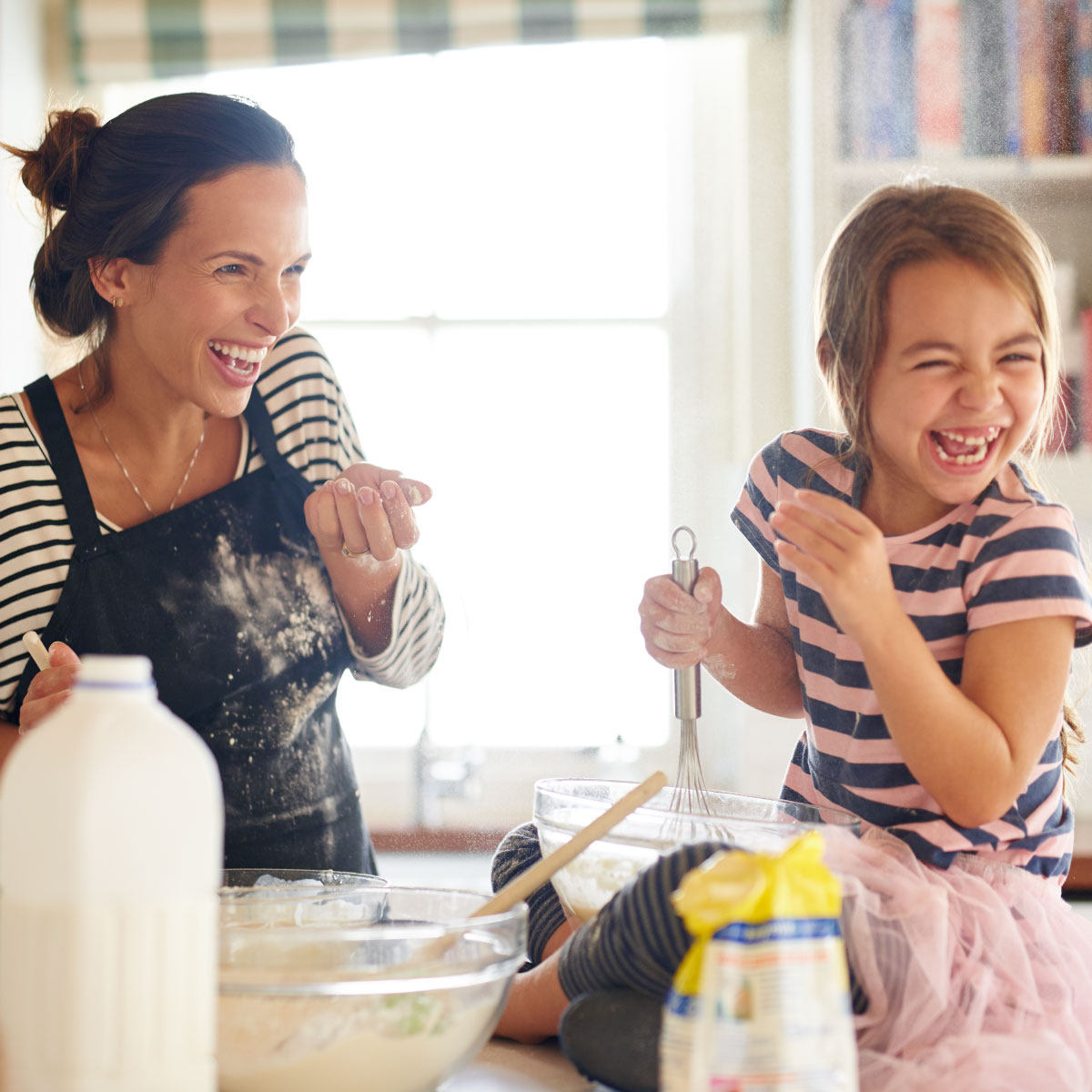 Our Essential Checking account is much more than a place to store your hard-earned money. It's designed to help with all of your financial needs and goals.
ESSENTIAL CHECKING
A Checking Account for Your Lifestyle Needs
Our Essential Checking Account is uniquely designed to meet your lifestyle and help you navigate all your financial needs. This account offers great perks that you won't find anywhere else.
Essential Checking has you covered, whether it's mobile or online banking, Identity Theft Protection, and so much more!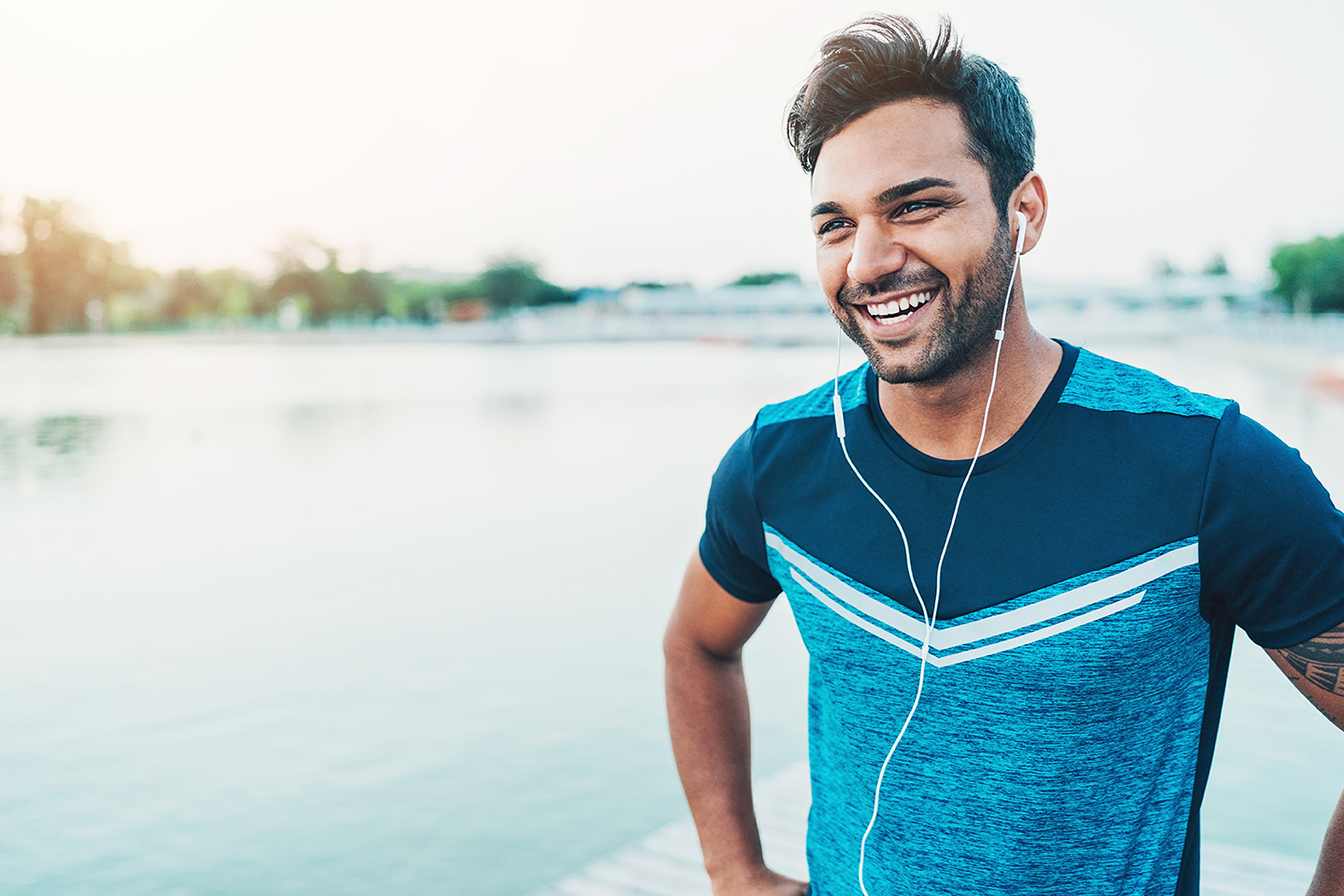 Open an Account Today!
You deserve a checking account that's designed just for you. Our Essential Checking Account offers all of the tools and features you need to best manage your finances. With a debit card along with mobile and online banking, you can take charge of your money like never before.
Ready to experience banking with a smile? – Fill out our online application and access all of the perks and amenities you (and your money!) deserve with an Essential Checking Account.
Take advantage of the security and savings benefits included with an Essential Checking account:
IDProtect®¹ – identity theft monitoring and resolution service, including:
• Up to $10,000 Identity Theft Expense Reimbursement Coverage² – to cover expenses associated with restoring your identity
• Fully Managed Identity Theft Resolution Services – access to a dedicated fraud specialist assigned to manage your case who will work with you until your identity is restored
• Credit File Monitoring³* – daily credit file monitoring and automated alerts of key changes to your single bureau credit report
• Credit Report* – ability to request a single bureau credit report every six months or upon opening an identity theft resolution case
• Credit Score4* – ability to request a single bureau credit score every month
• Identity Monitoring* – monitoring of over 1,000 databases and public records to identify suspicious activity; if your scan reflects a high-risk score, you will be notified
• Credit Score Tracker4 – Receive valuable insight into your credit score
• Financial Wellness 360° – Access your financial wellness platform with unlimited one-on-one coaching, interactive courses and more to help maximize financial wellness
• Debit and Credit Card Registration* – register your cards and have peace of mind knowing you can call one toll-free number to cancel and request replacement cards should your card(s) become lost or stolen
• Online Identity Theft News Center & Valuable Phone and Web Resources*
Cell Phone Protection² – Receive up to $300 of replacement or repair costs if your cell phone is 
stolen or damaged, in the U.S. and abroad. Covers up to three phones on a cell phone bill (cell 
phone bill must be paid through this account)
Sign-up for immediate access to Club Checking benefits. New, first-time users require an ACCESS CODE located on your Club Checking material. Contact us at 888-231-2022 if you need your ACCESS CODE.
*Registration/Activation Required
1. Benefits are available to personal checking account owner(s), and their joint account owners subject to the terms and conditions for the applicable Benefits. Benefits are not available to a "signer" on the account who is not an account owner or to businesses, clubs, trusts organizations and/or churches and their members, or schools and their employees/students.
2. Special Program Notes: The descriptions herein are summaries only and do not include all terms, conditions and exclusions of the Benefits described. Please refer to the actual Guide to Benefit and/or insurance documents for complete details of coverage and exclusions. Coverage is provided through the company named in the Guide to Benefit or on the certificate of insurance. Insurance Products are not insured by the NCUA or any Federal Government Agency; Not a deposit of or guaranteed by the credit union or any credit union affiliate.
3. Credit file monitoring may take several days to begin following activation.
4. Credit Score is a VantageScore 3.0 based on single bureau data.Third parties may use a different VantageScore or a different type of credit score to assess your creditworthiness. Once you have activated credit file monitoring, you may request your credit score. Once you have done so, it will then refresh on a monthly basis.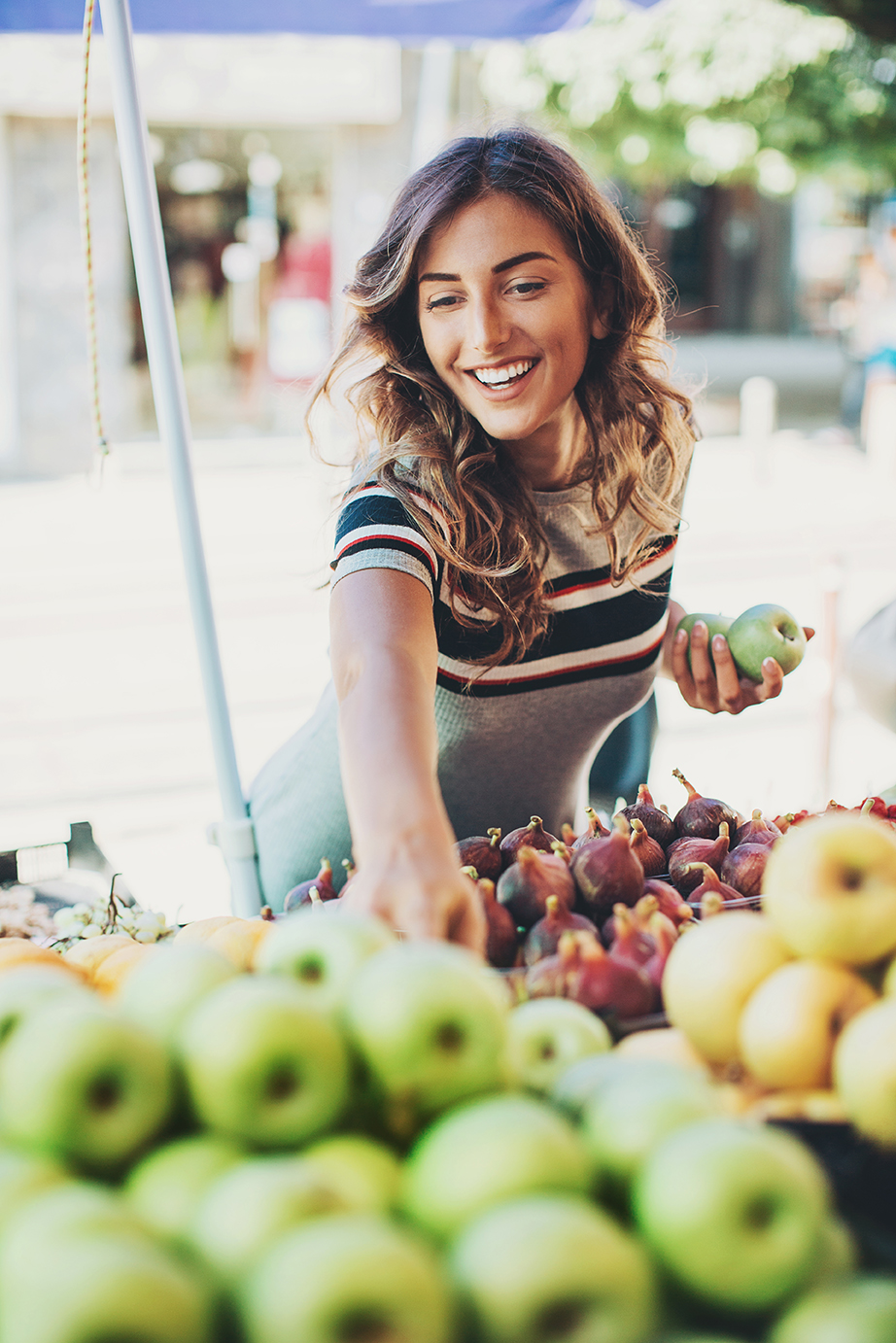 Looking for Something Different?
Explore our additional checking products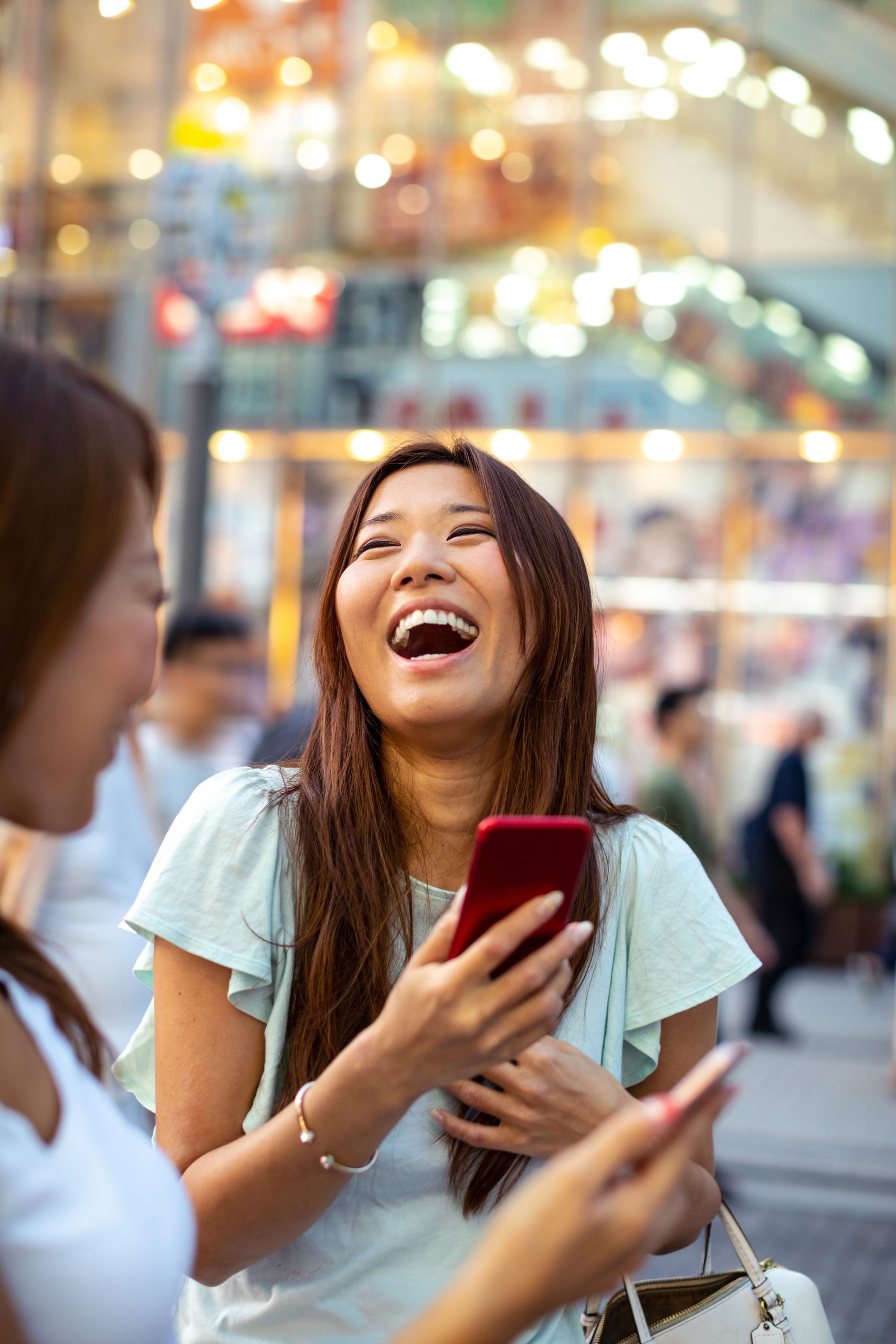 Convenient Mobile and Online Banking
The days of making routine trips to the bank are so 2000! Mobile and online banking are the way of the world, and with an Essential Checking Account, you can enjoy all of the ease and convenience of having a bank at your fingertips.
With mobile and online banking, First Eagle is wherever you are. Our digital banking tools allow you to easily manage your finances with a few taps, swipes, and clicks.
With online banking you can:
Make mobile deposits
View deposit and loan balance information
Browse transaction history
Transfer money between accounts
View e-statements
Make loan payments
Apply for a loan
Accessing these perks is easy. Simply log into our website or download our app on any connected smart device.
Easy Bill Pay
Life gets busy, and if you've ever forgotten to pay a bill, you're definitely not alone. Our bill payment service helps make your loan payments effortless. This free service allows First Eagle members to set up recurring or one-time payments.
With this feature, you'll never miss another payment. Bill pay allows you to save on checks and stamps for mailed payments – and there is no need to worry about losing a check in the mail.
With an Essential Checking Account, your new motto will be "set it and forget it!"
Surcharge Free ATM Networks
No one wants to pay to access their funds. This is why First Eagle gives you the freedom to get your money how you want without having to pay ATM surcharge fees.
We're proud to be part of several surcharge free ATM networks that span across the globe. So no matter if you're near or far, you can access your cash without having to pay for it.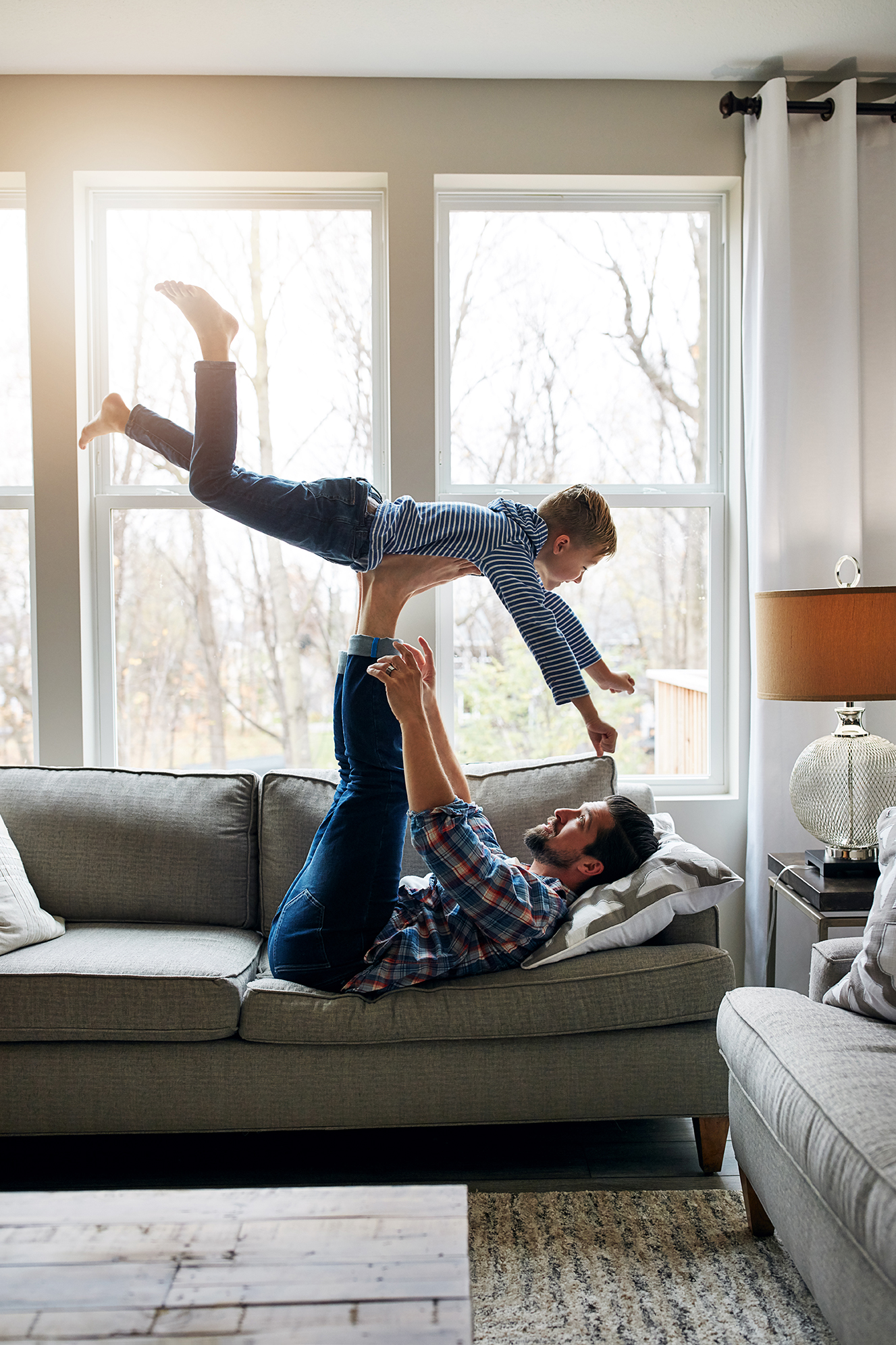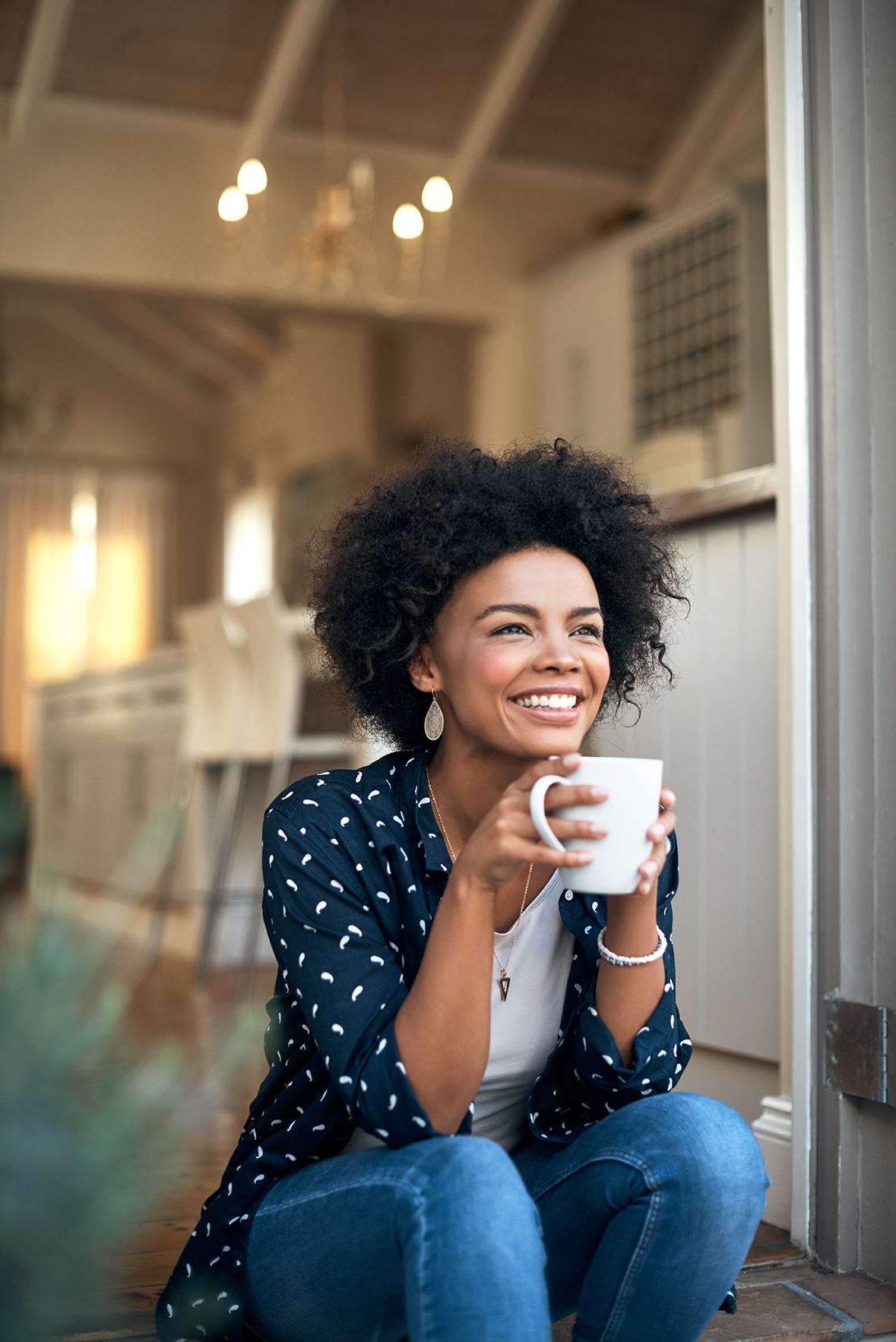 Save on ATM Fees
ATM fees add up over time, especially if you're someone who frequently withdraws money. This is why we offer free monthly ATM transactions for all of our members. You work hard for your money and it shouldn't be spent on ATM fees!
With an Essential Checking Account, you'll get 8 free ATM transactions at any non-First Eagle ATM. After the eighth transaction, you'll pay just $2.00 per withdrawal.*
*Other financial institutions may impose a fee.
Overdraft Protection
Mistakes happen, as do low cash situations. Occasional overdrafts are part of life, but when they do, First Eagle offers the perfect solution.
With overdraft protection, you can avoid the hassle and headache of having insufficient funds in your account. Overdraft protection eliminates the risk of your checking account running out of money.
Pay bills with peace of mind and bank with confidence with our overdraft protection program.
Low Monthly Service Charge
You shouldn't feel indebted to your bank account. Unlike checking accounts from other financial institutions, Essential Checking offers a low, affordable monthly service fee. As long as you have a recurring direct deposit of at least $250 per month, you'll pay just $3.50.
If you don't meet the direct deposit requirement, the monthly maintenance fee is $5. For students under the age of 25, the monthly fee is waived.
While some financial institutions charge much higher fees, First Eagle stands by the idea that owning a checking account shouldn't cost an arm and a leg.
I have always had a great experience with First Eagle Federal Credit in Houston I've been a member since the 1980's and wouldn't think about banking anywhere else. There is nothing they wouldn't do for their members. I've had so many good experiences with them that it's so hard to pick one scenario. They've helped me with my HELOC, boat, and several car loans, and it's always gone smoothly without problems. They are what banking should be like, friendly and wanting to help.
– Lucy C.
Everyone that works there is so helpful to me and was all was there for me if I need a loan they went out of there way to make sure I got it.
– Beverly B.
First Eagle has been AMAZING! I am on the road of credit rebuilding and home ownership and First Eagle has made that road a little easier for myself and family. This credit union is more like a family. Keep up the great customer service and building wonderful relationships with your customers!
– Sheri A.
It is always a pleasure dealing with a company that puts customers first. I do all of my banking transactions via mail, email and phone.
– Sandra L.